ALKOTA OF KANSAS CHEMICALS

ALKOTA OF KANSAS has the best selection of pressure washer soap in the State of Kansas! Chemicals help with reducing the time it takes to clean something with your pressure washer. Many of our pressure washer chemicals are designed for different and specific cleaning applications. Whether you are cleaning vehicles, need an aluminum brightener, or a degreaser, we have a chemical to meet your standards. 
It has been proven that chemicals speed cleaning time when used with a pressure washer. We know the selections of chemicals can be overwhelming; we strive to meet your expectations and will work with you to get what chemical you need based on what you're cleaning. 

ALKOTA OF KANSAS is an authorized dealer for ALKOTA, Whitco, Electro Magic, and All American pressure washers, so we have a wide selection of chemicals that are formulated especially for your pressure washer.
Contact ALKOTA OF KANSAS and let us show you how using the proper chemicals can actually save you both time and money!
You can reach us at: (800) 875-6116 or (316) 942-6116
We offer chemicals for a wide selection of industries: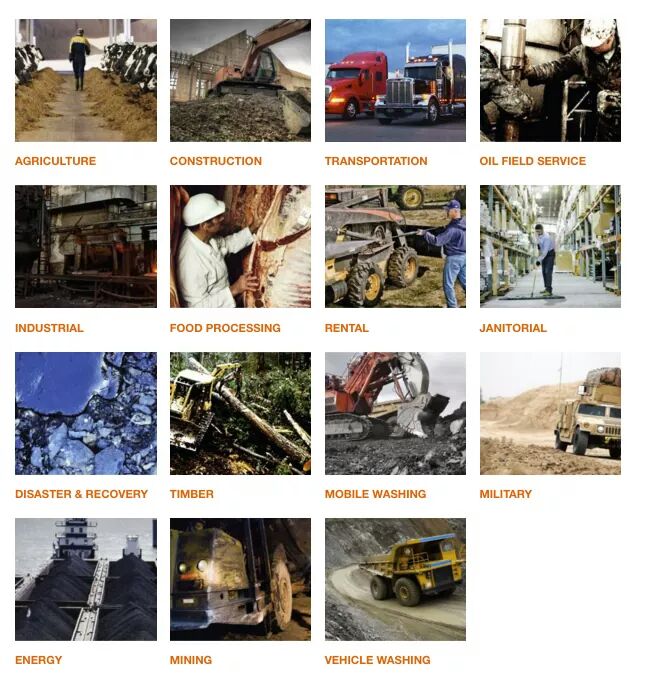 Also don't forget!
***With every pressure washer purchase, you get a complimentary bucket of our special truck wash soap!***
 

We also offer Scale Reducing Units and Chemicals to help prolong your pressure washers coil life!
SCALTROL – SCALE REDUCER UNITS & CARTRIDGES:
Protects Against Mineral Scale & Staining.
Models:
SC-50 & SC-100.
SC-50: Medium Volume Water Usage (50,000 Gallon).
SC-100: Large Volume Water Usage (100,000 Gallon).
For use on cold water lines.
Water Flow: 0-20 GPM. Maximum Pressure Head & Sump – 125 PSI.
Maximum Temperature Head & Sump – 125°F.
Line Size – 1/2″ to 3/4″.
AQUA – TRET 20,000 Bottles:
Be Kind To Your Pressure Washer Coil, Use AQUA – TRET in Your Float Tank to Help Keep Your Coil From Scale Build Up. Fights The Hard Elements Found In Your Water. Ask Us How It Helps Prolong The Life Of Your Heating Coil!
1 Bottle Treats Up To 20,000 Gallons Of Water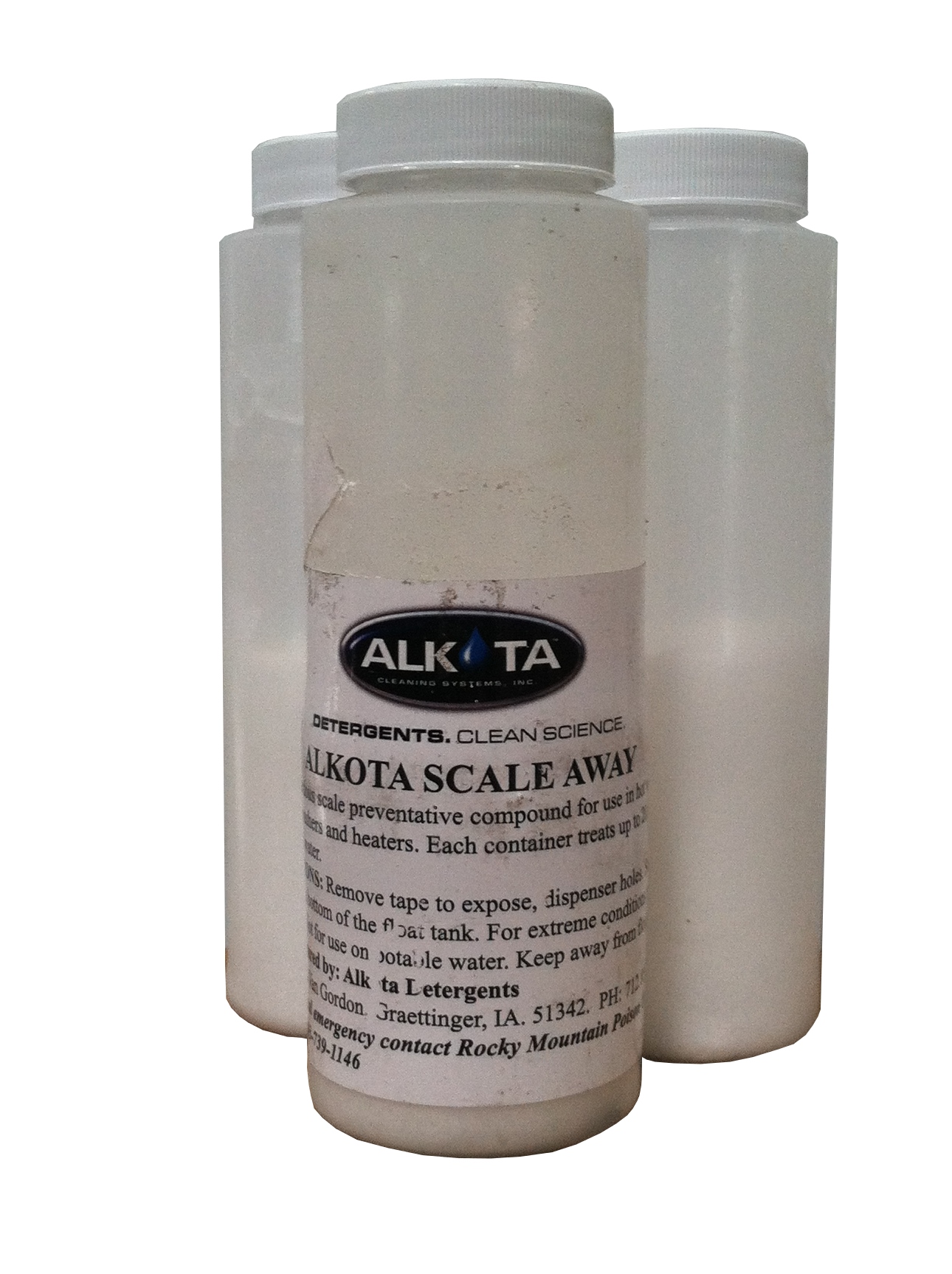 Copyright © 1989-2017 ALKOTA OF KANSAS, All Rights Reserved.