OUR SPECIAL PROJECTS
Need a one-of-a-kind pressure washer set-up or need something out of the norm? ALKOTA OF KANSAS can build any custom cleaning system just for your needs & business. We can make any design or set-up happen!
Give us a call at (800) 875-6116 or (316) 942-6116
Semi Trailer Steamer Equipment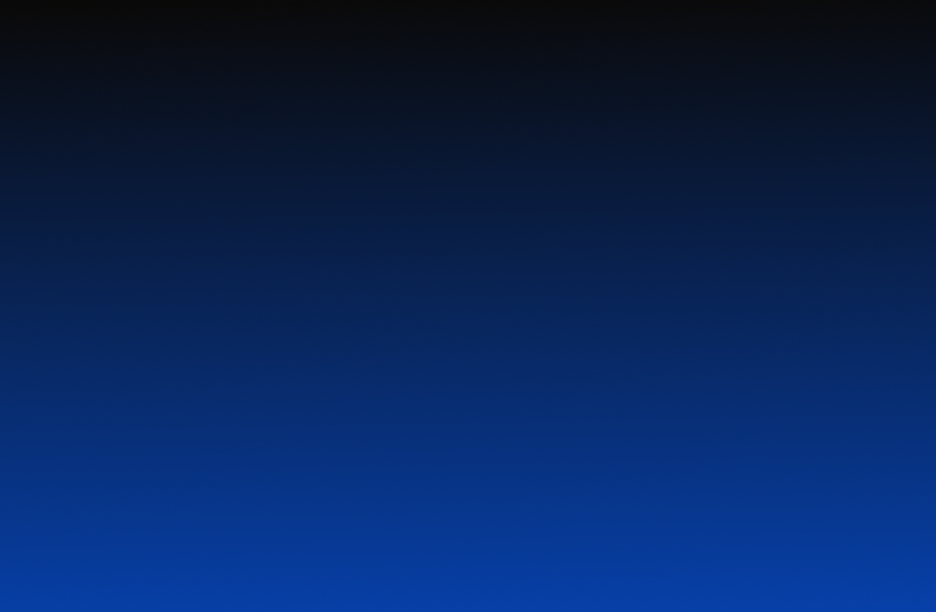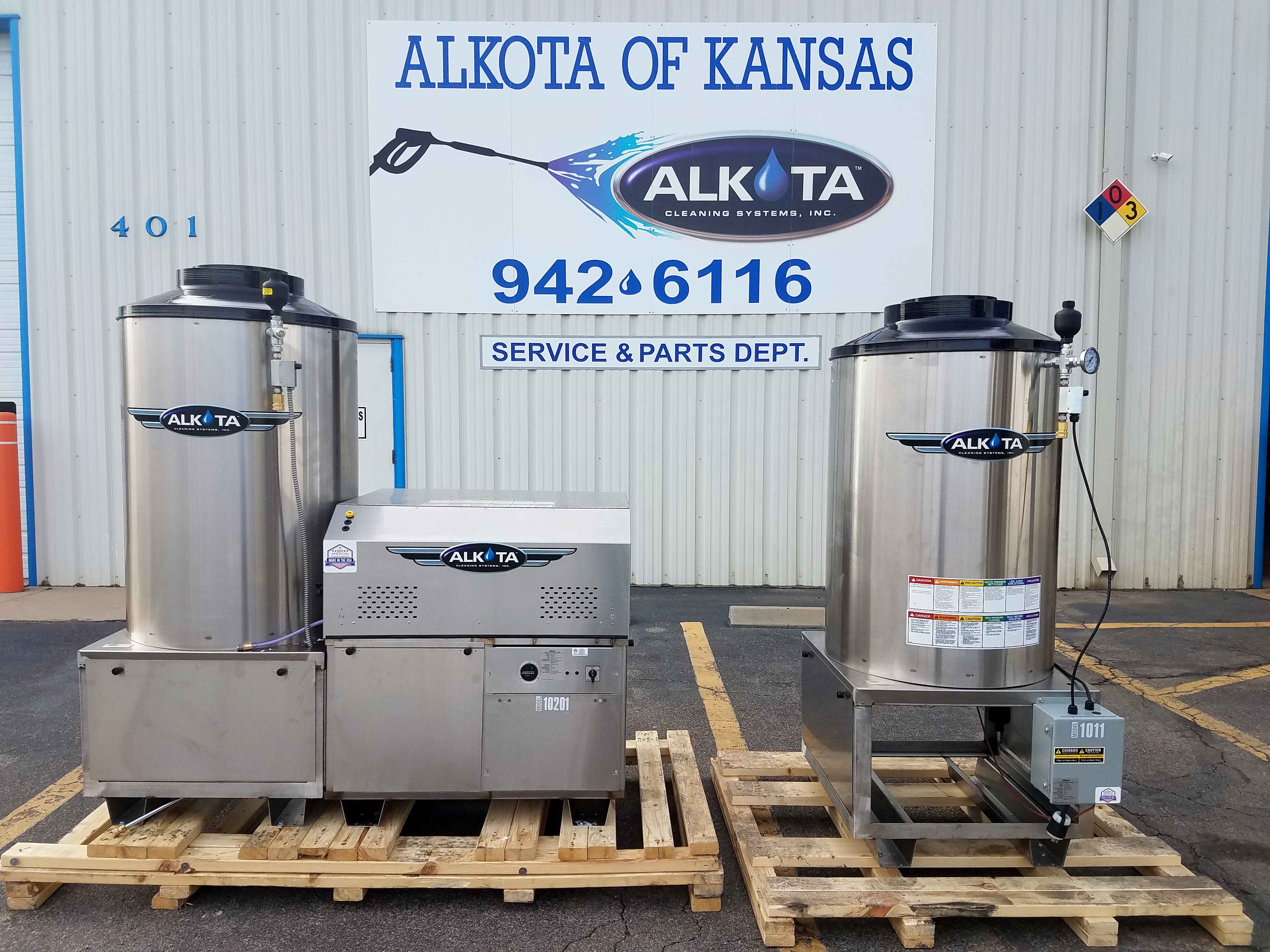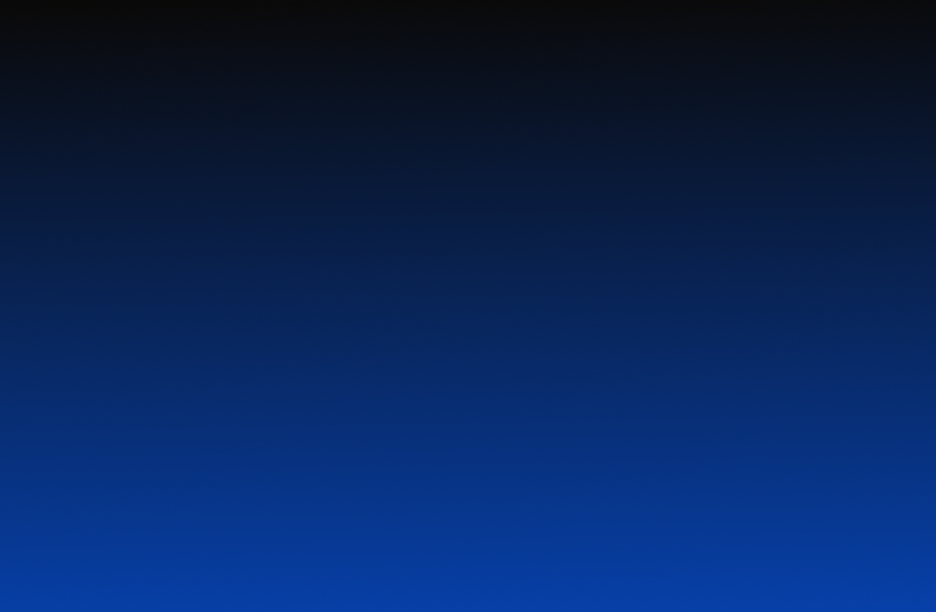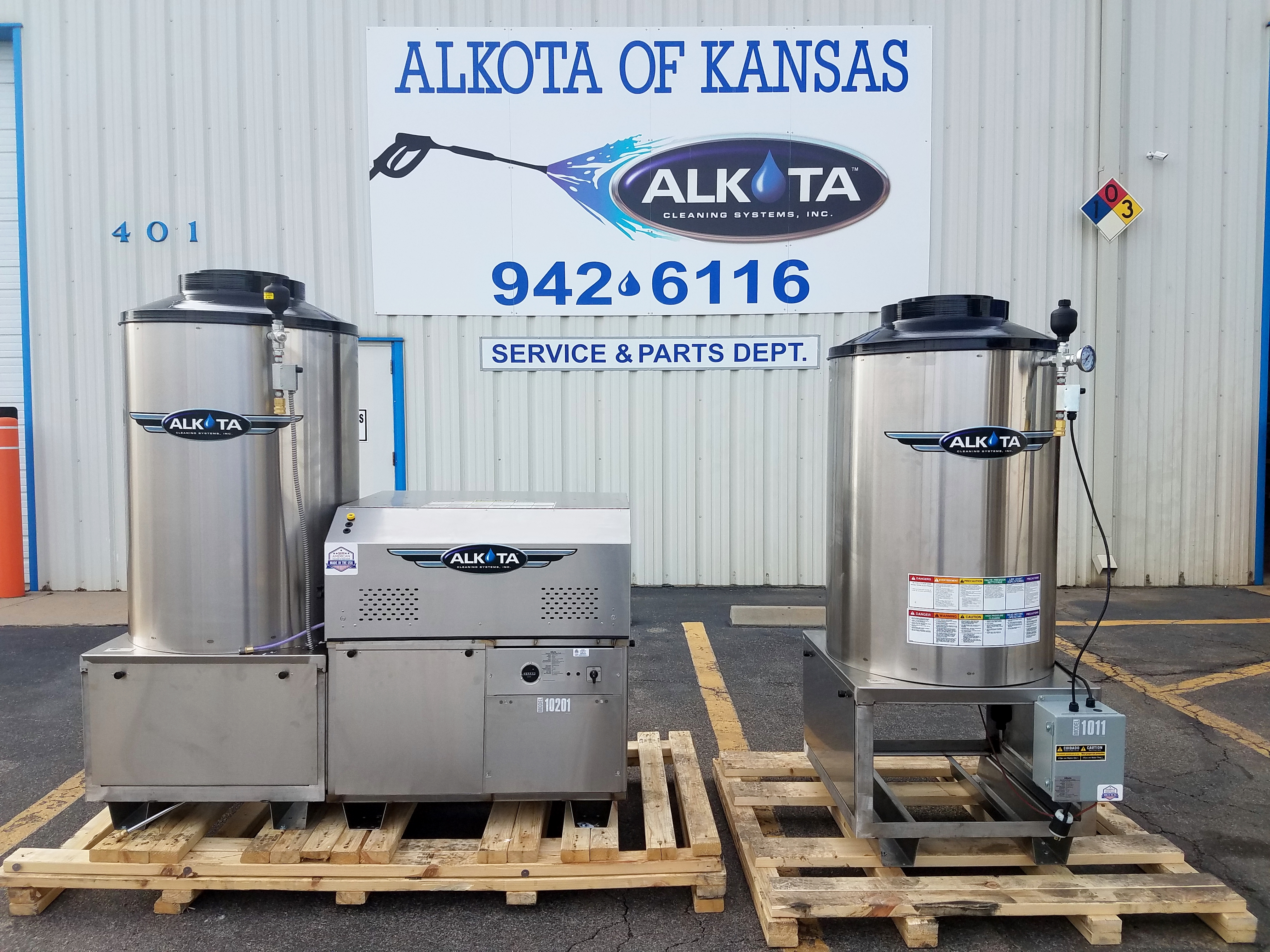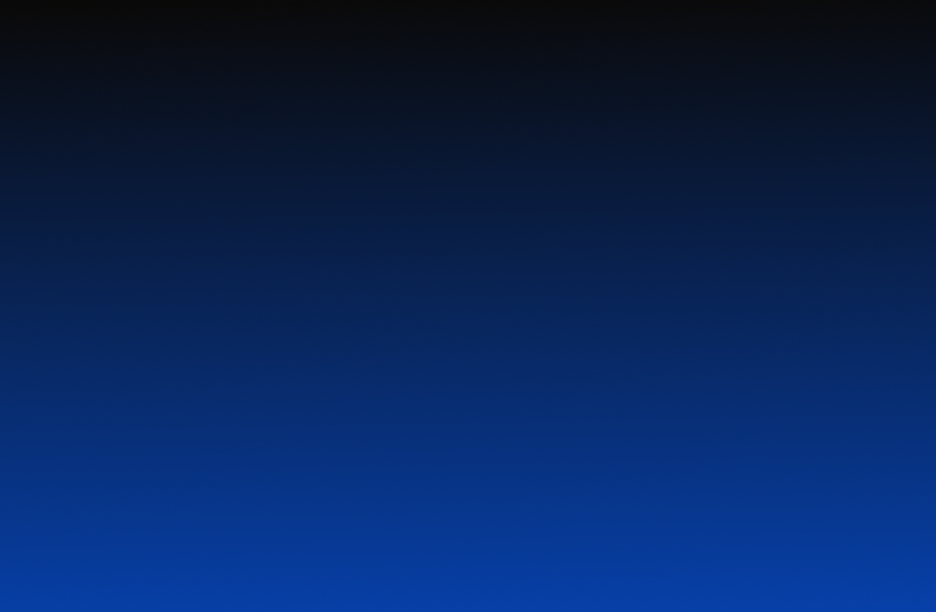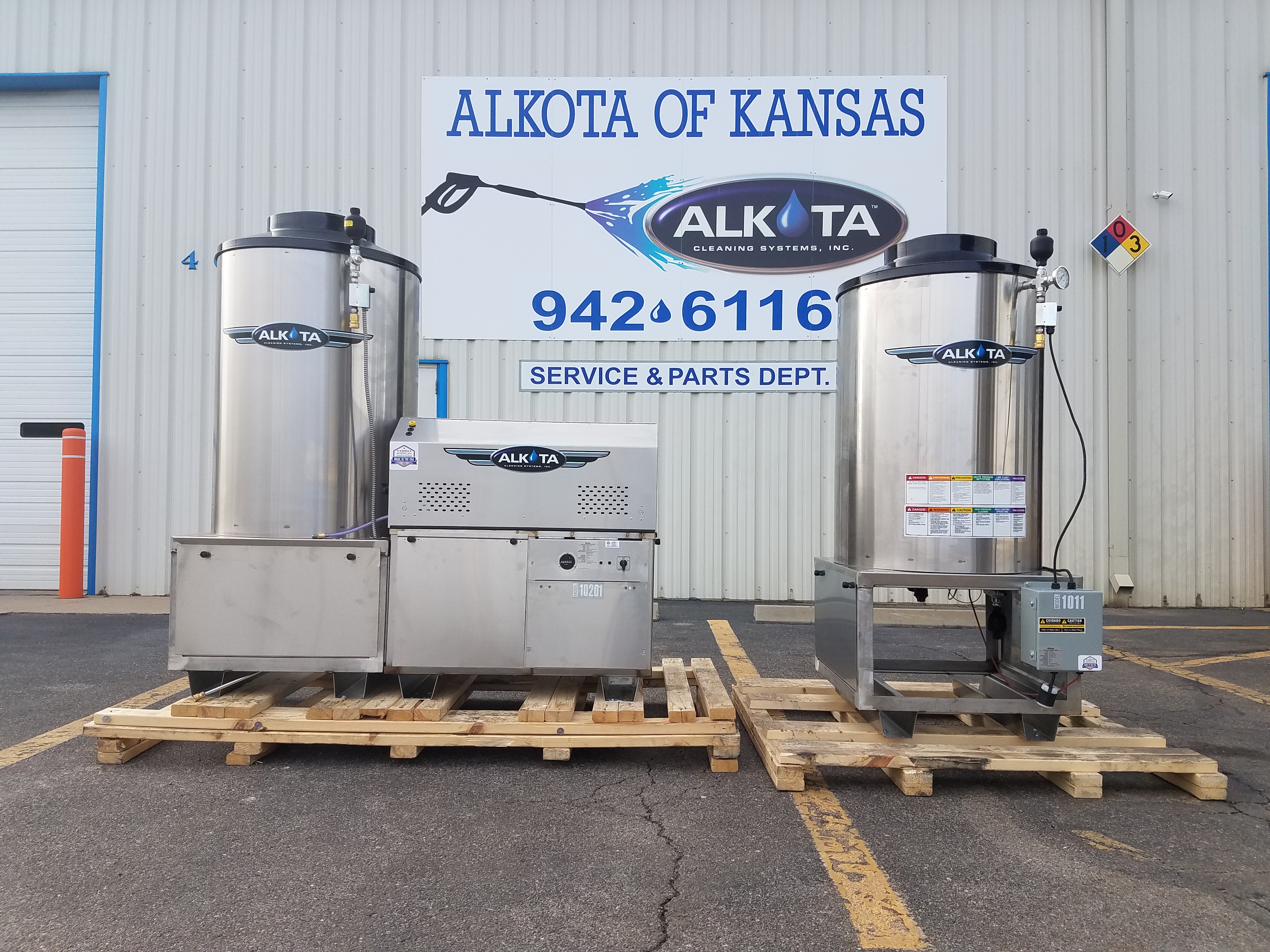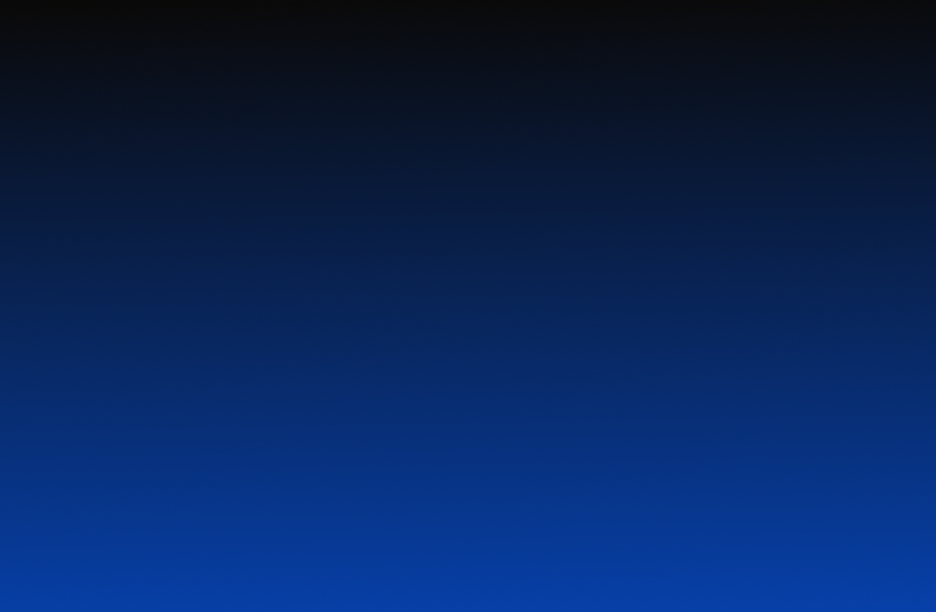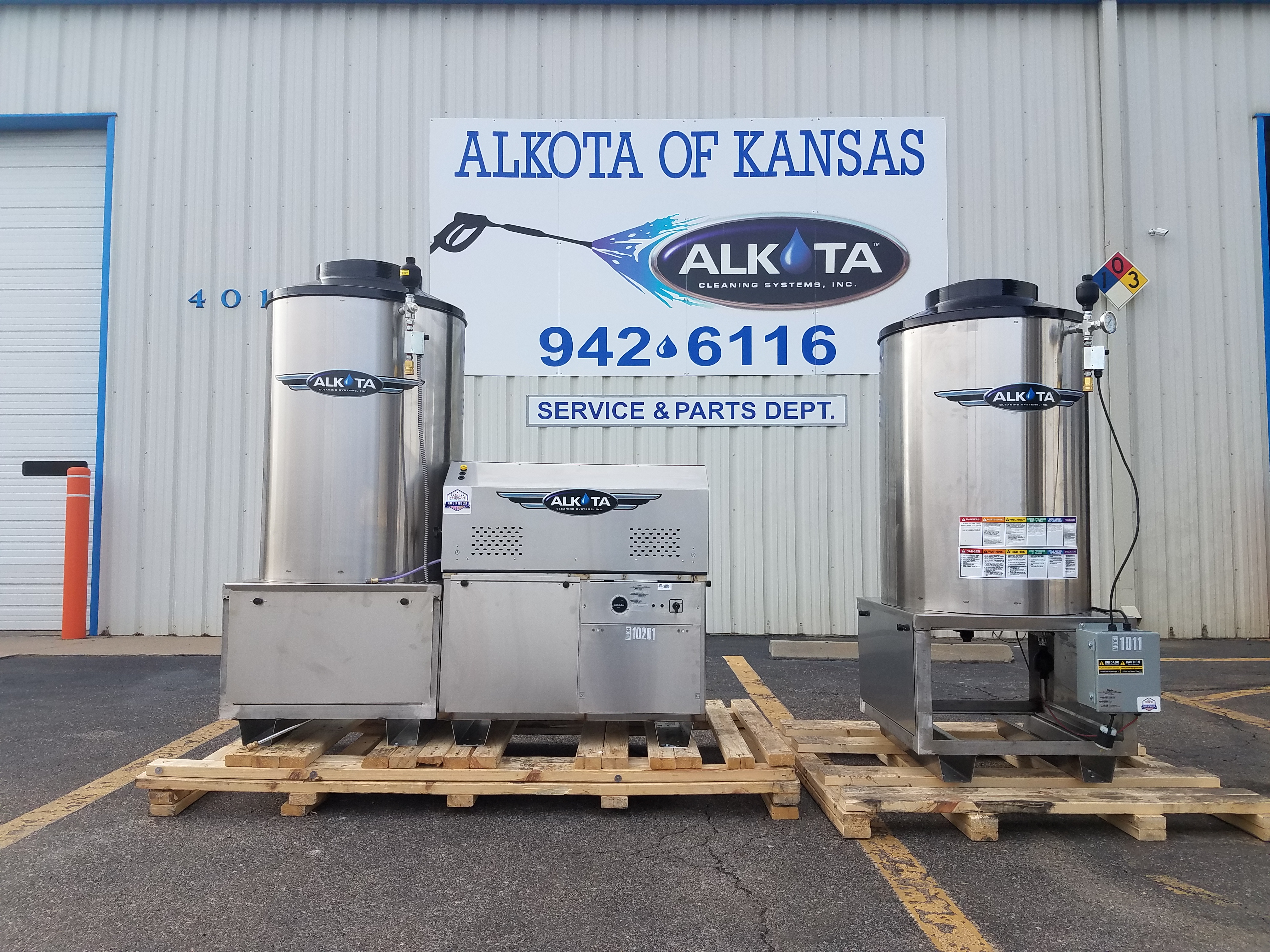 Waldinger Corporation Trailer Unit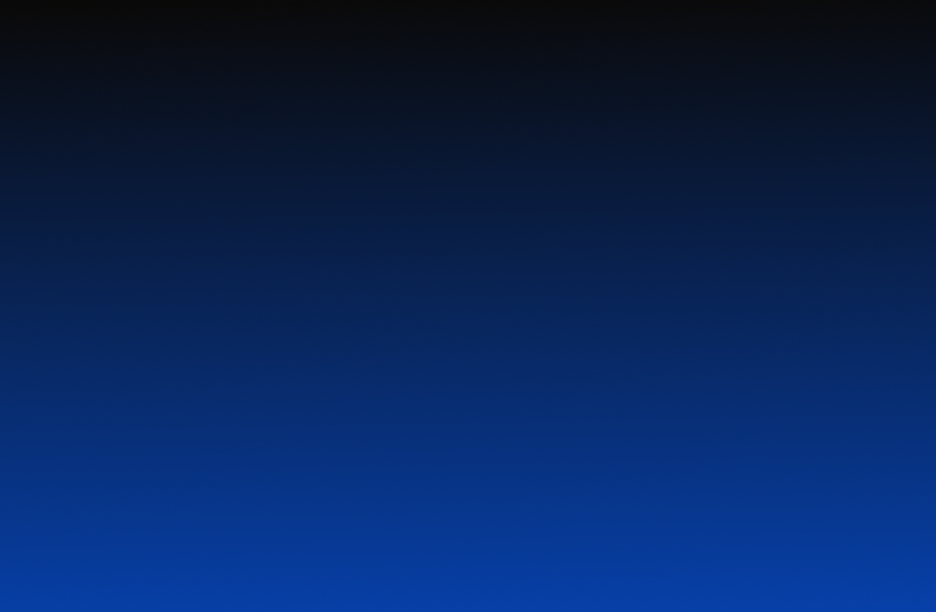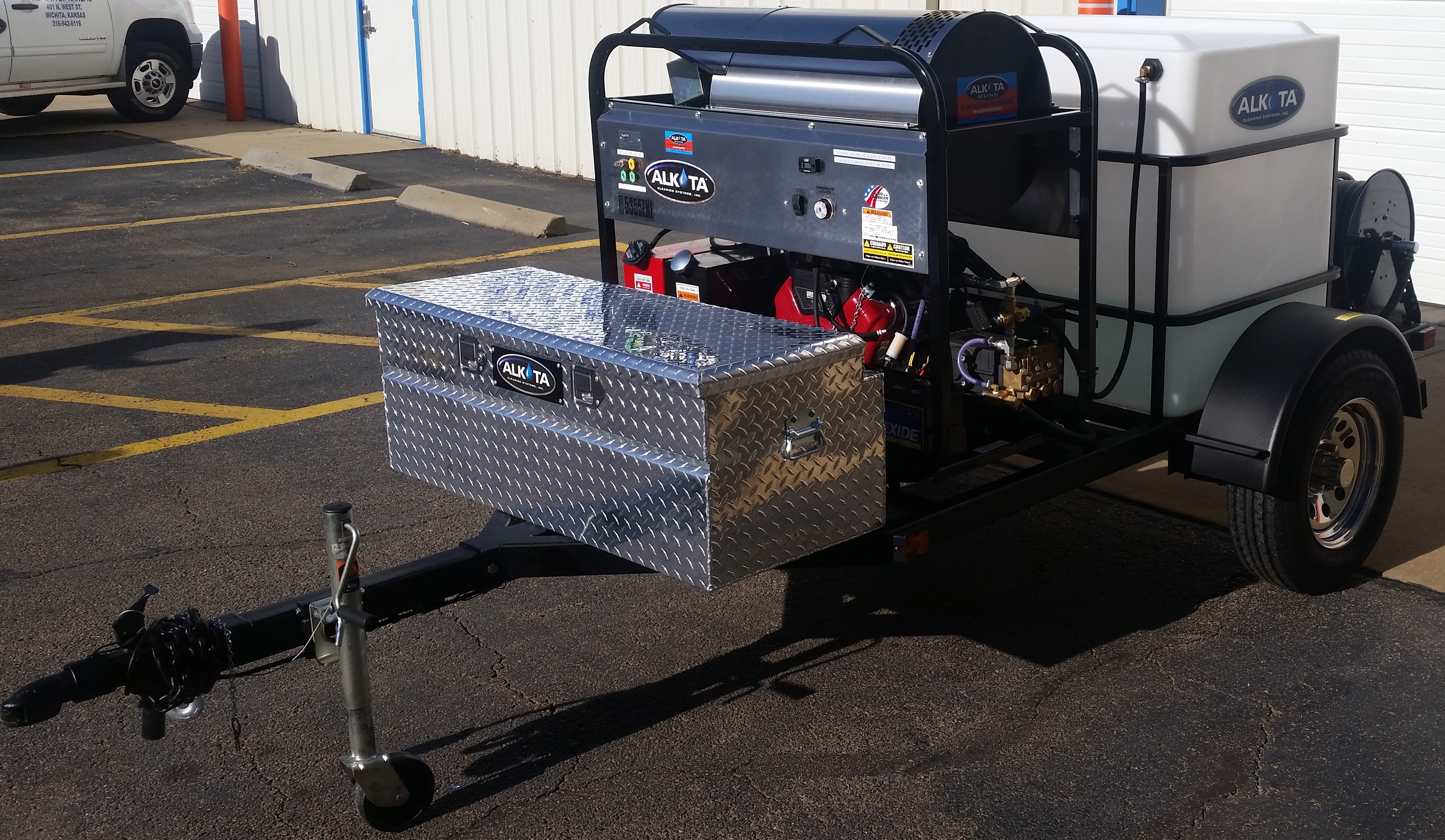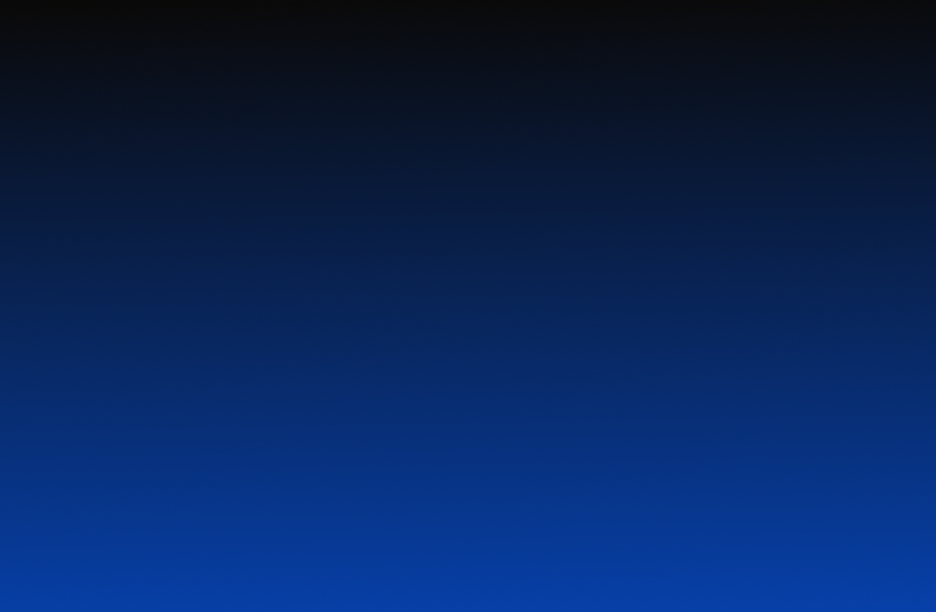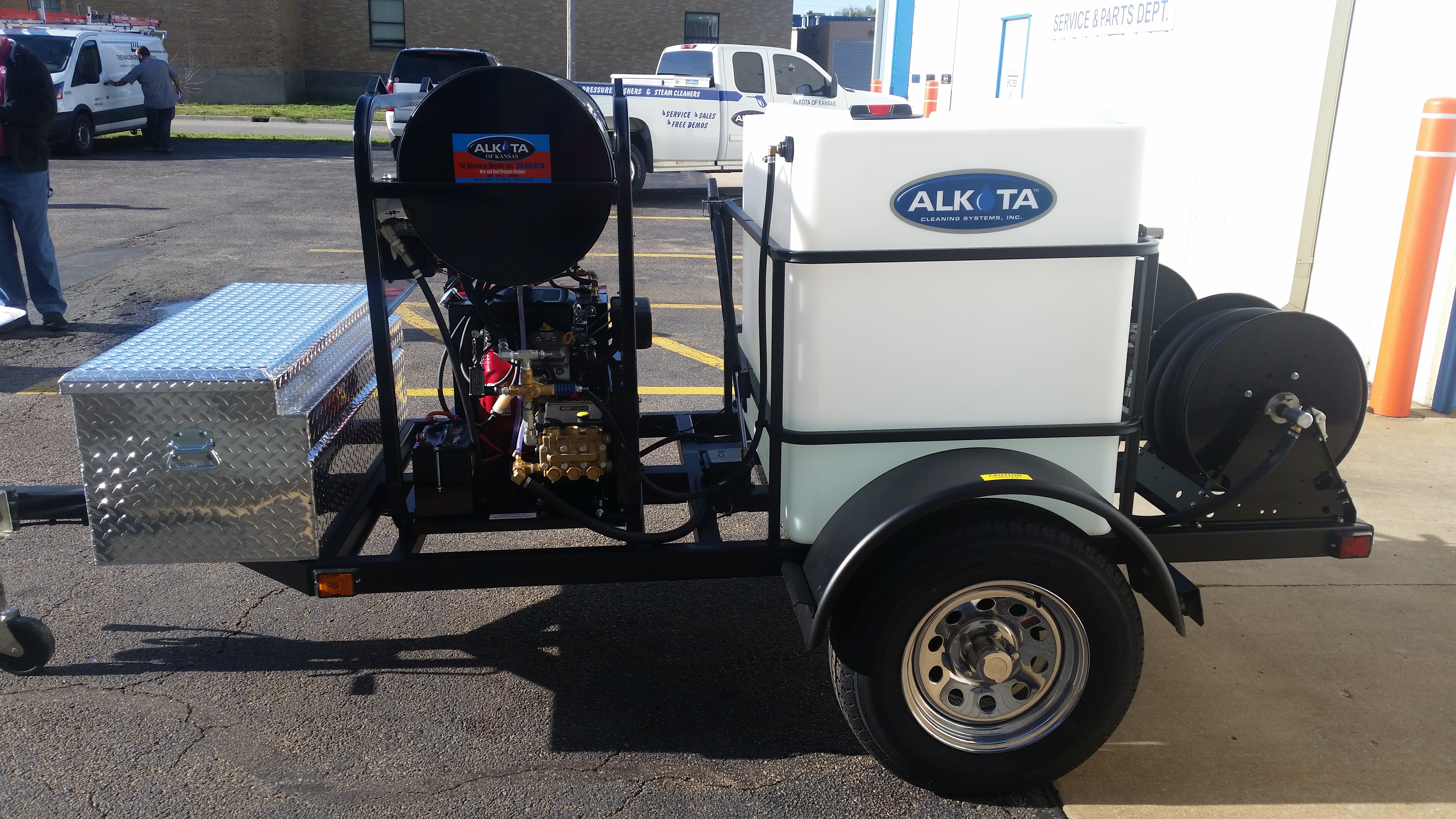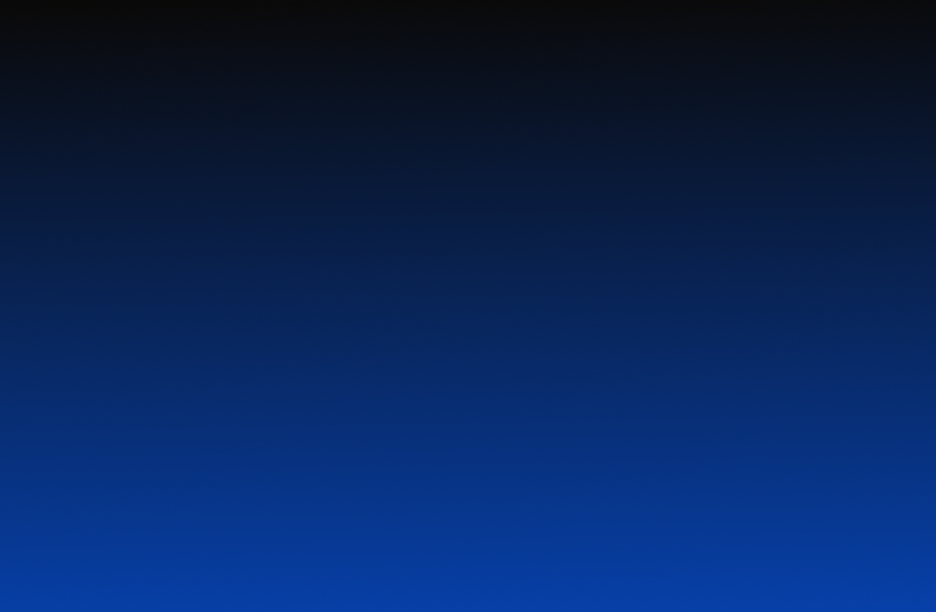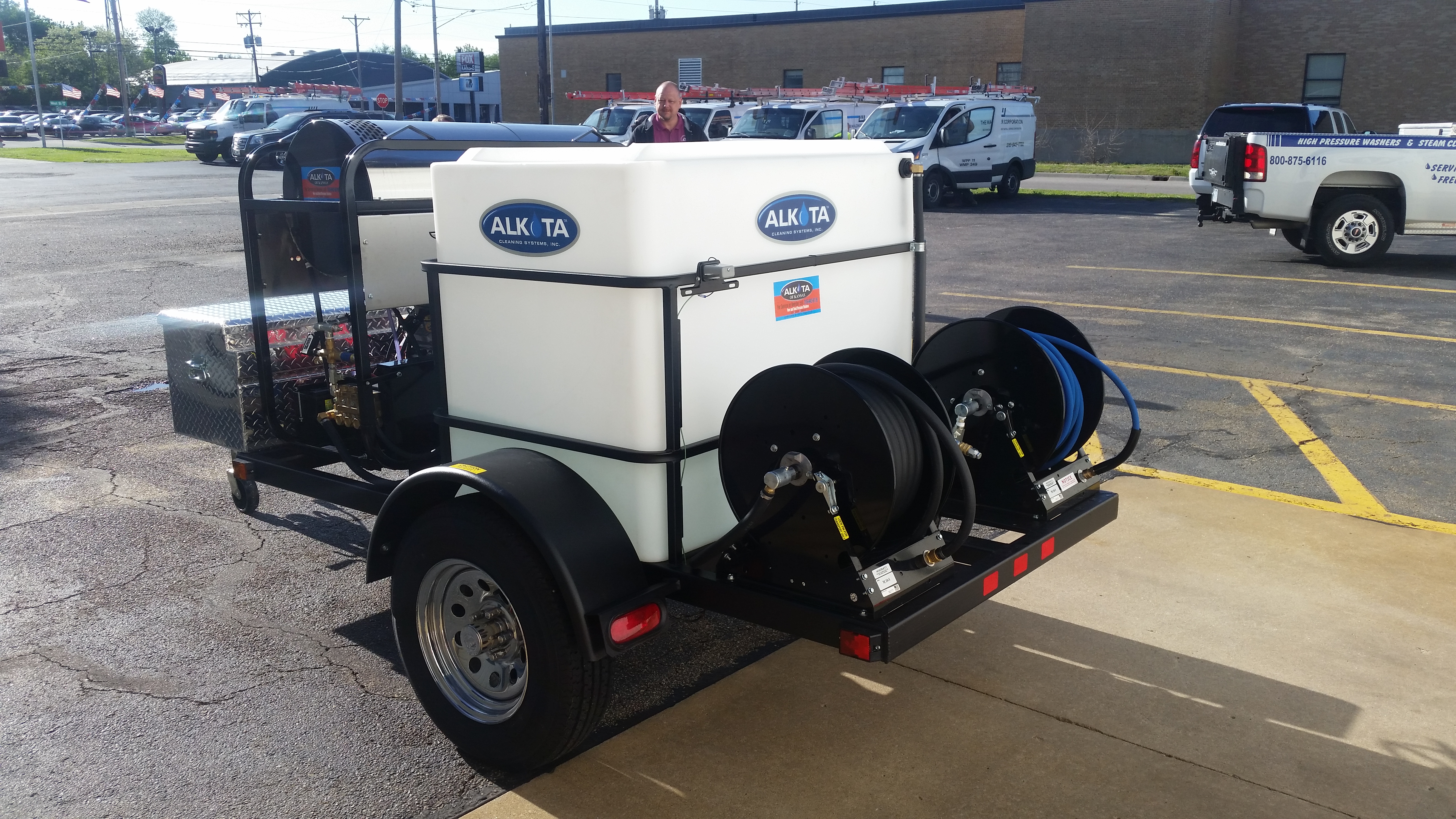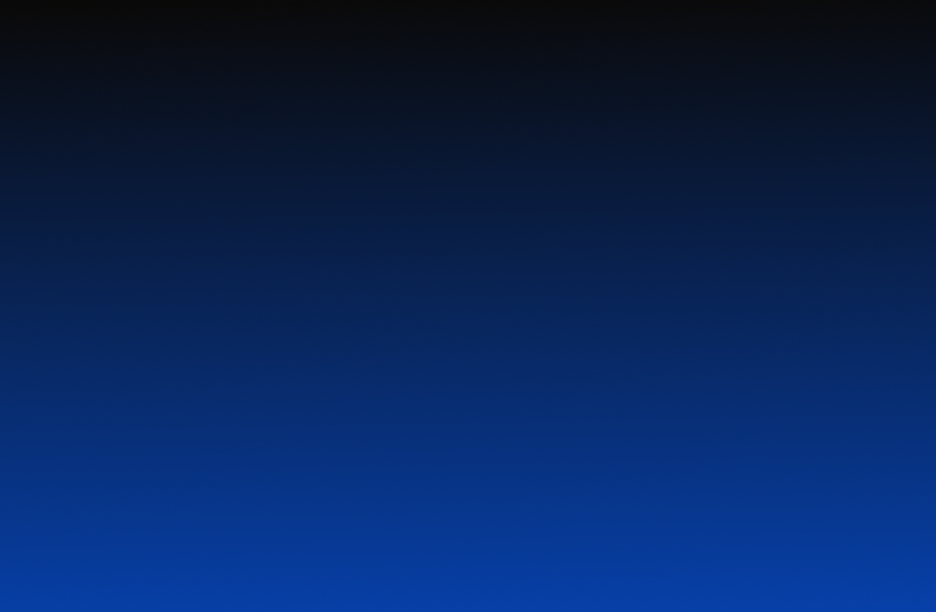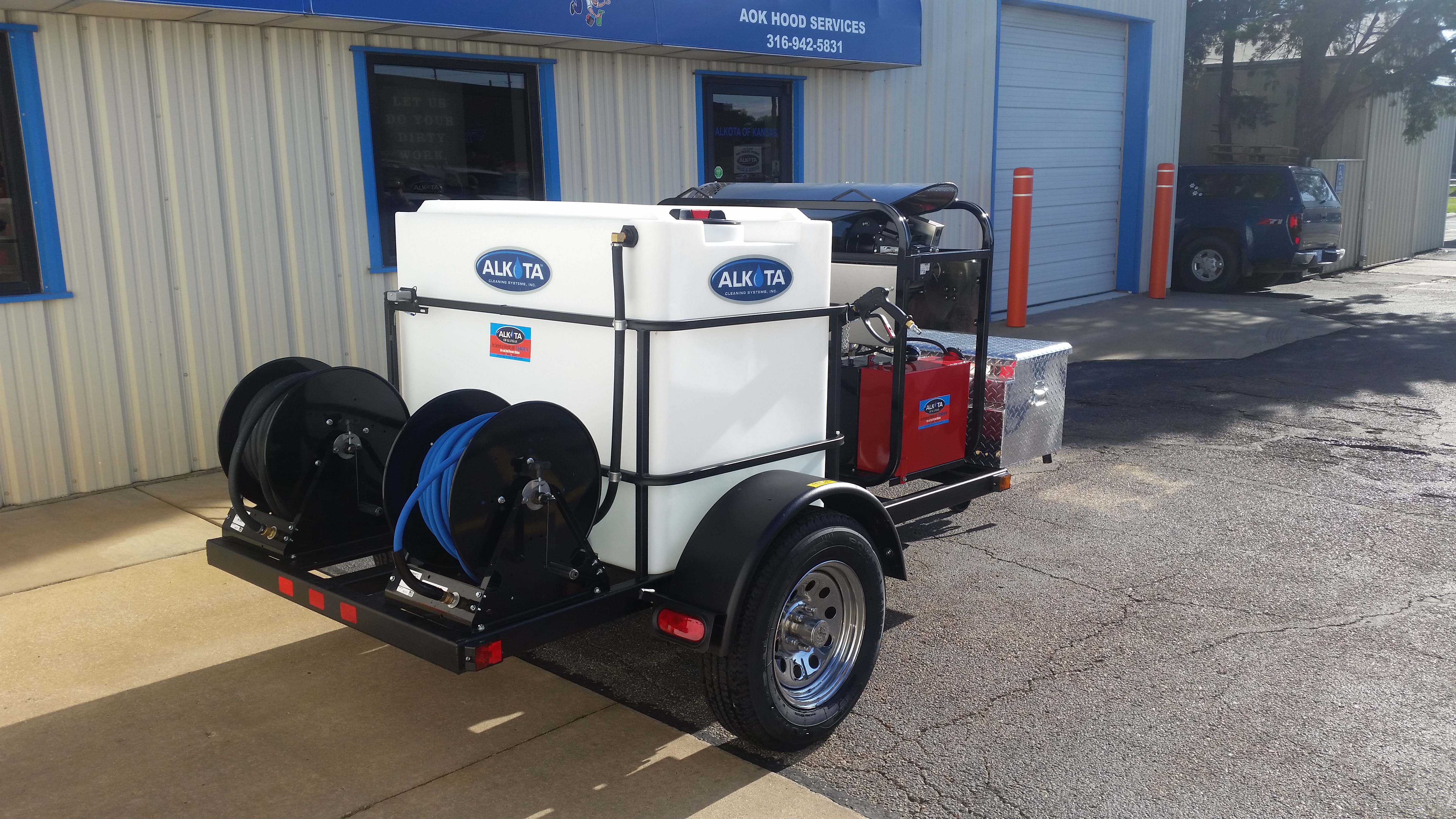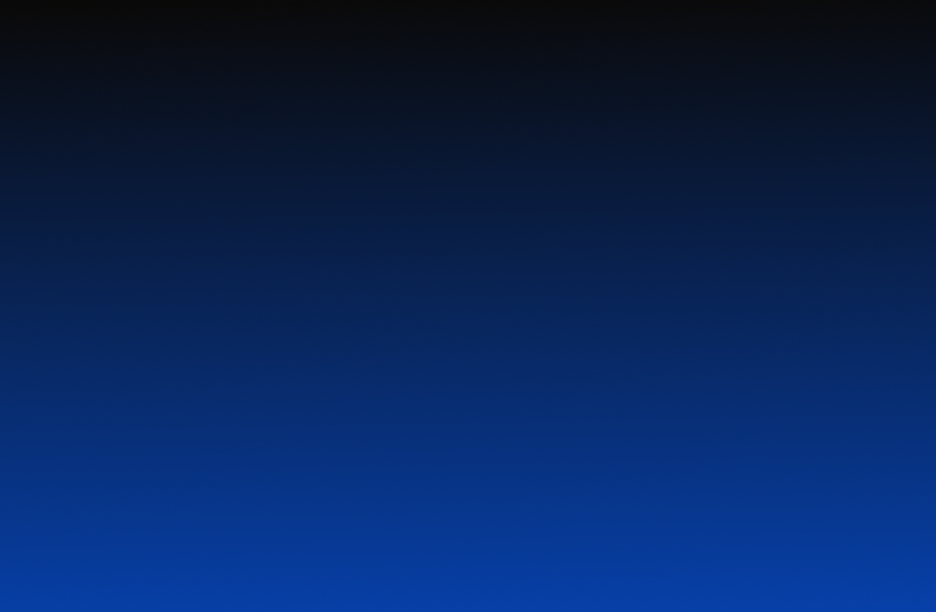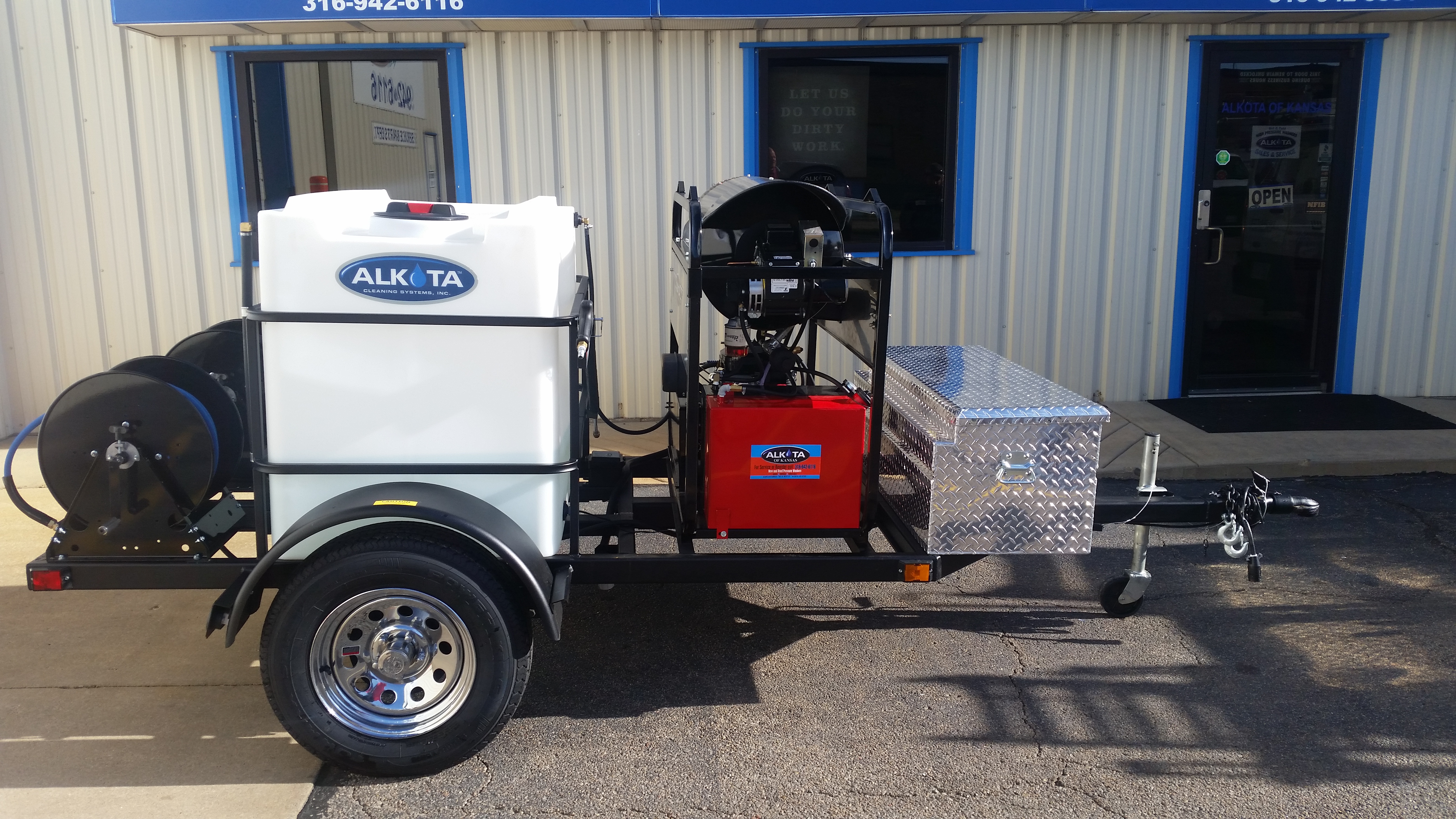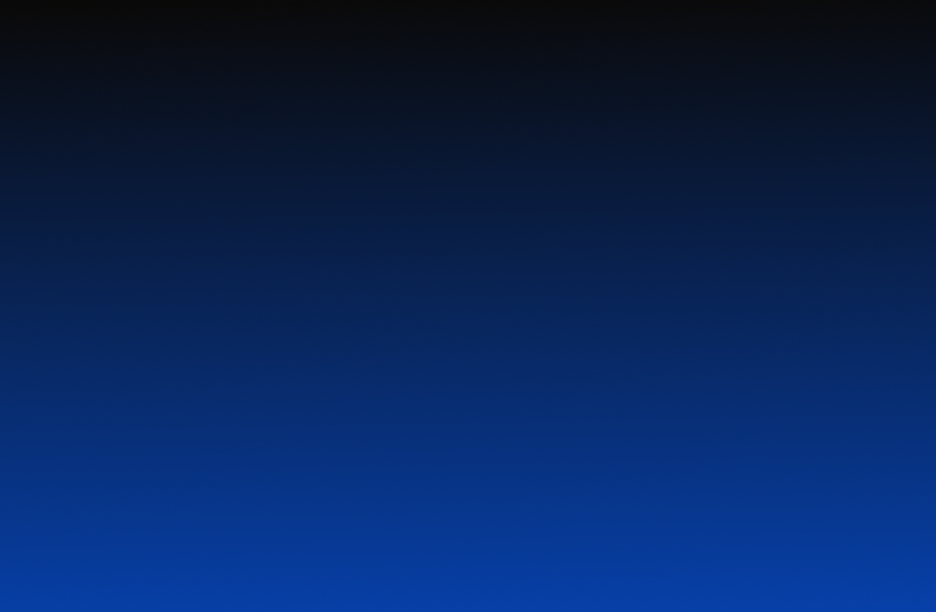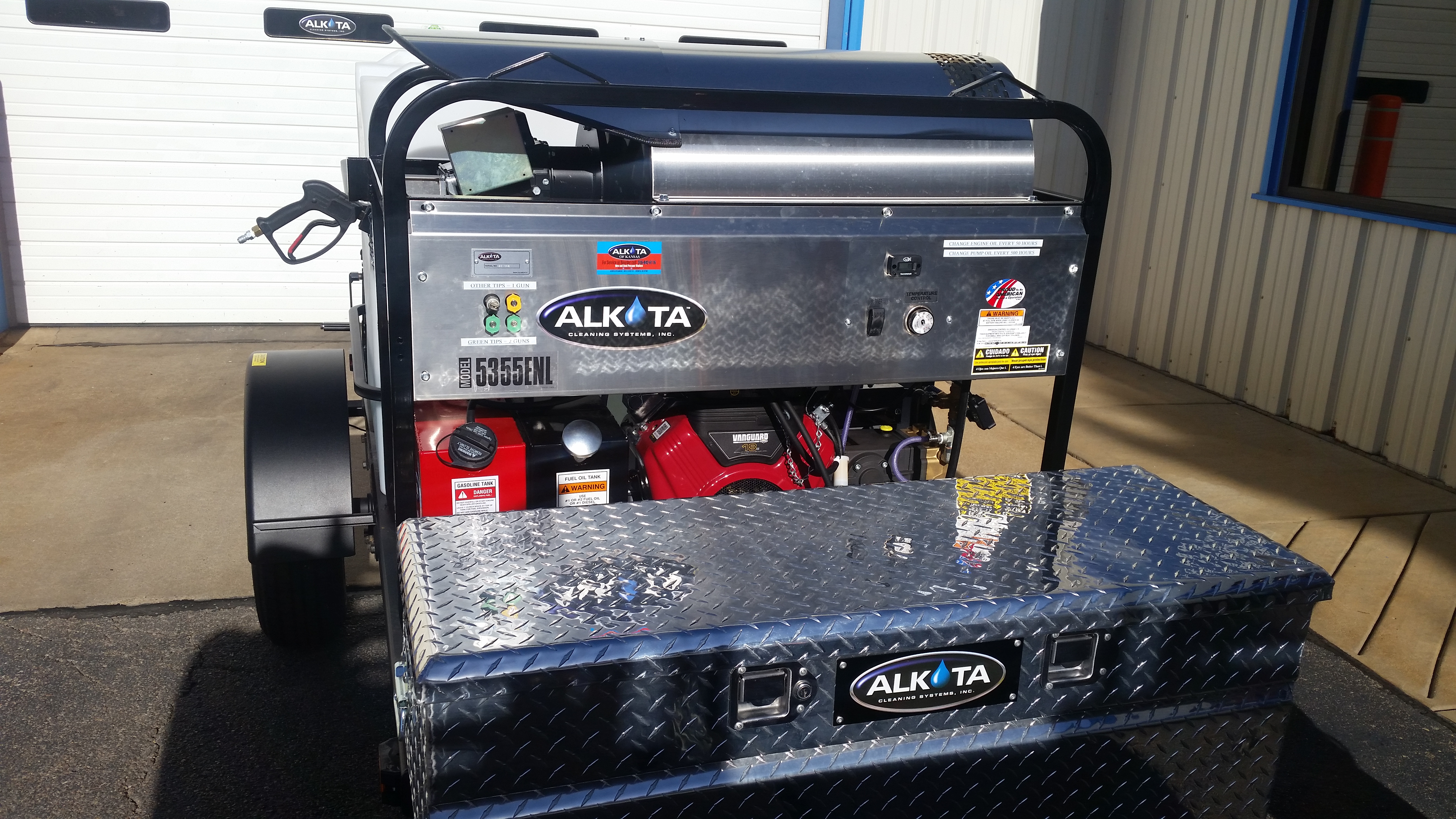 Dwight D. Eisenhower National Airport Trailer Unit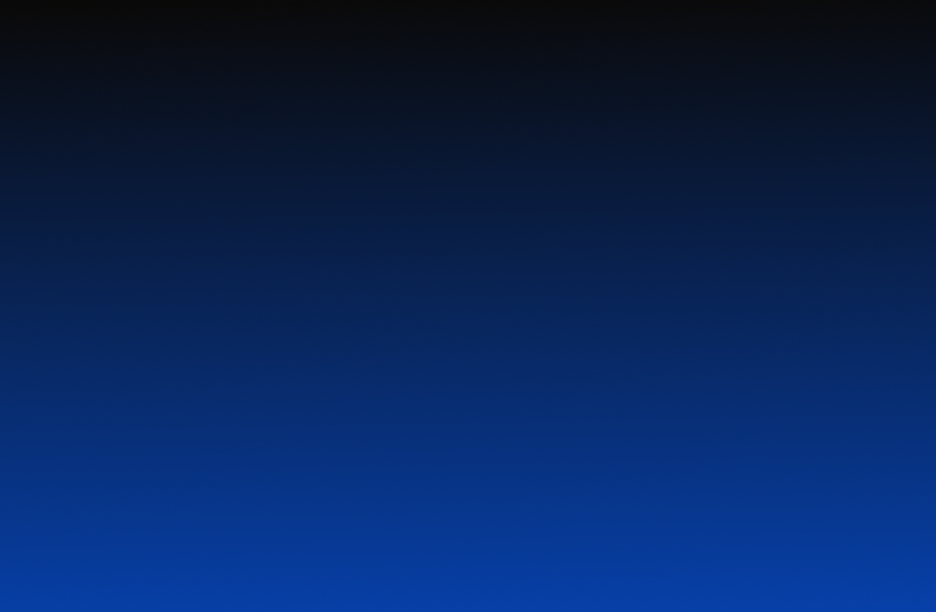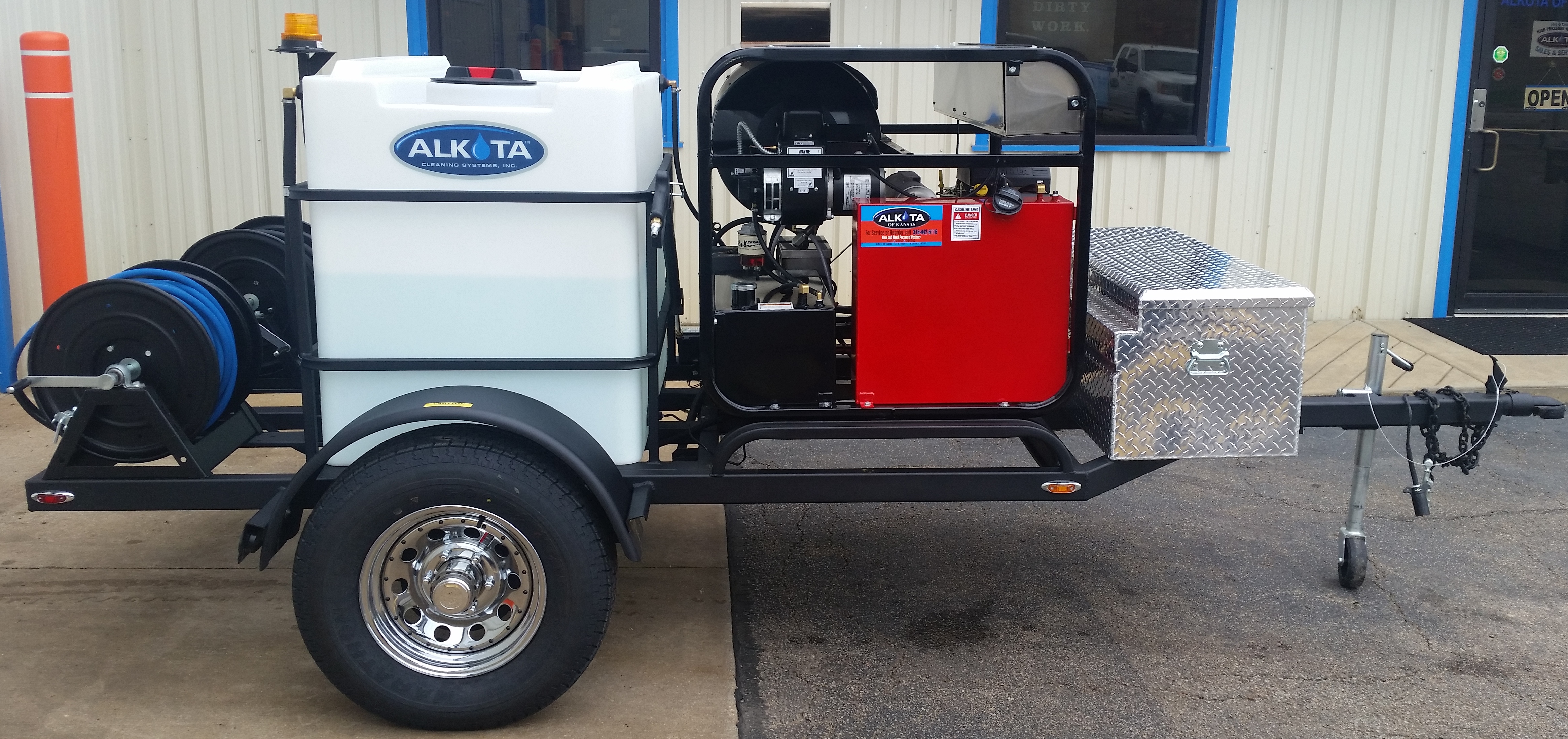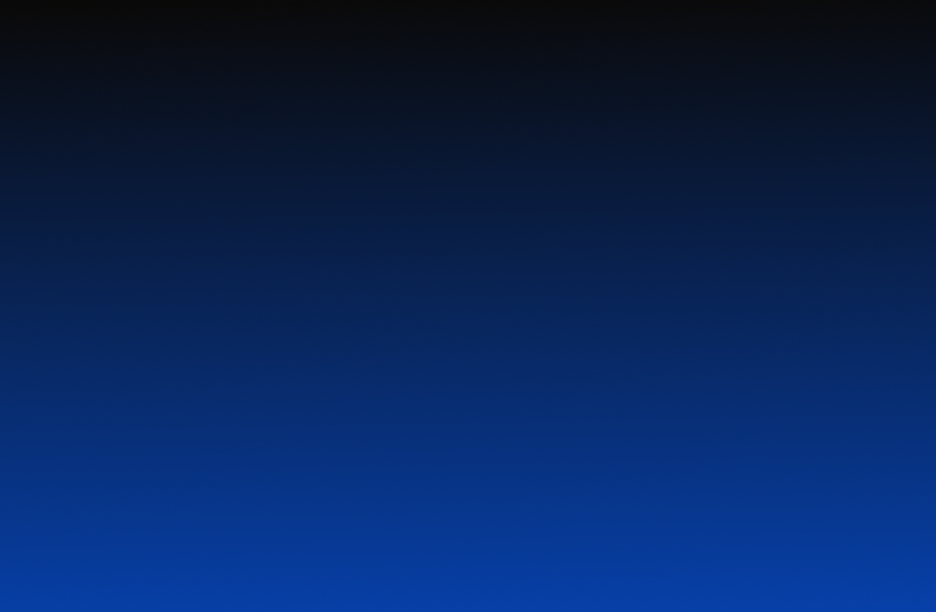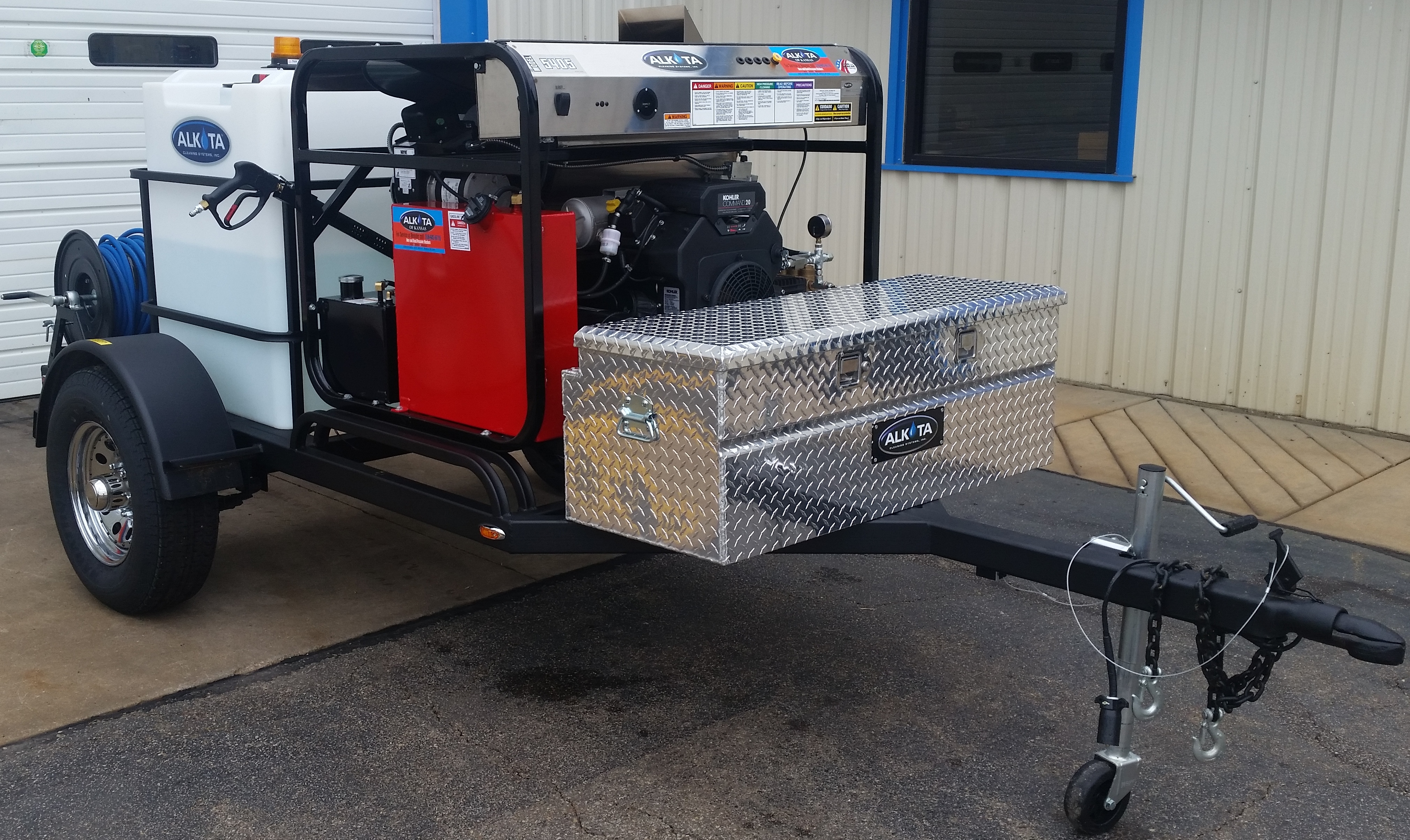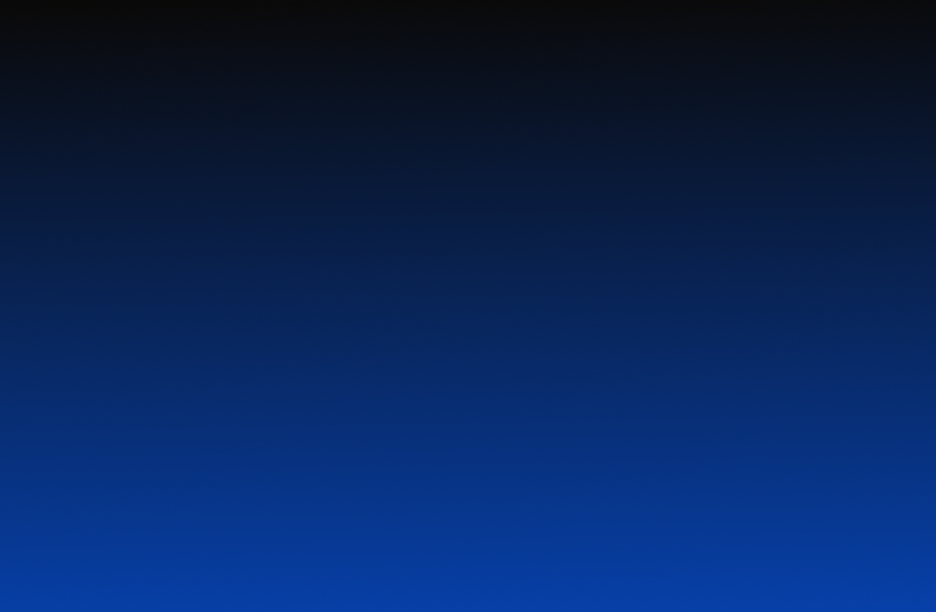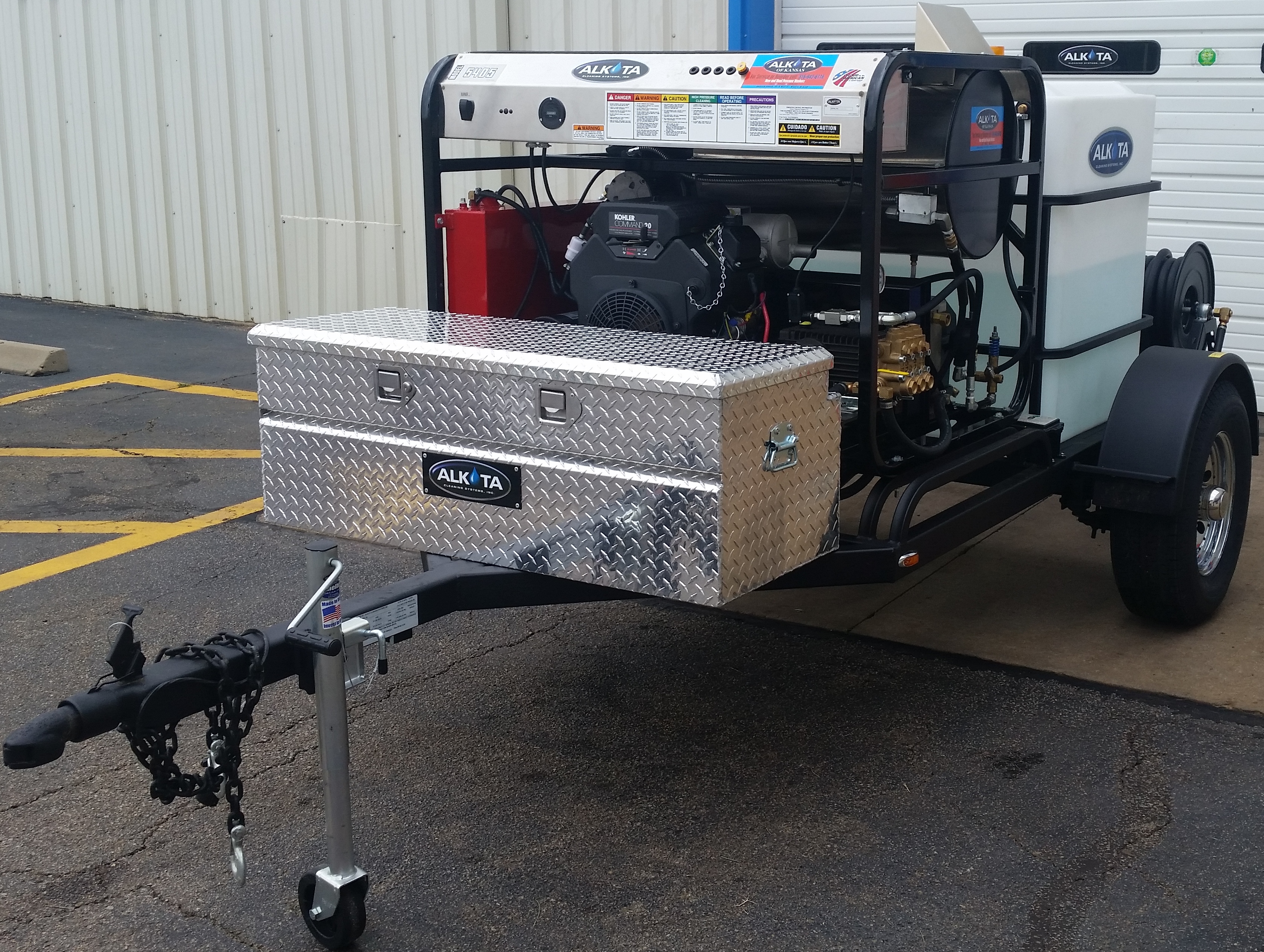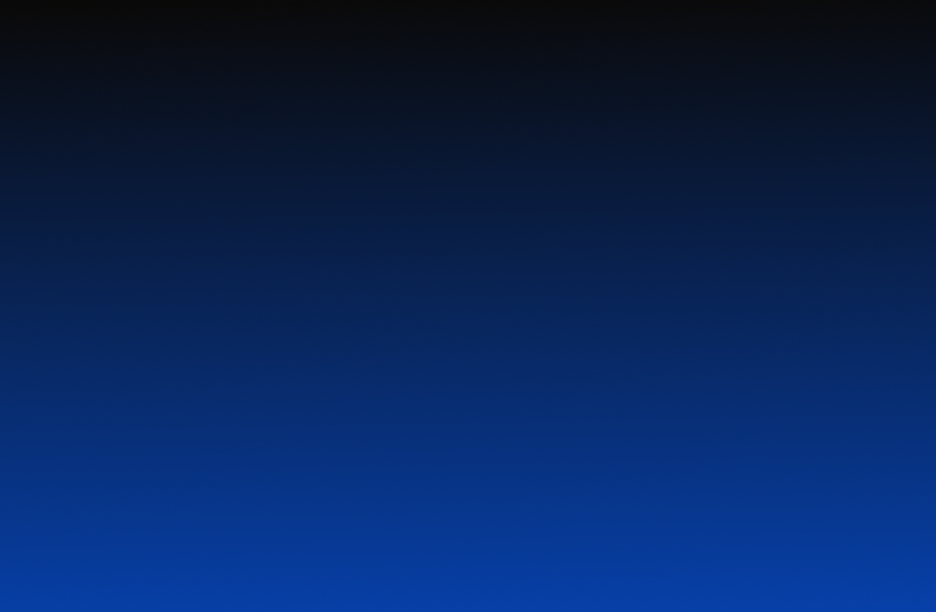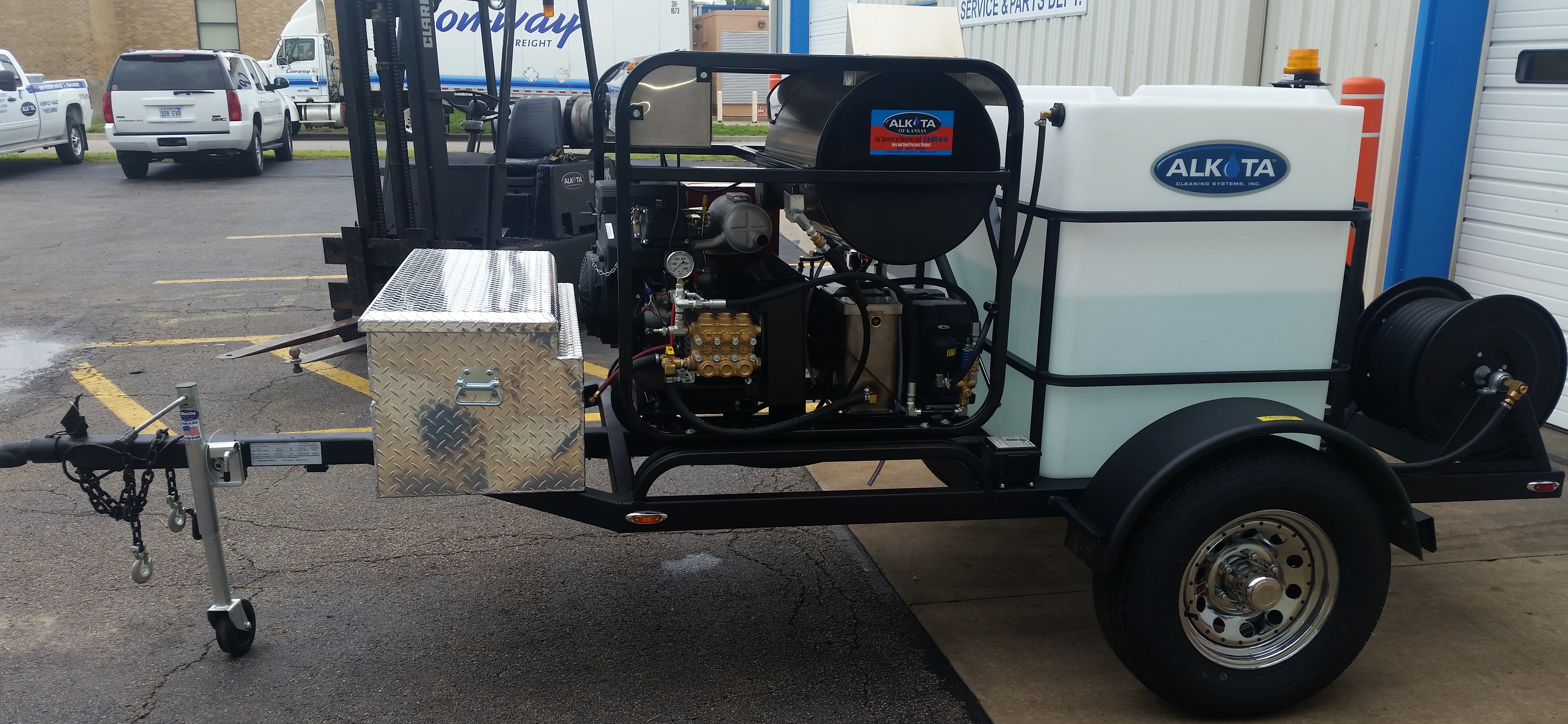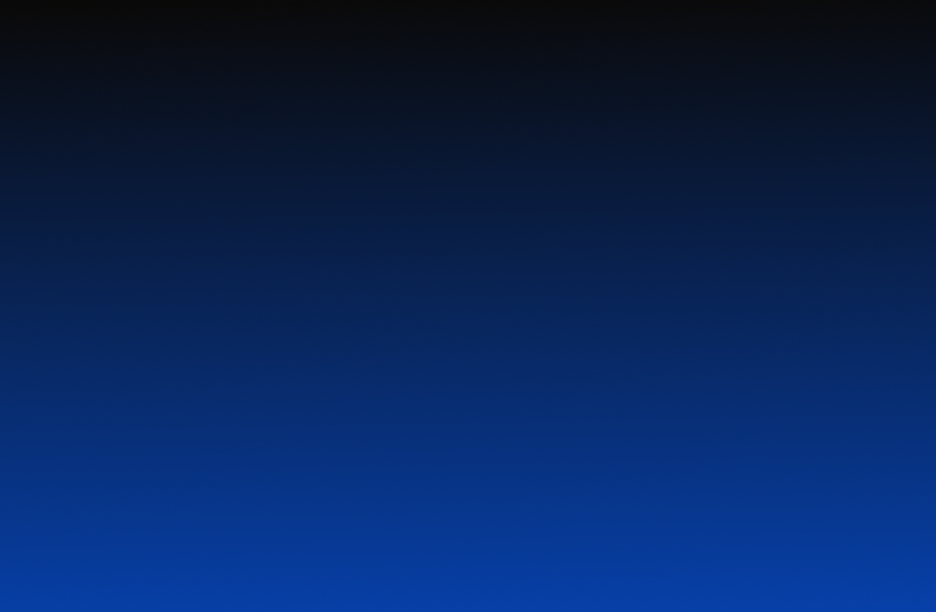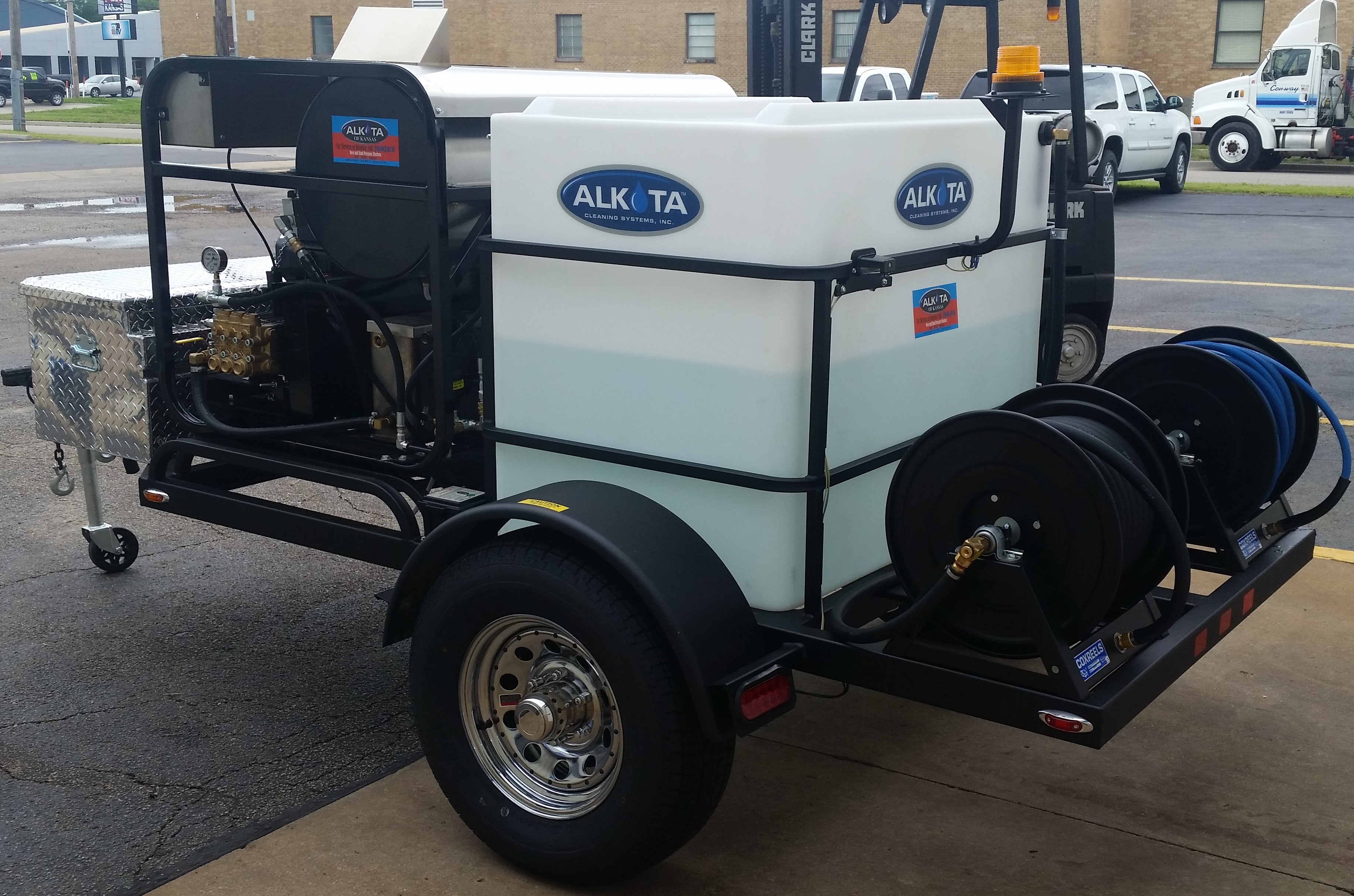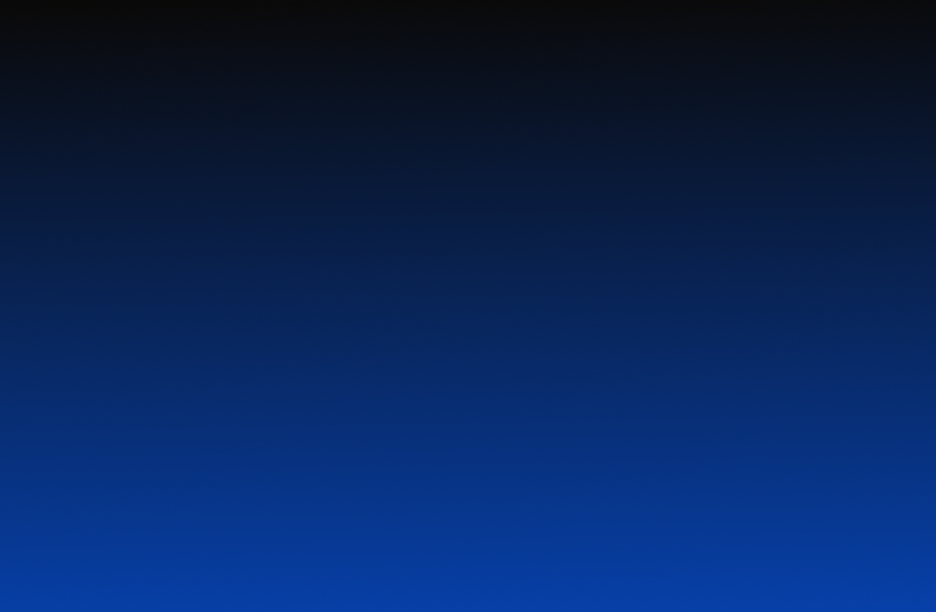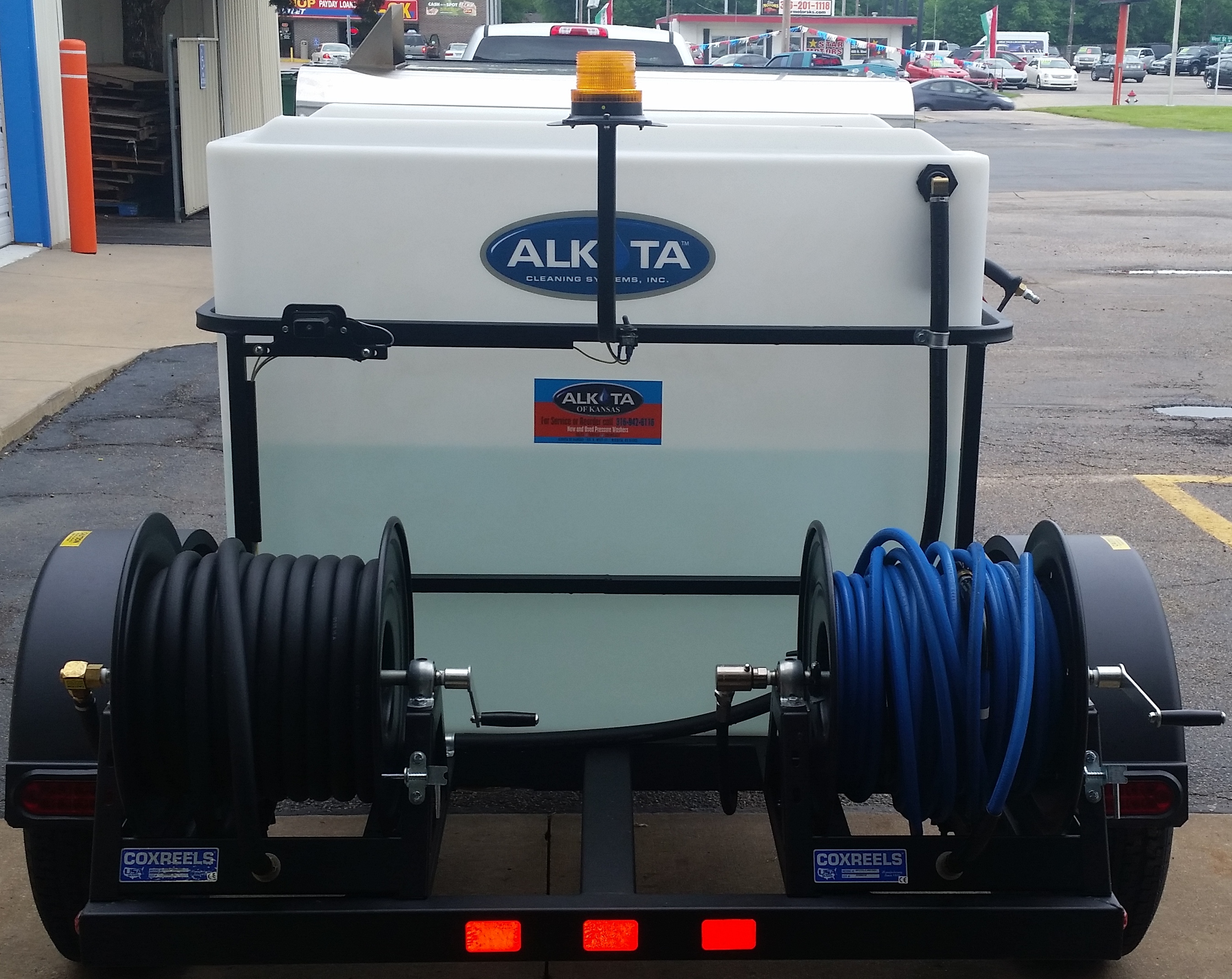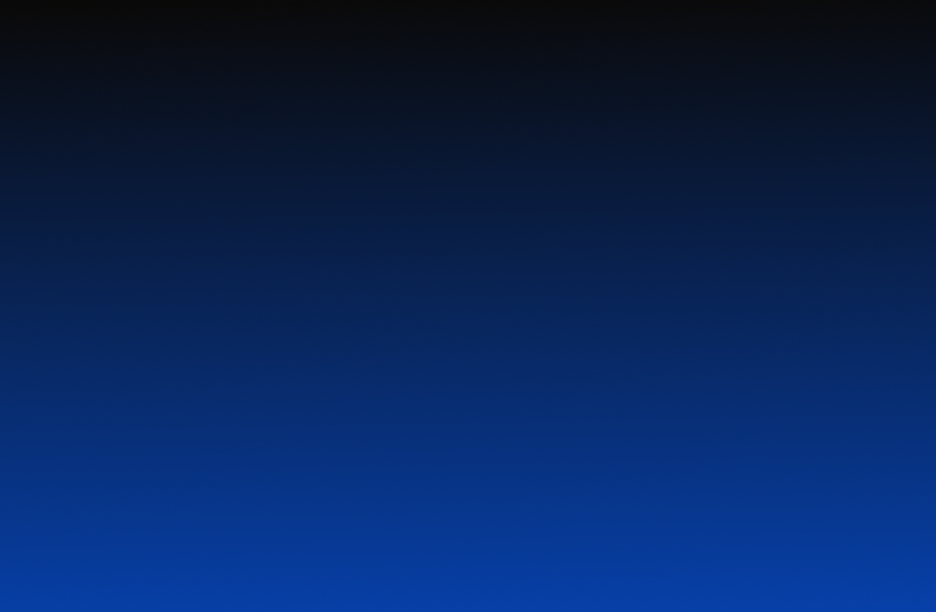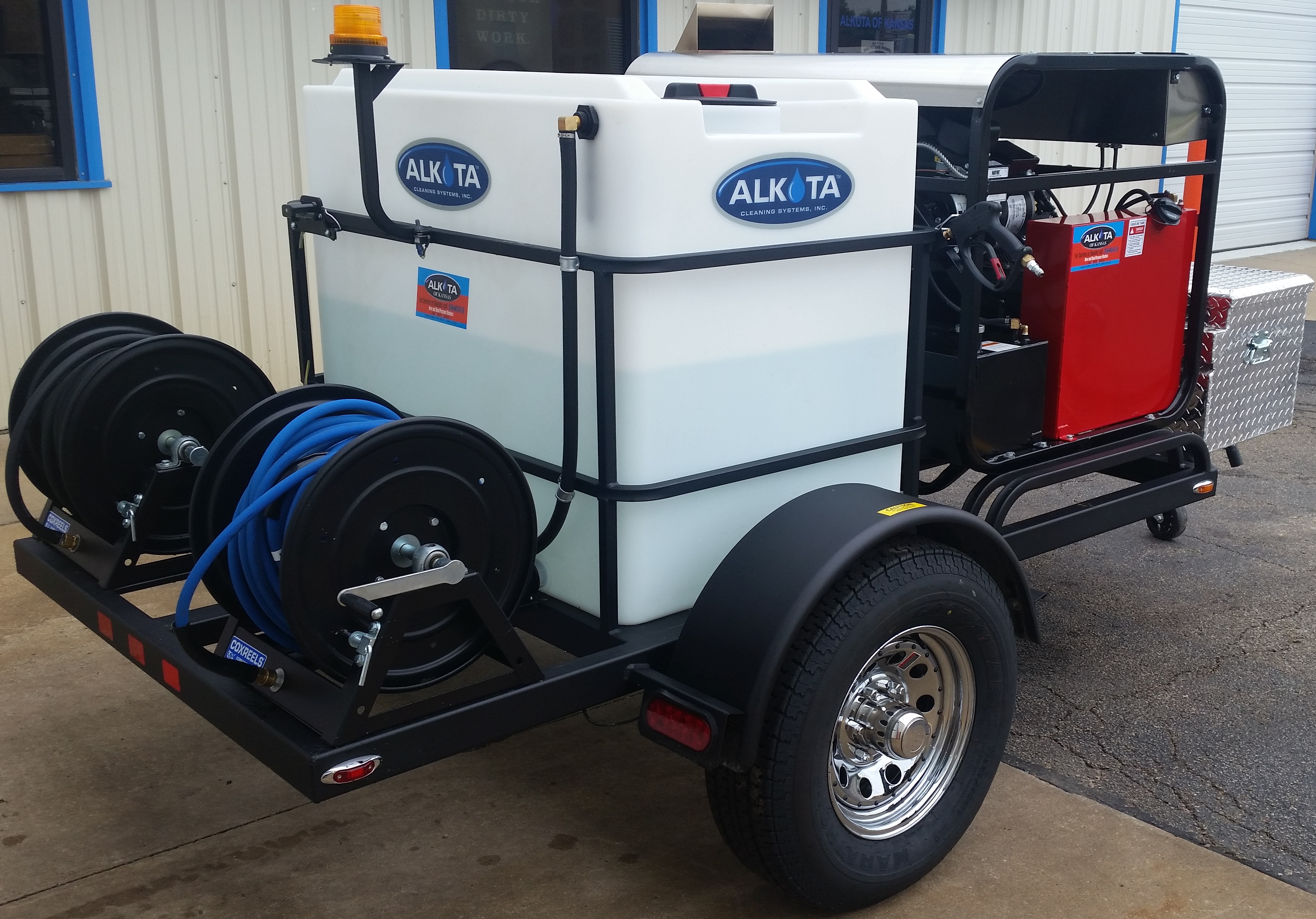 Black Diamond Car Wash (Medicine Lodge, KS)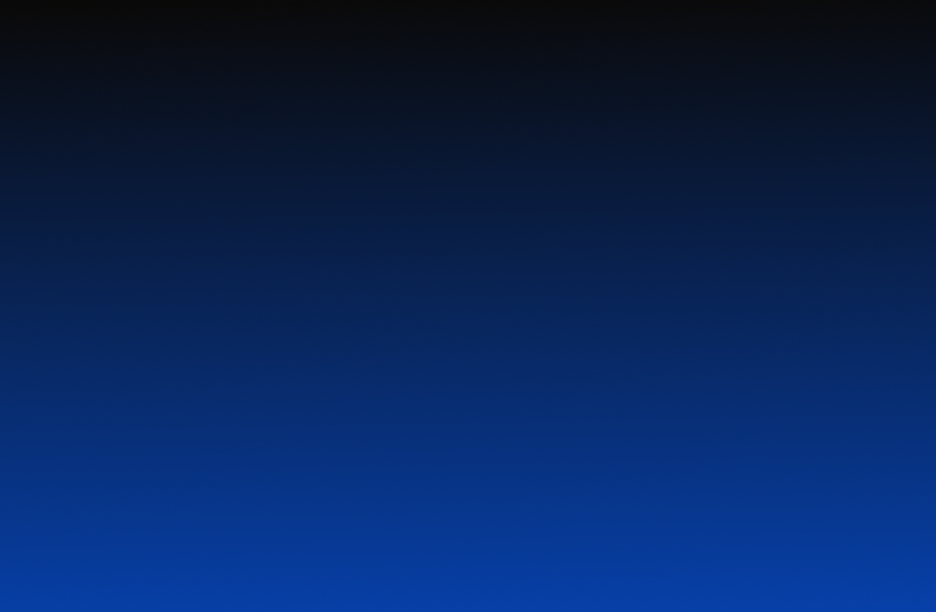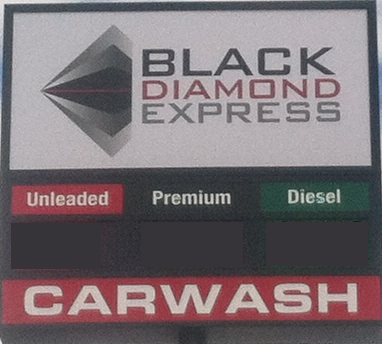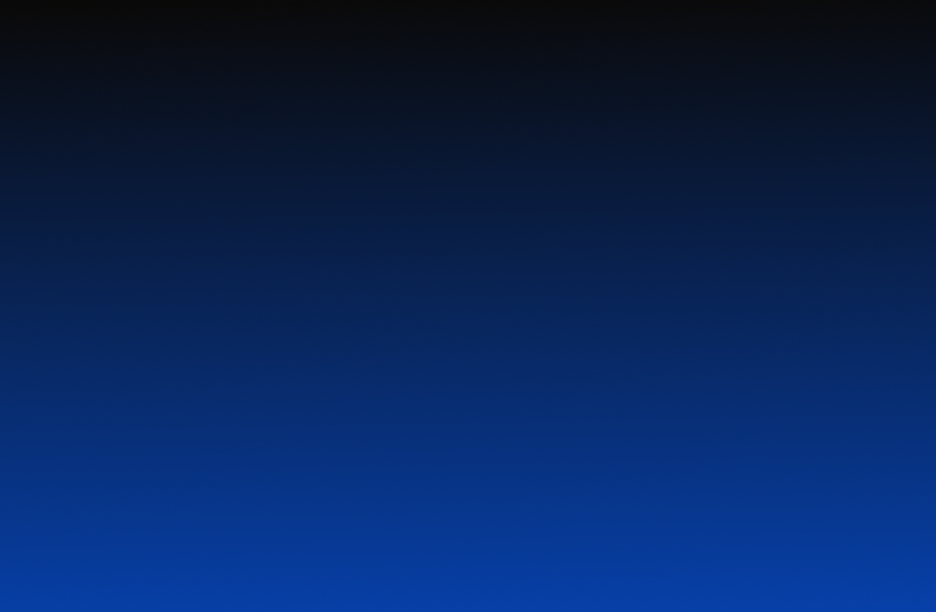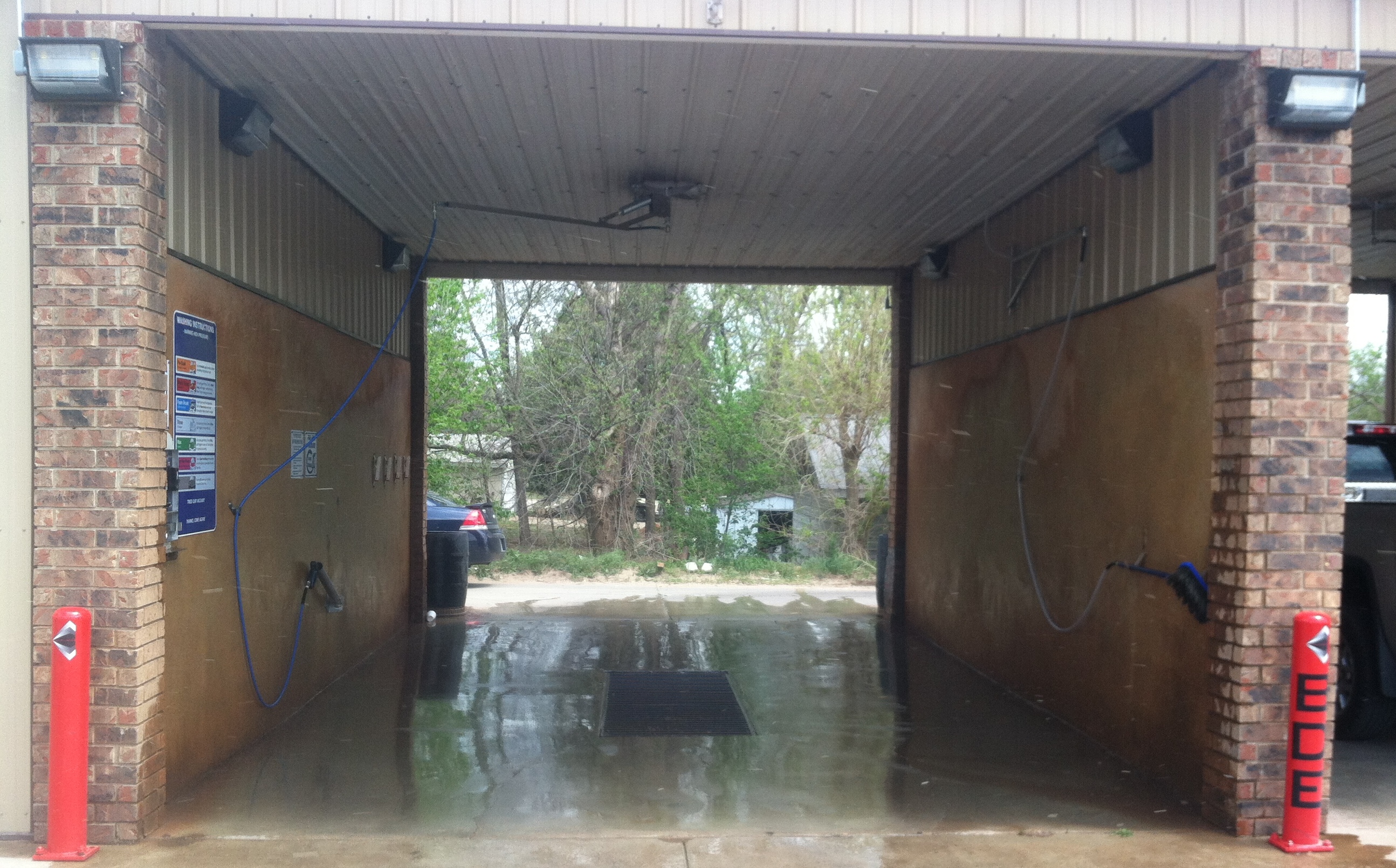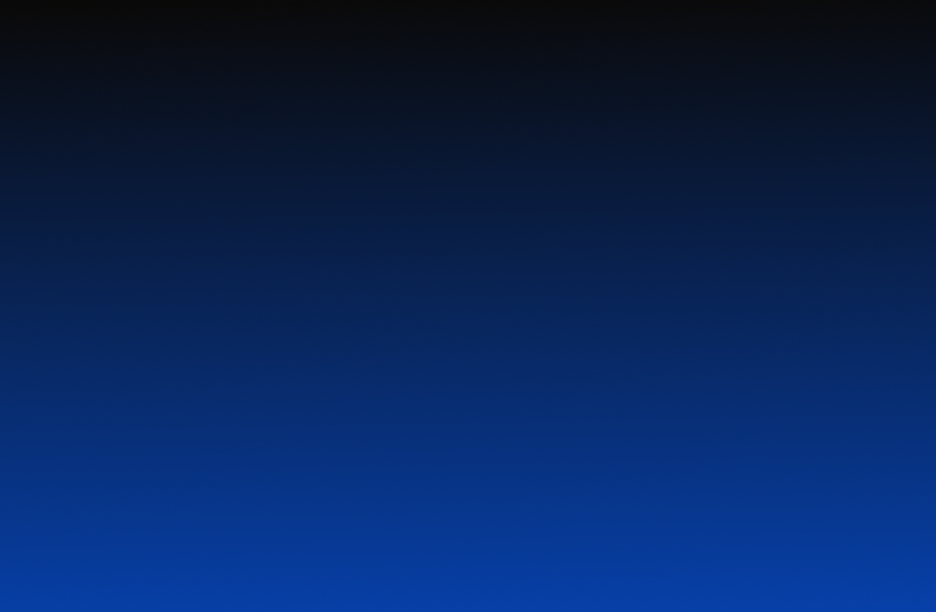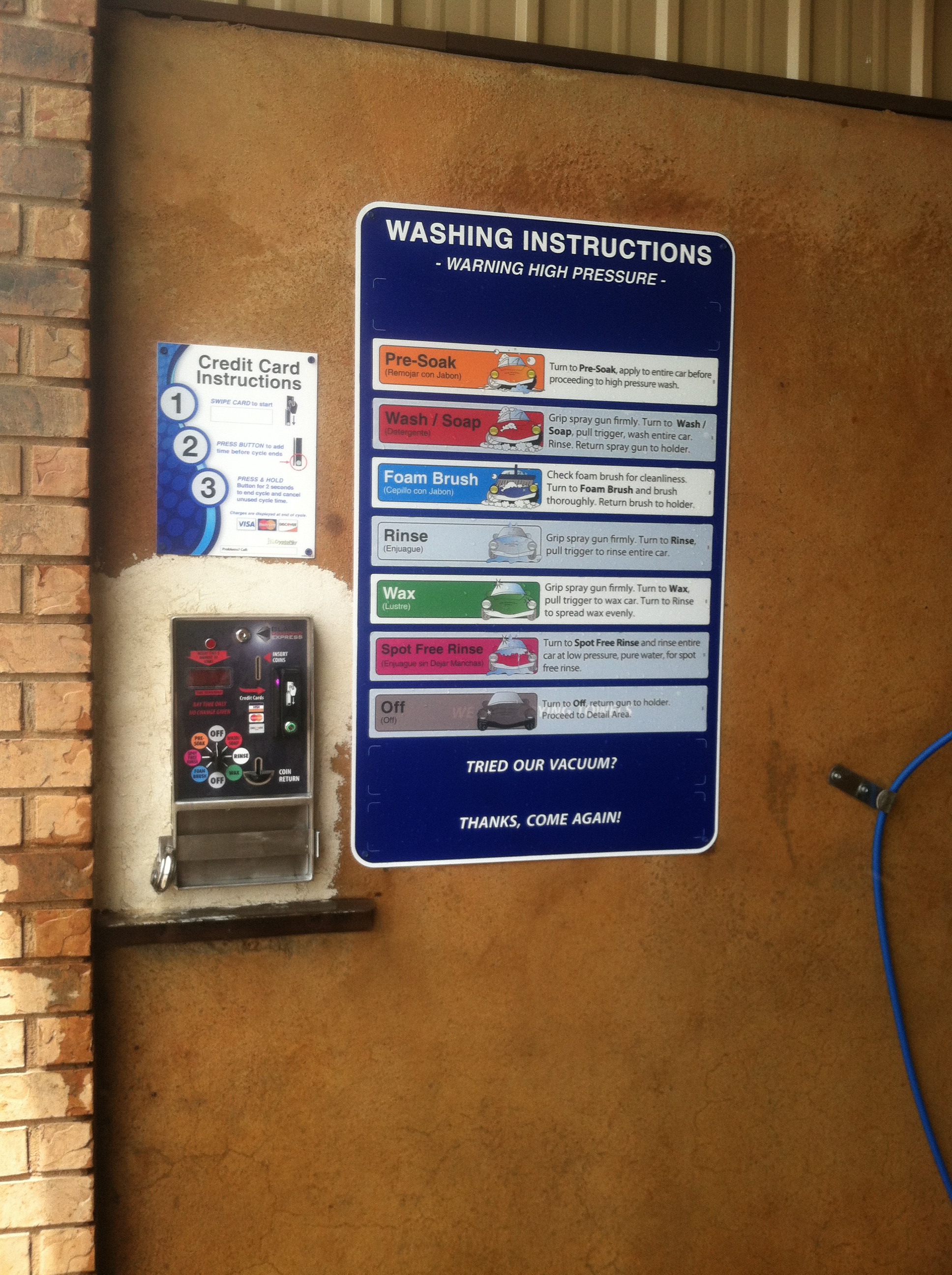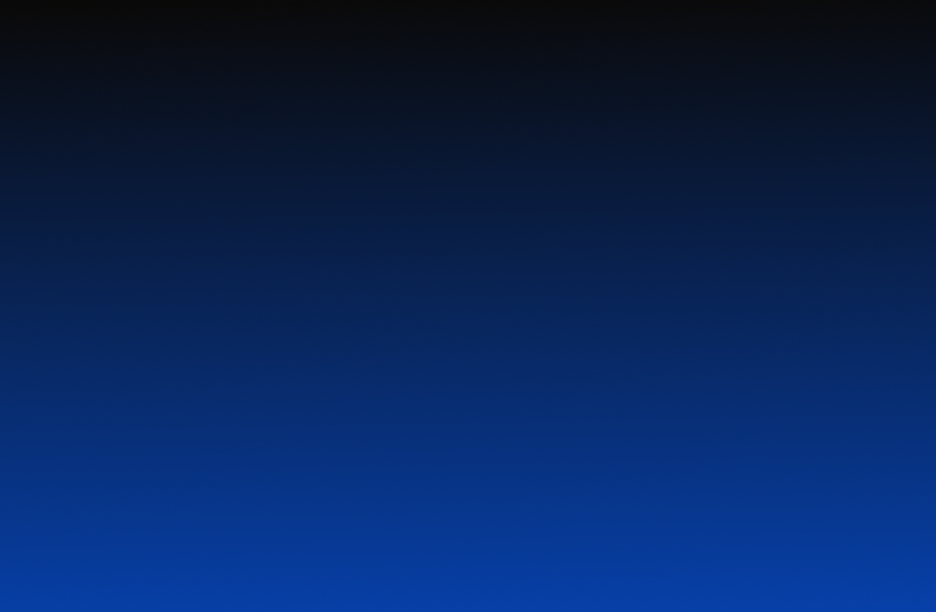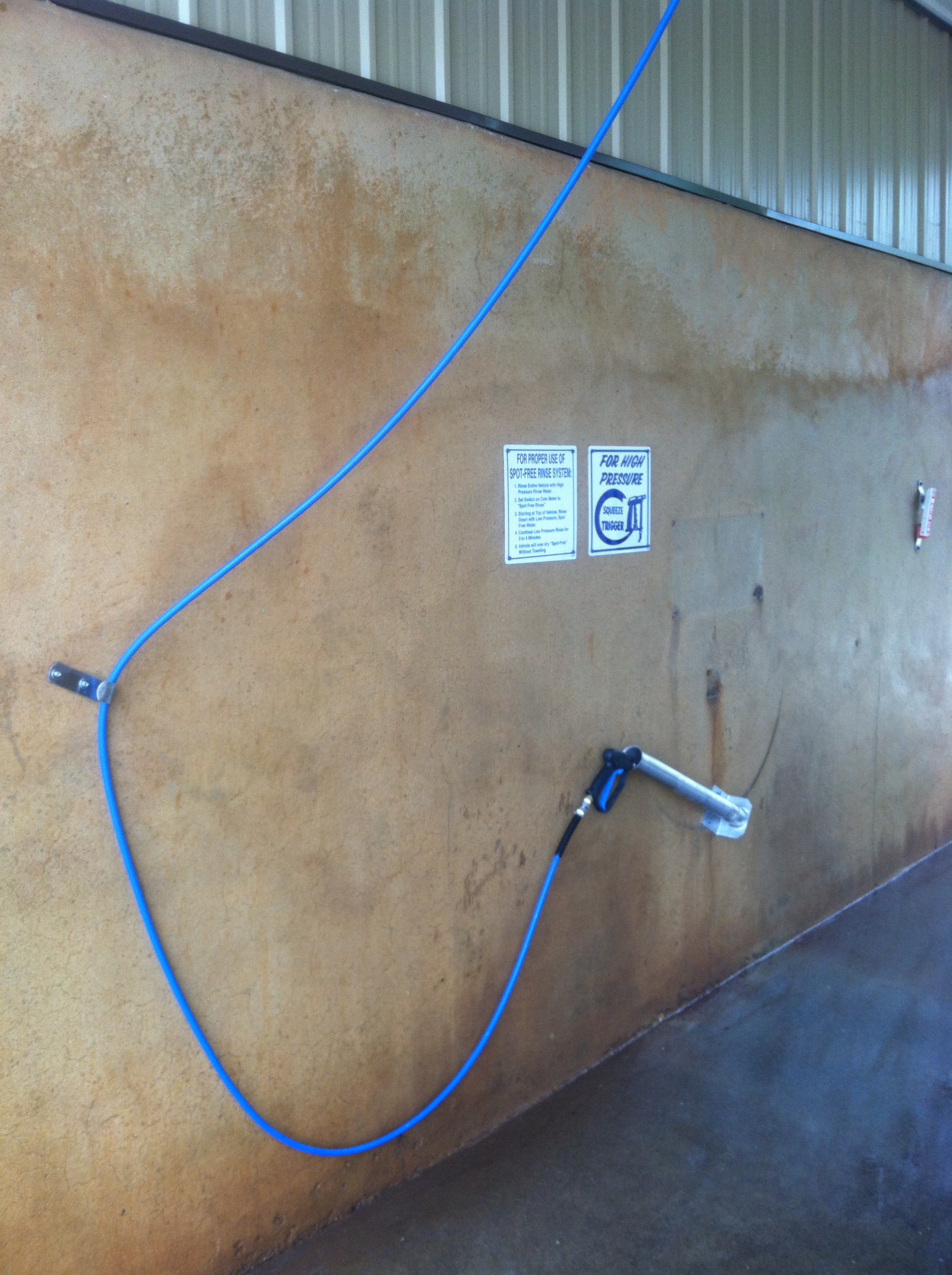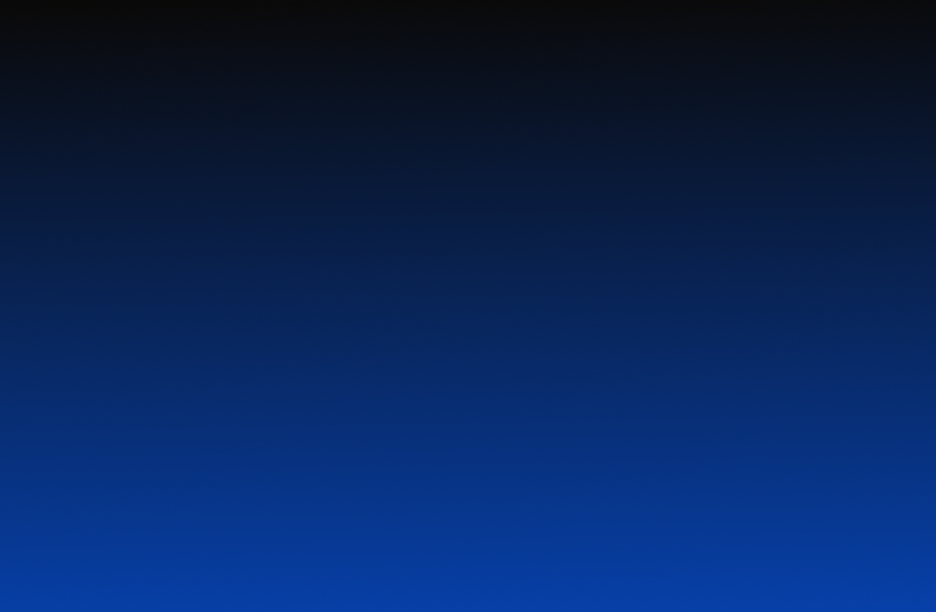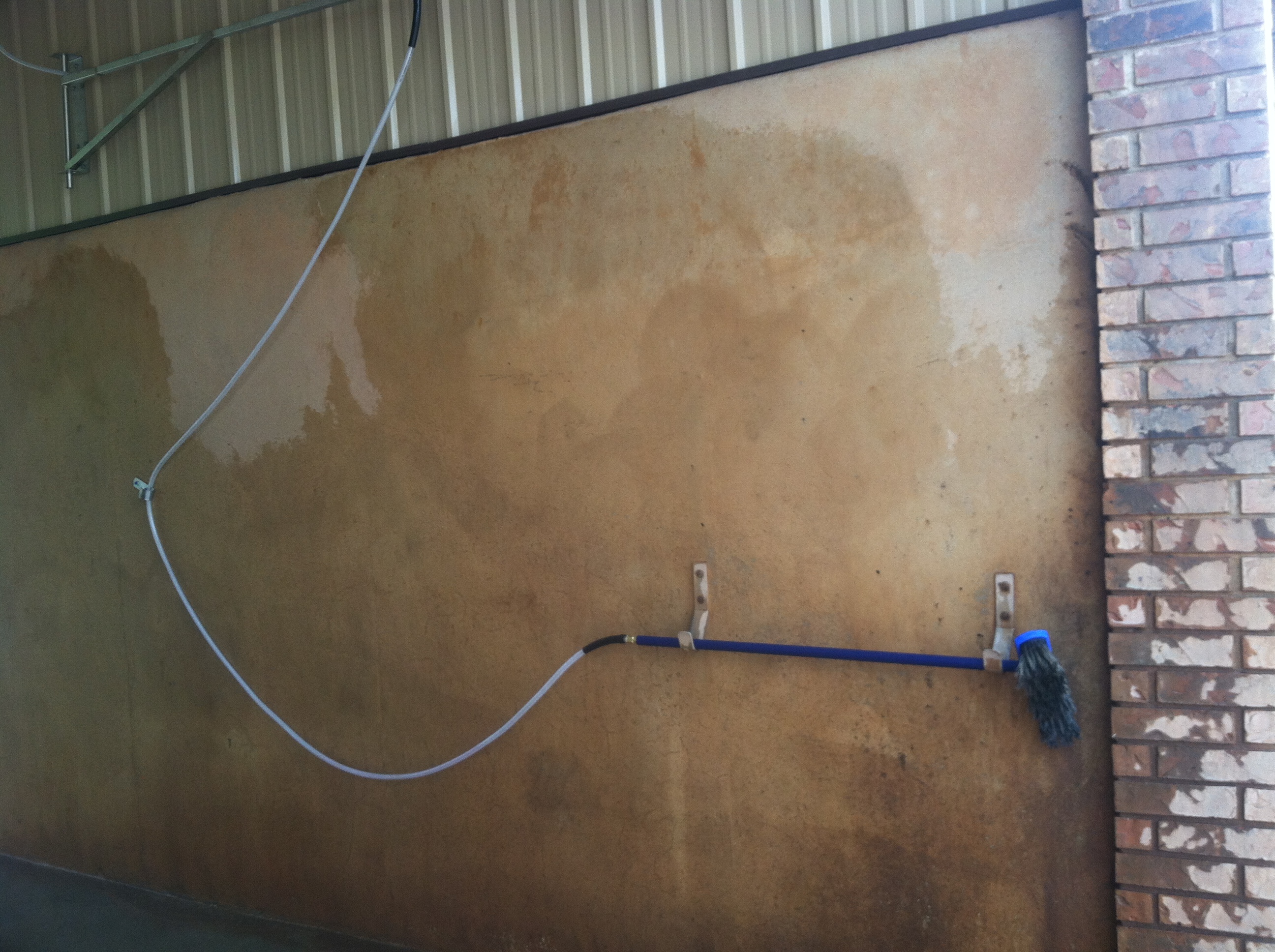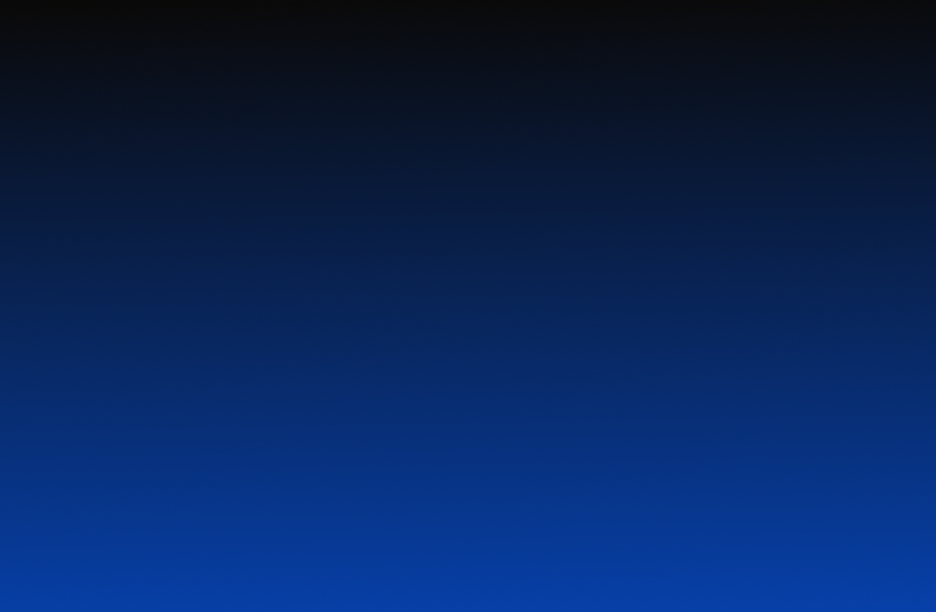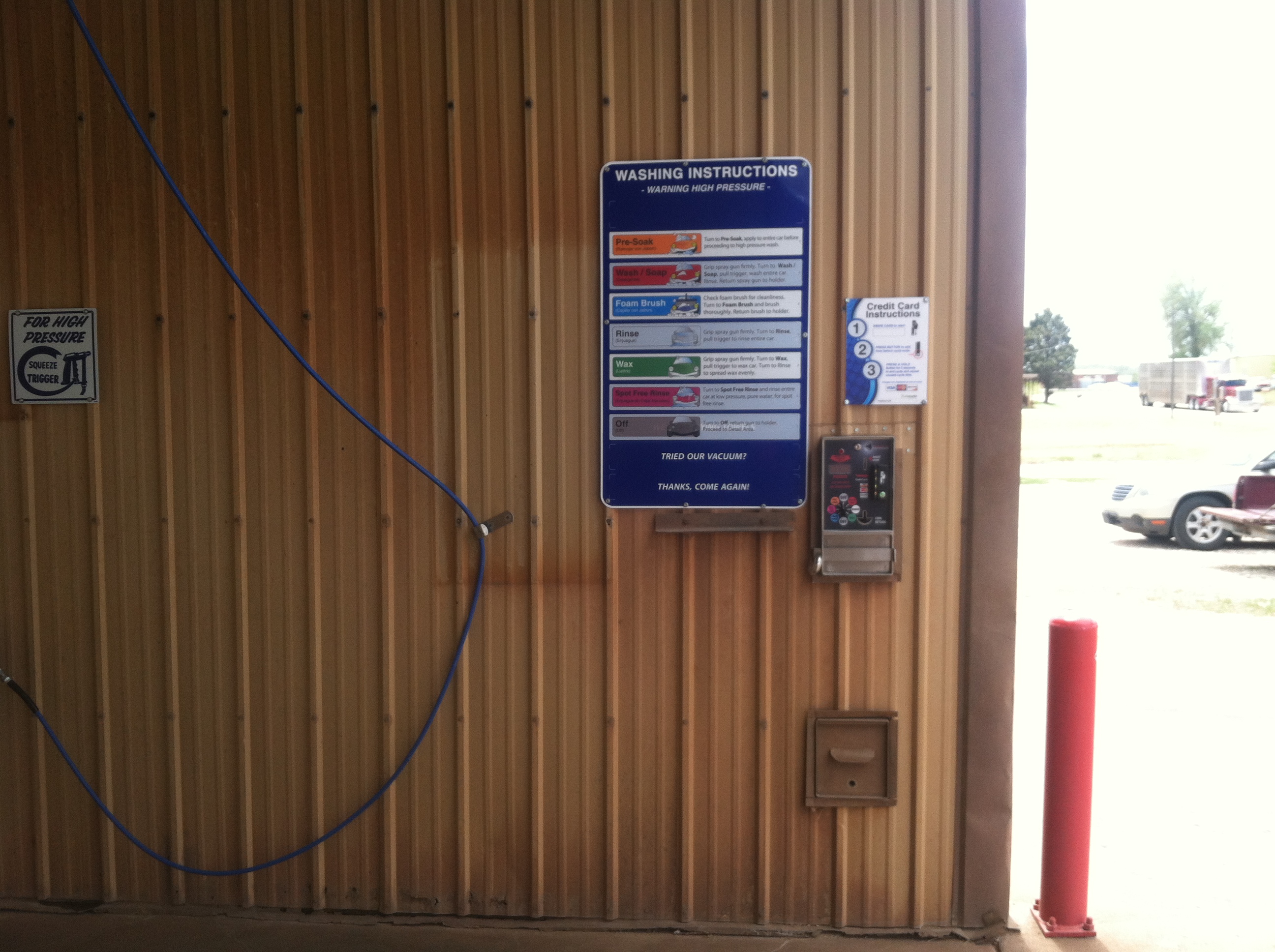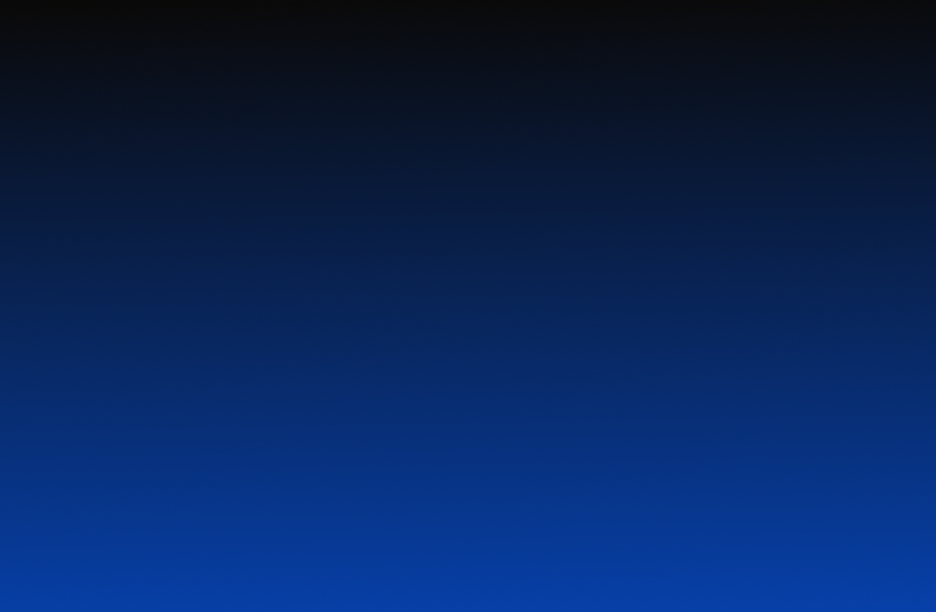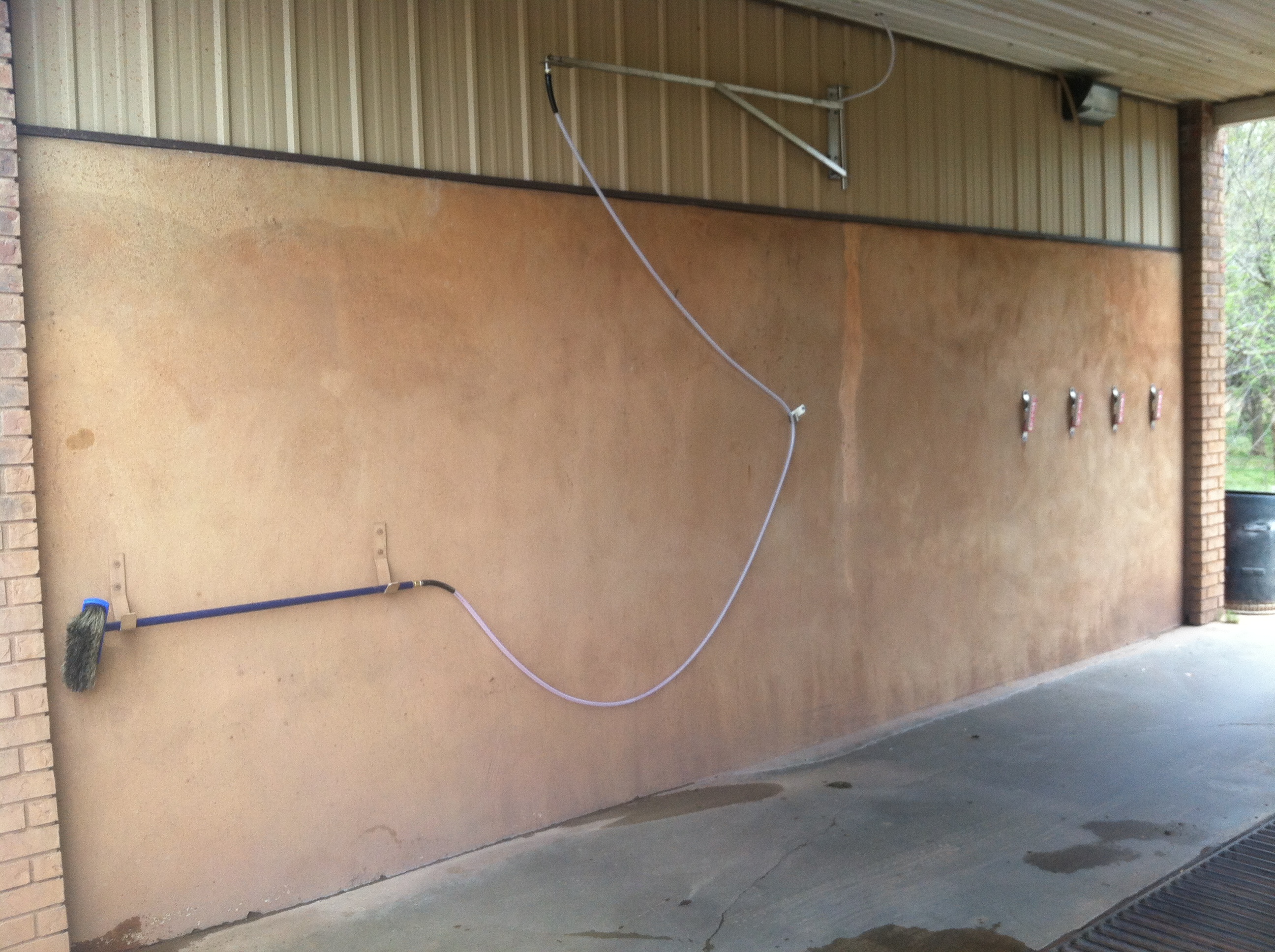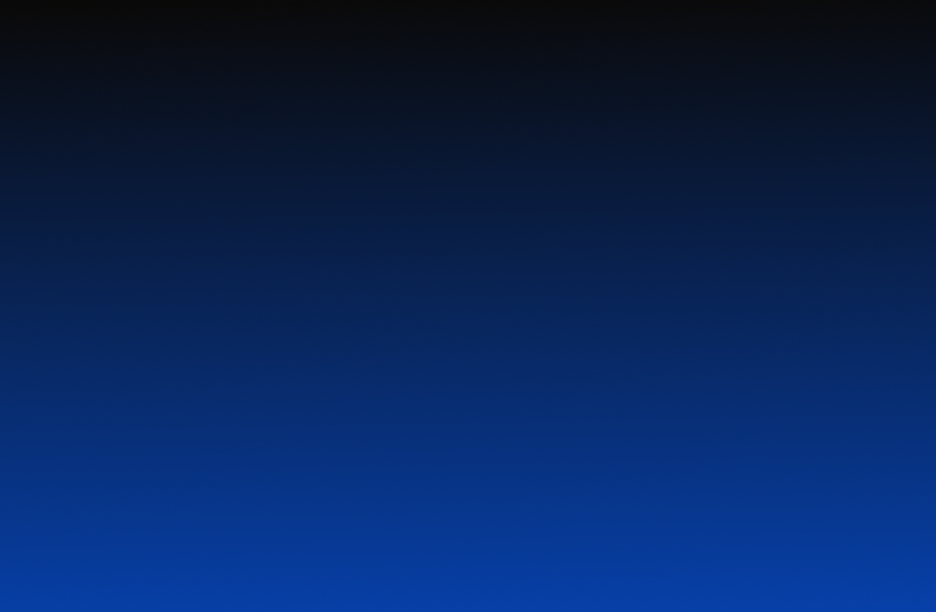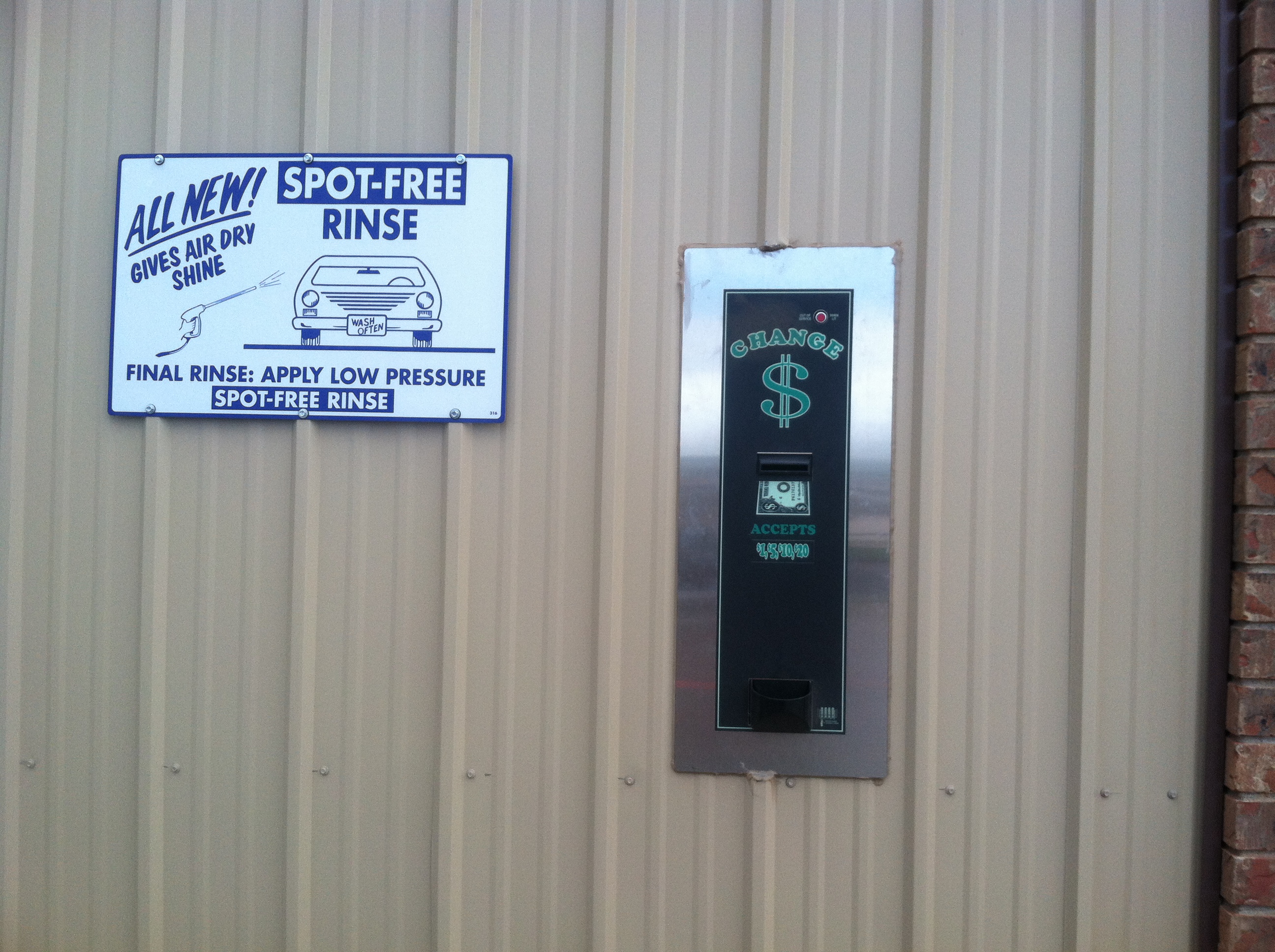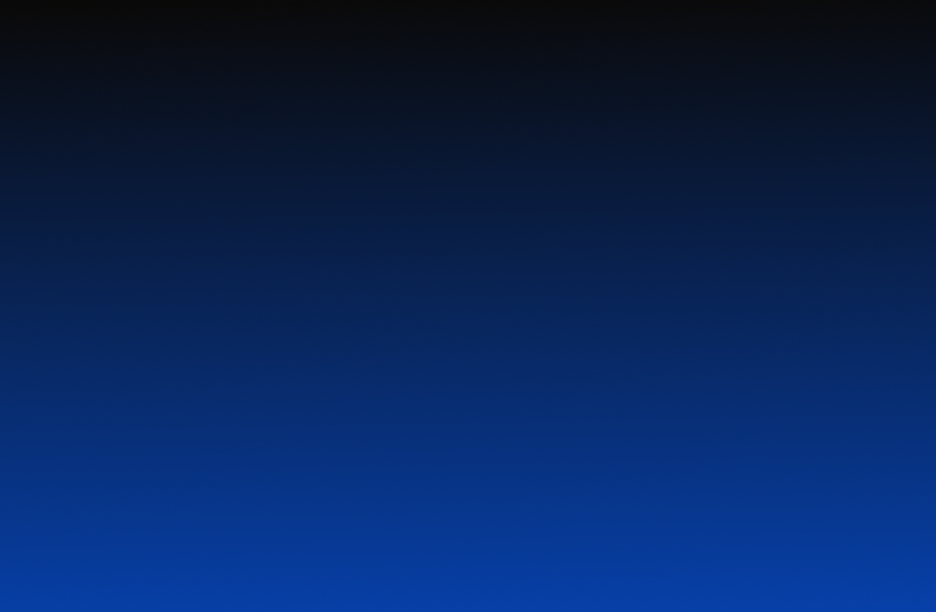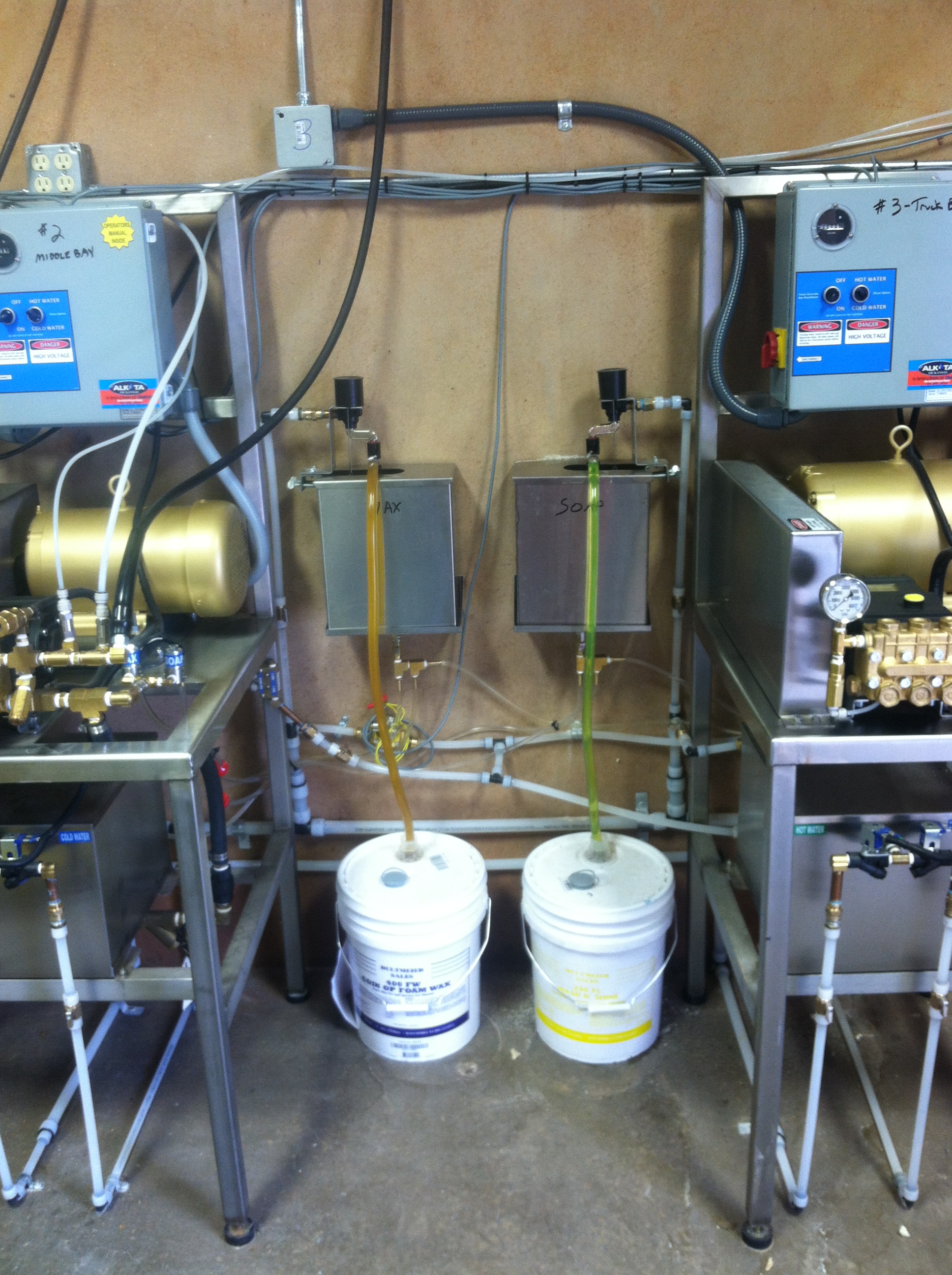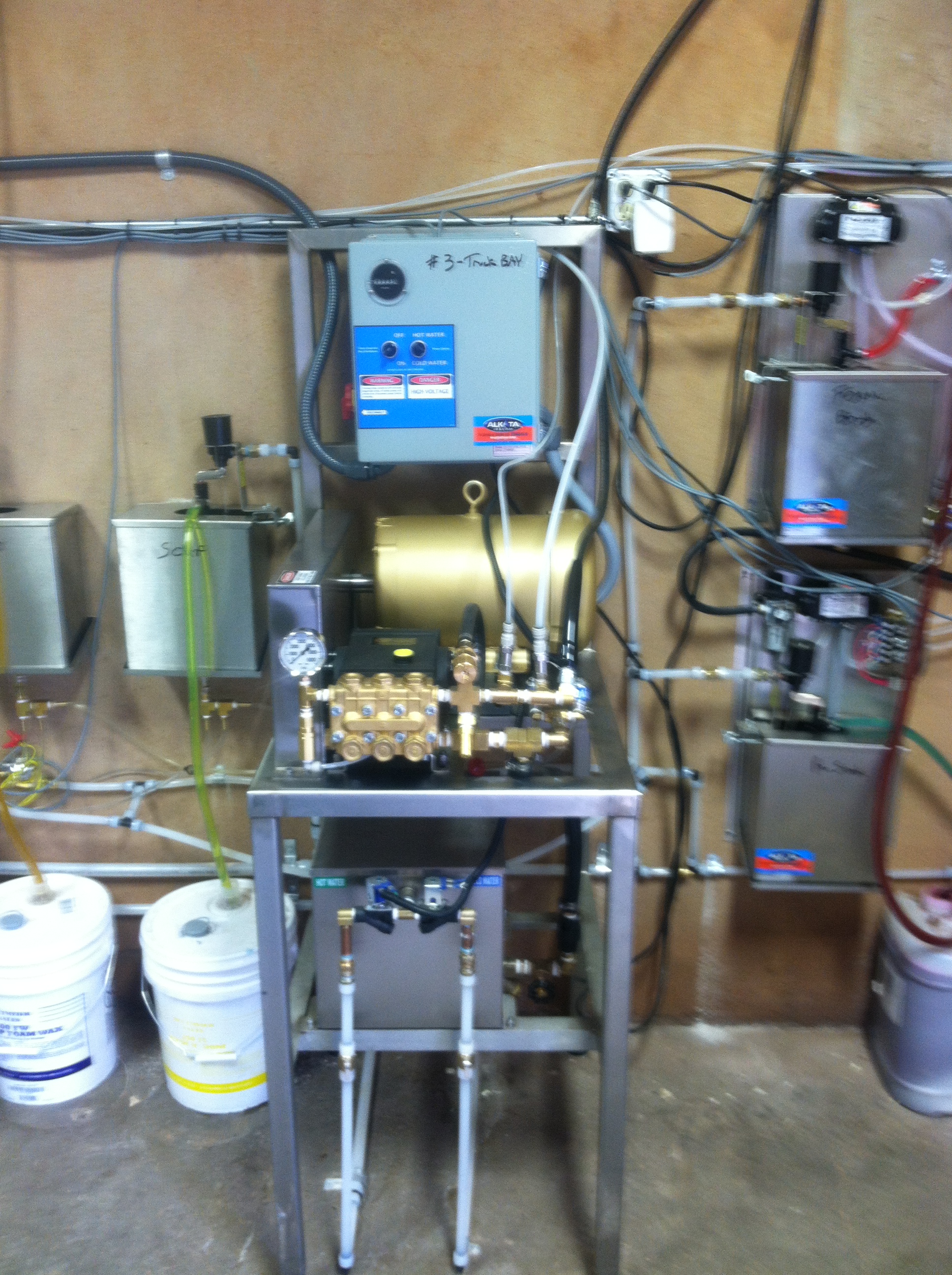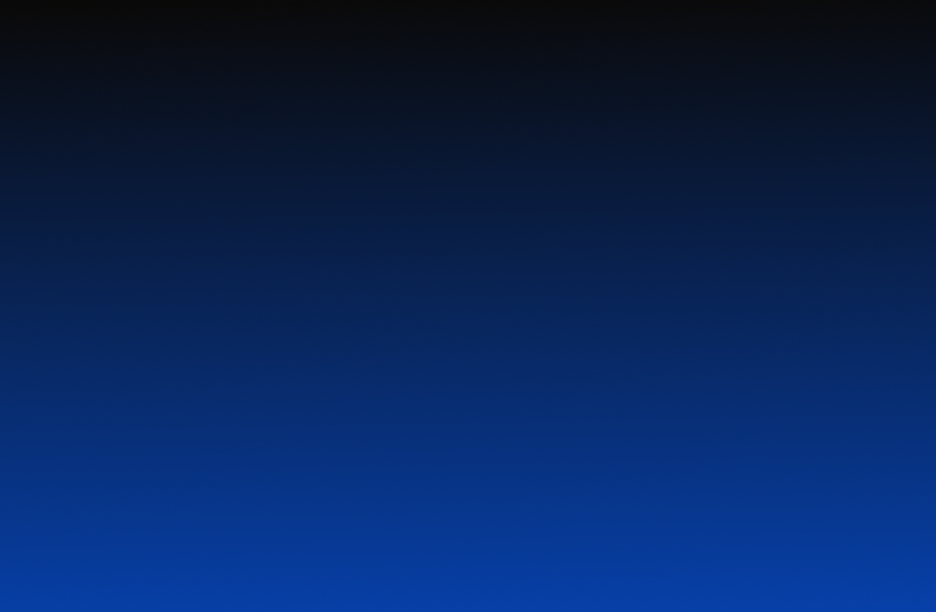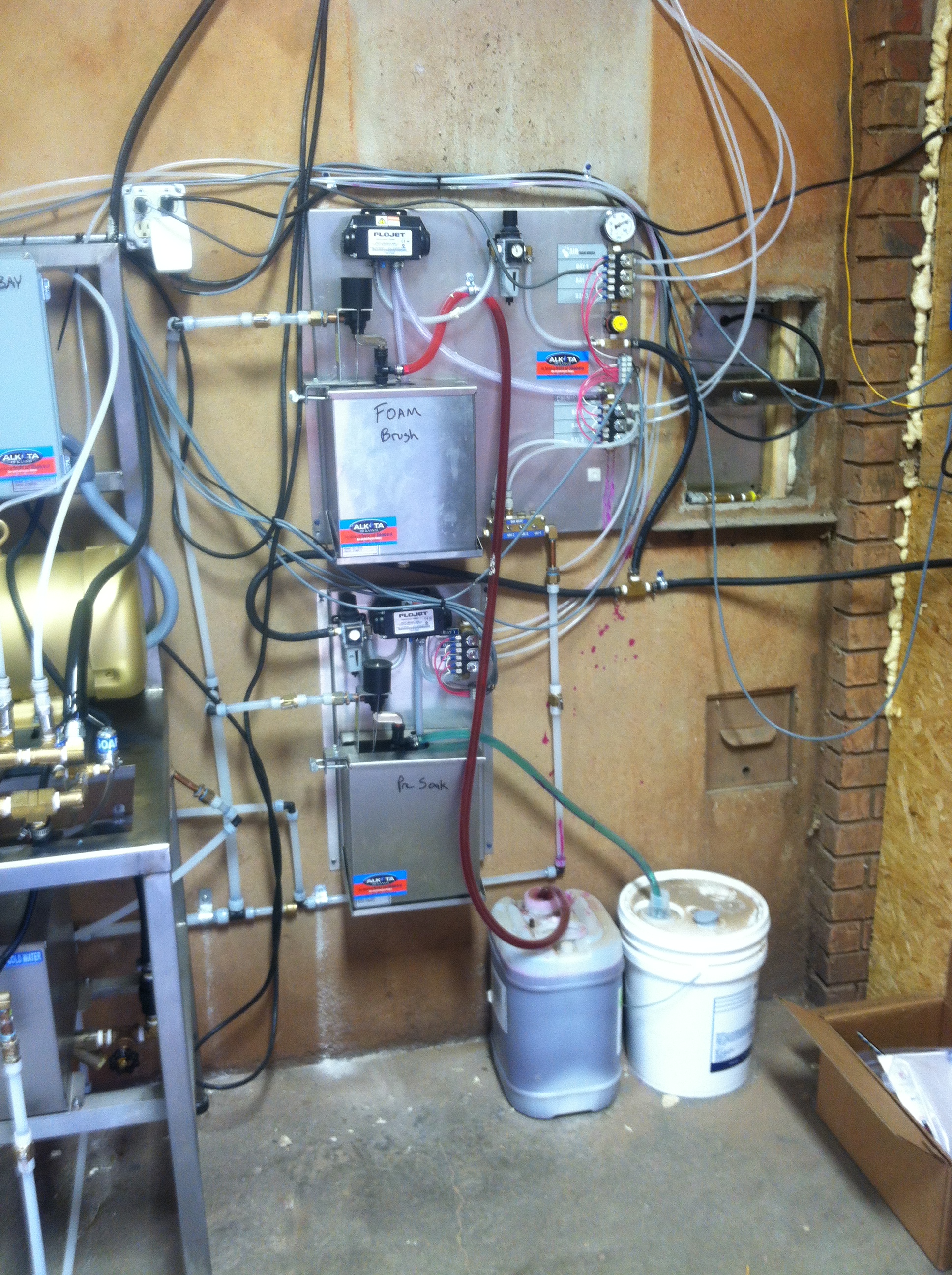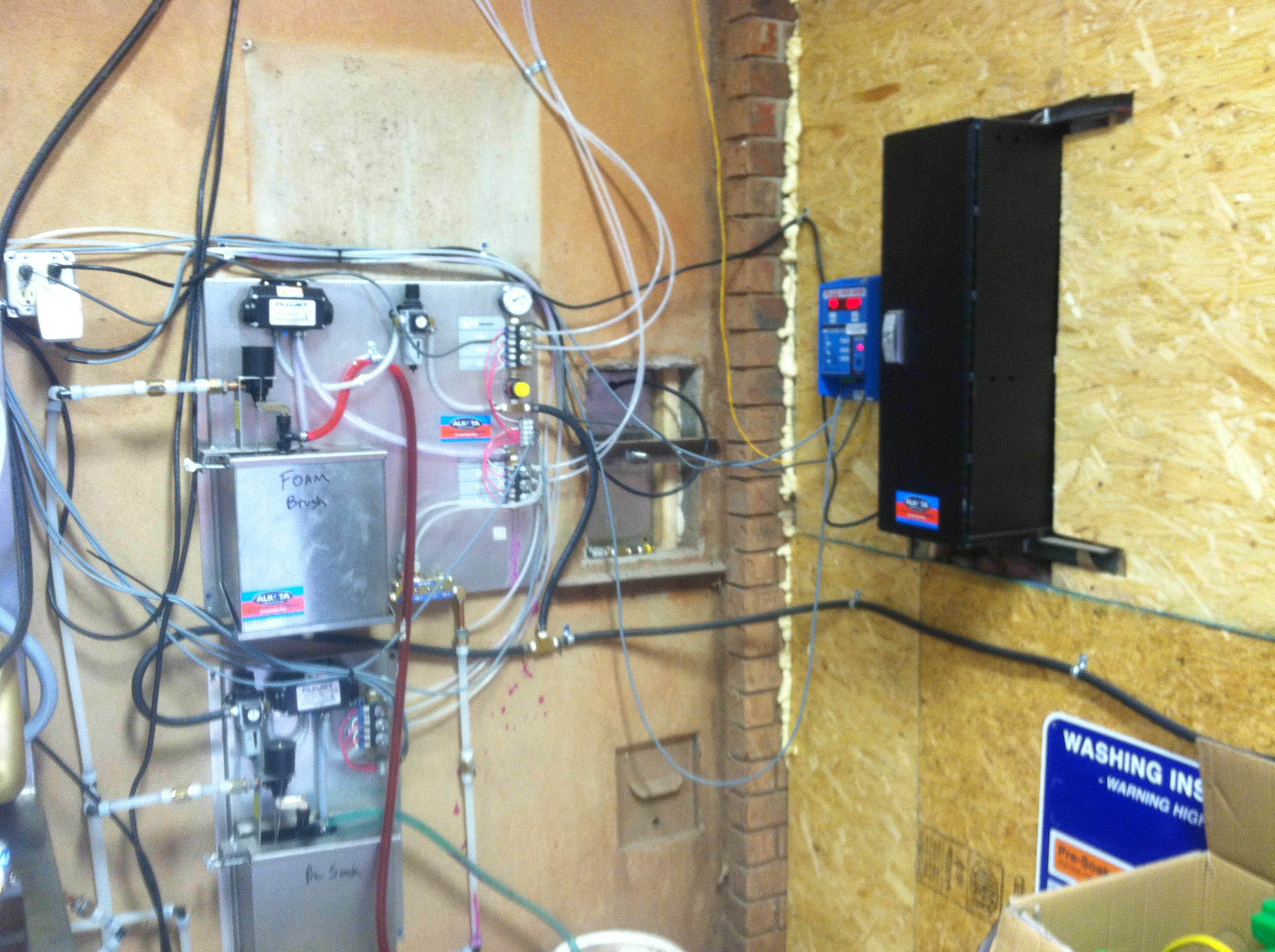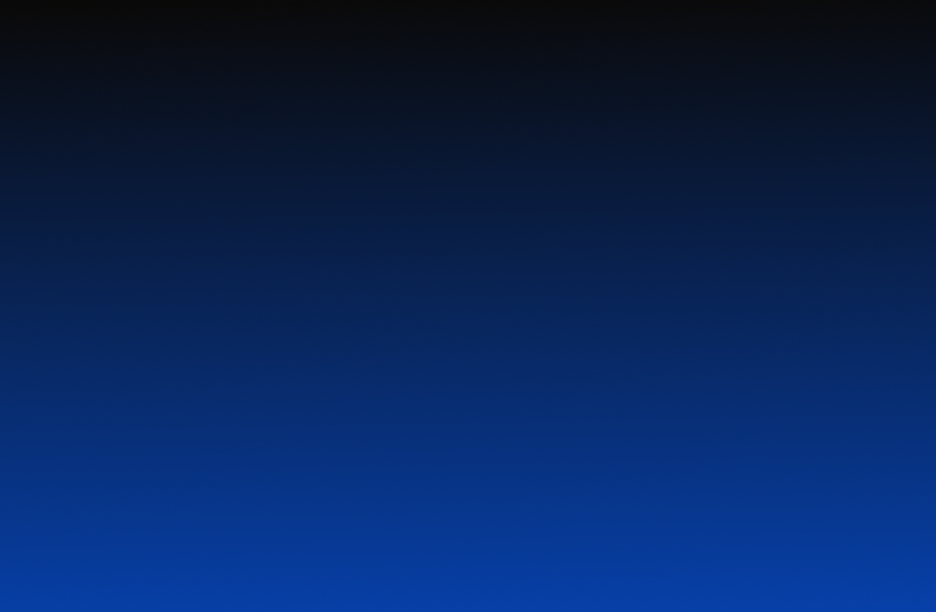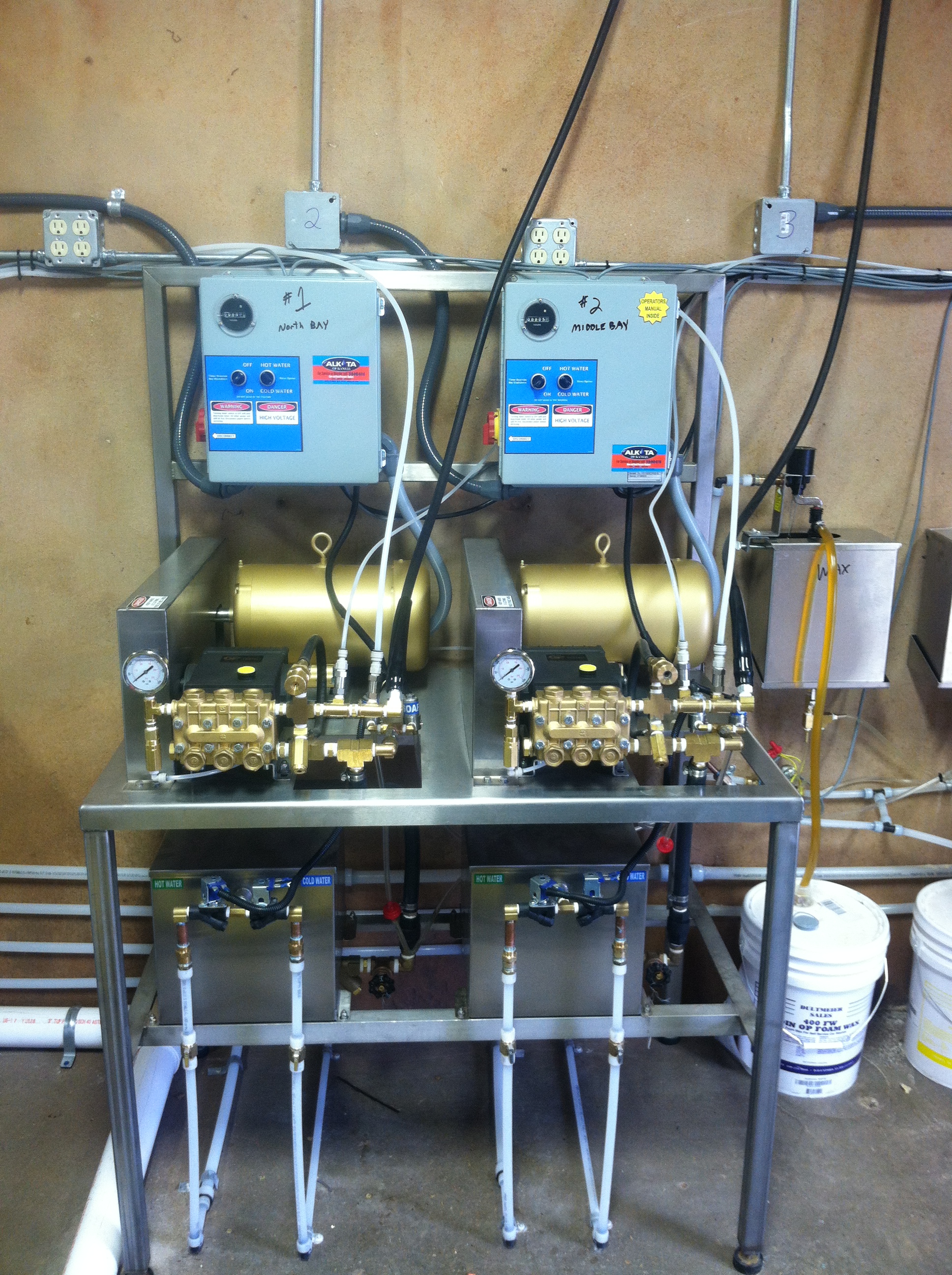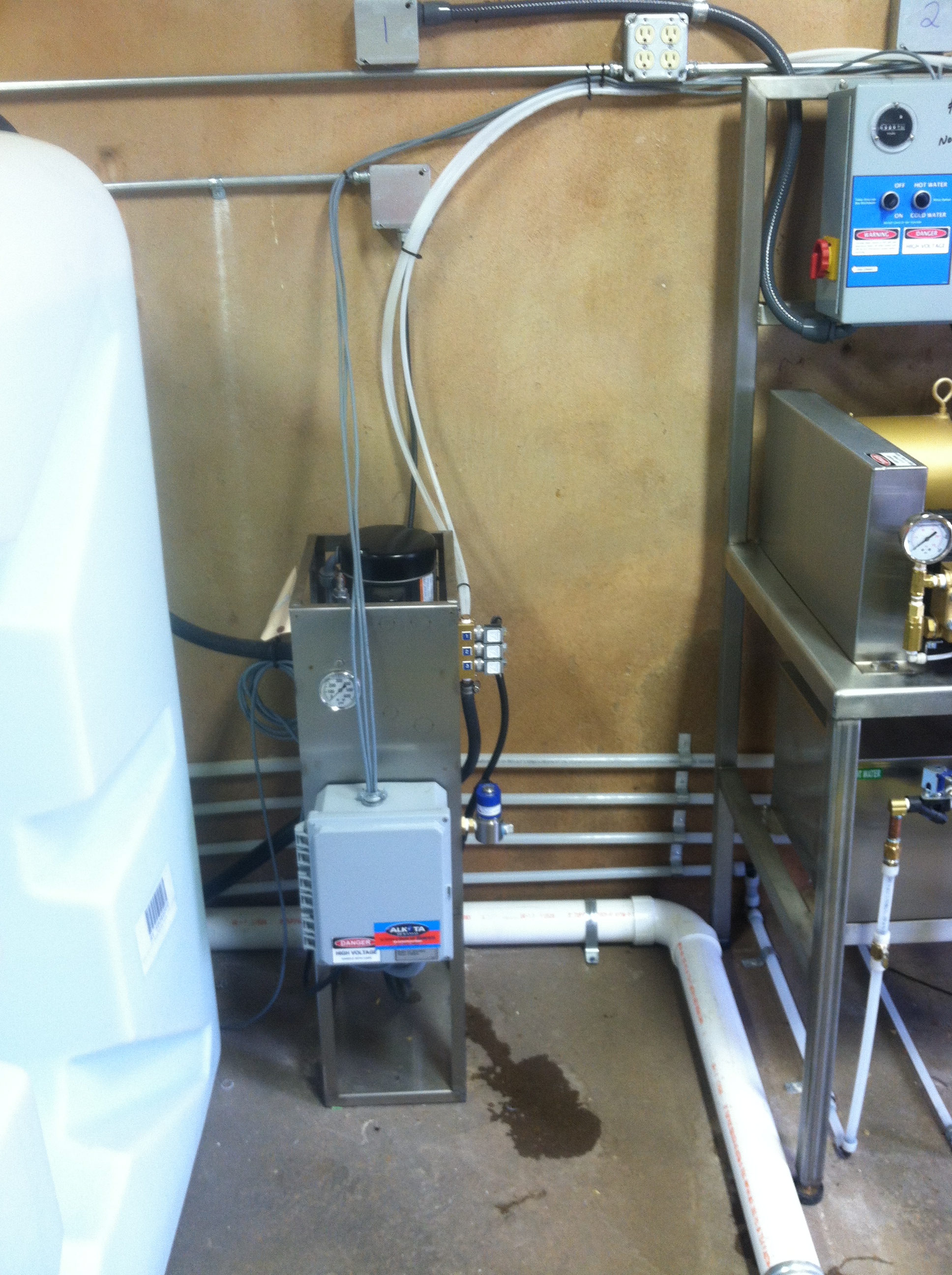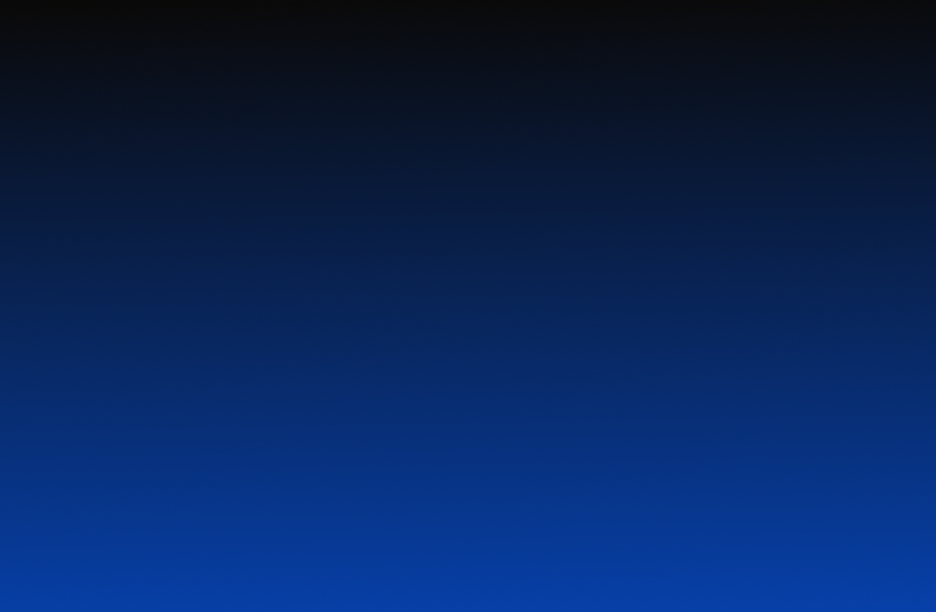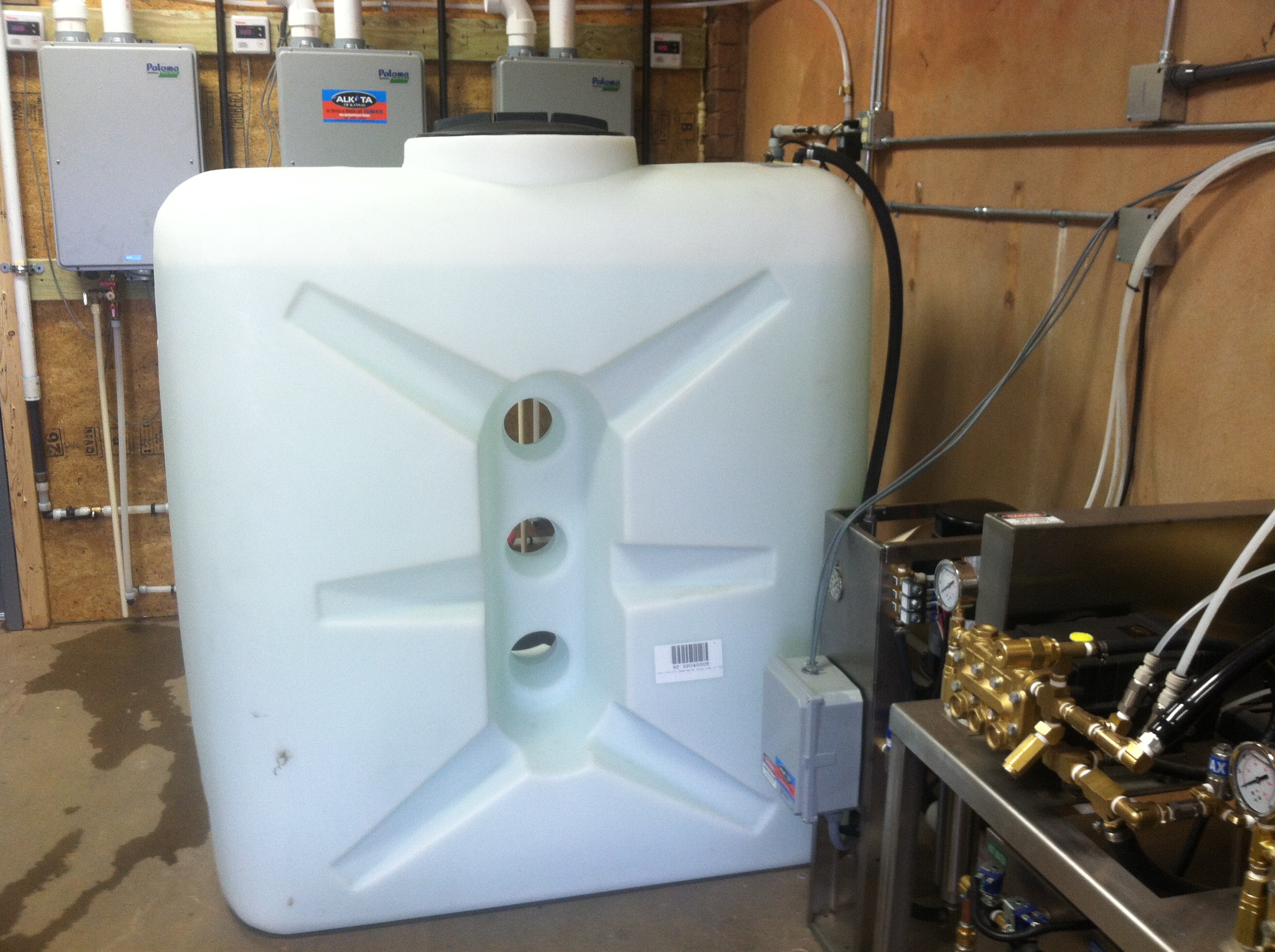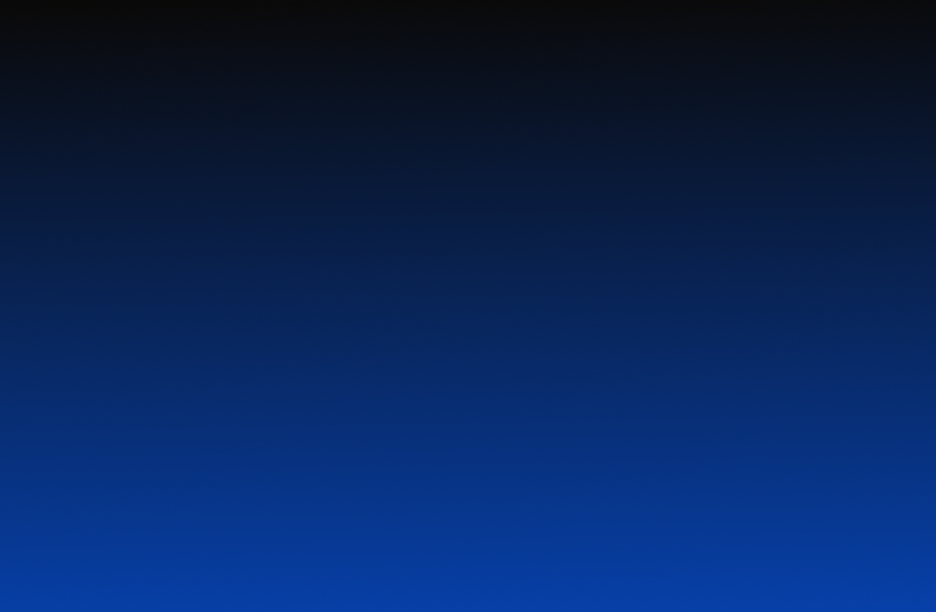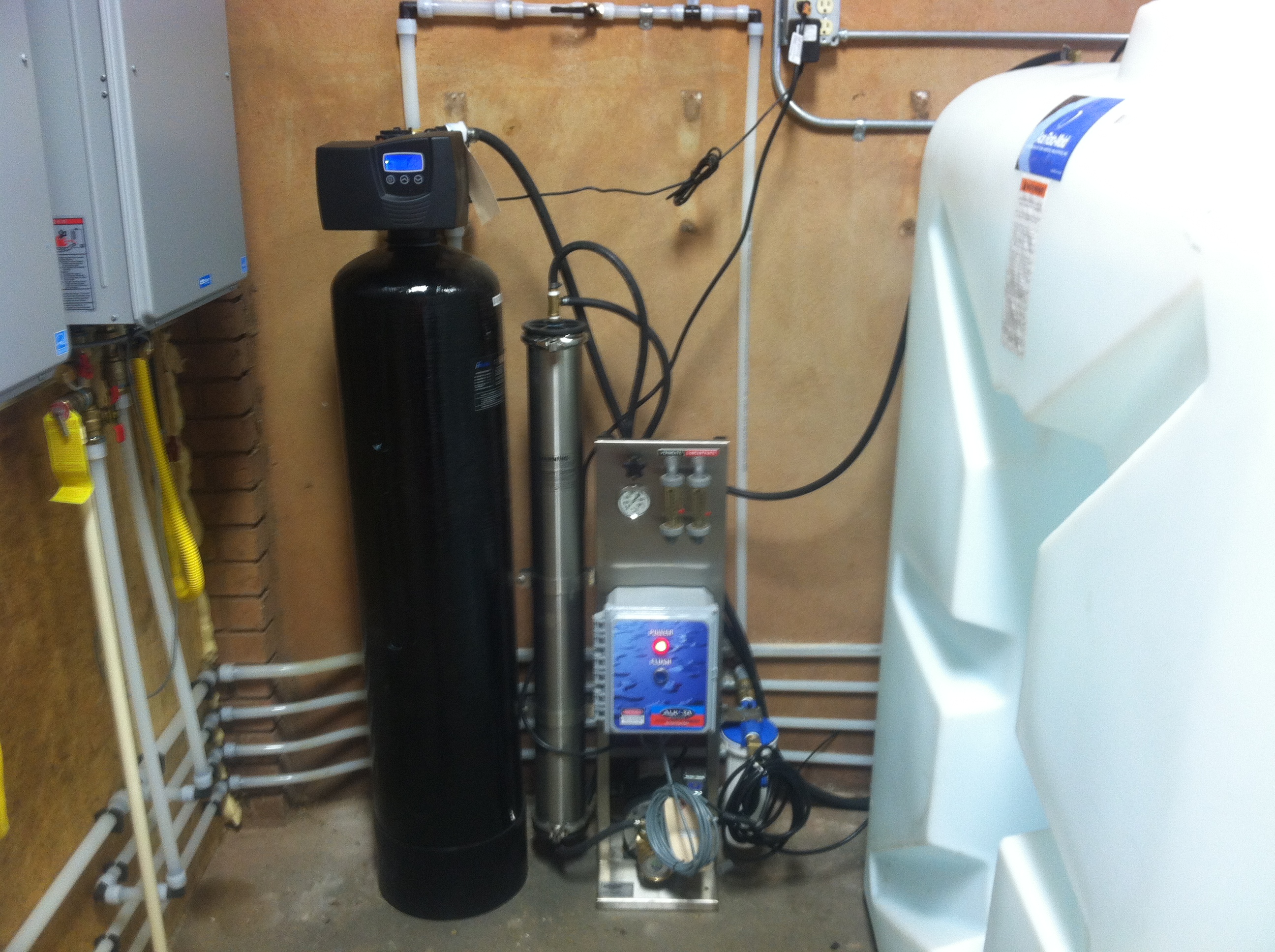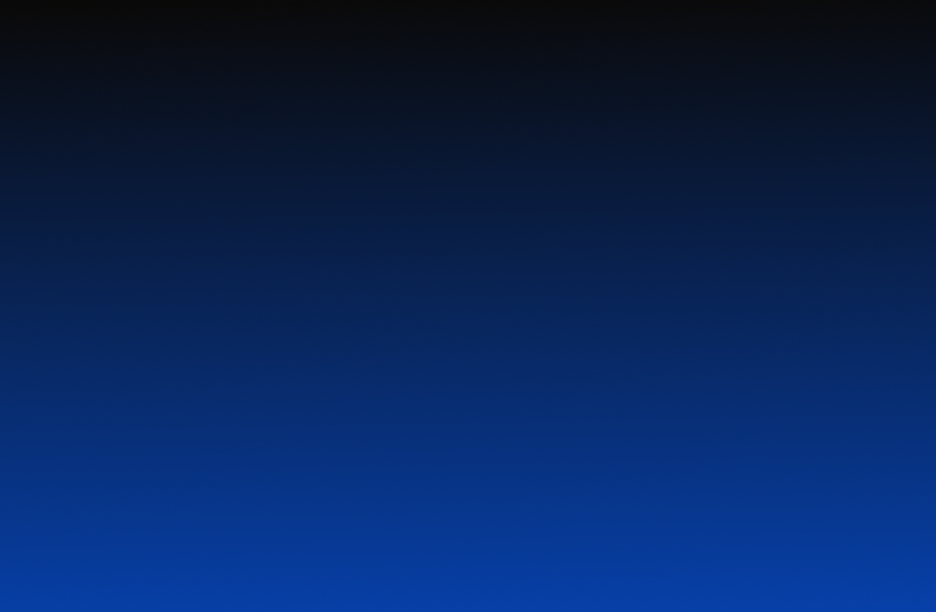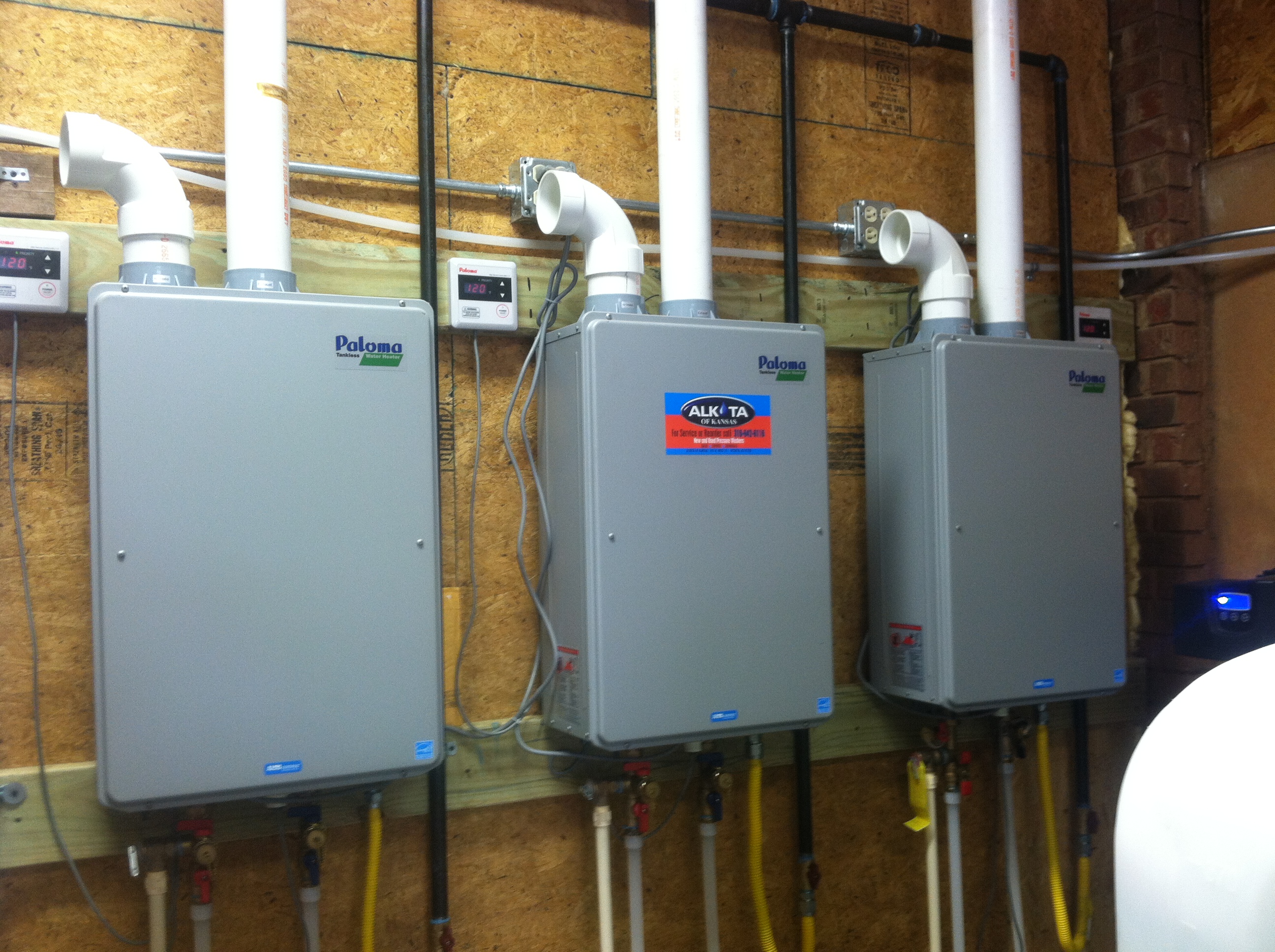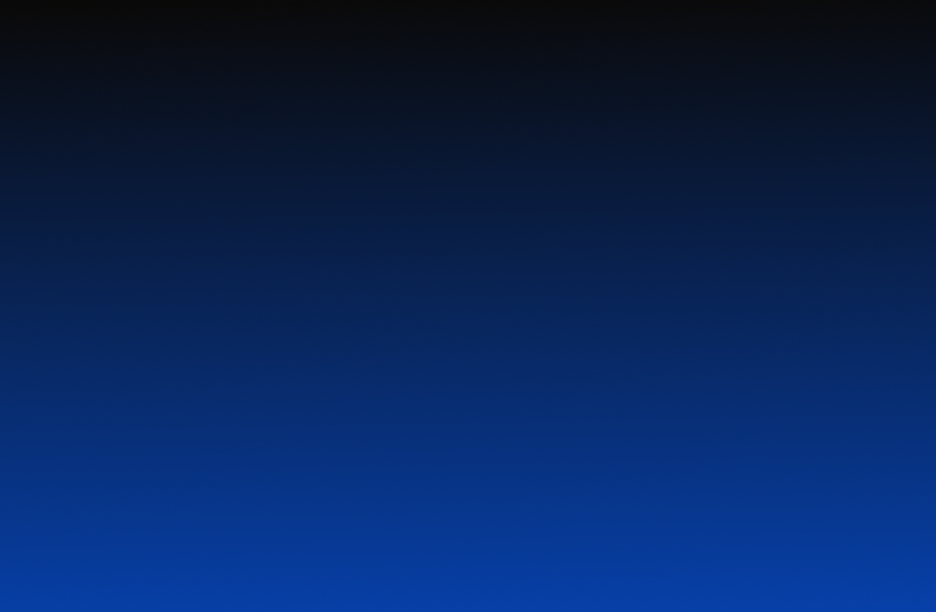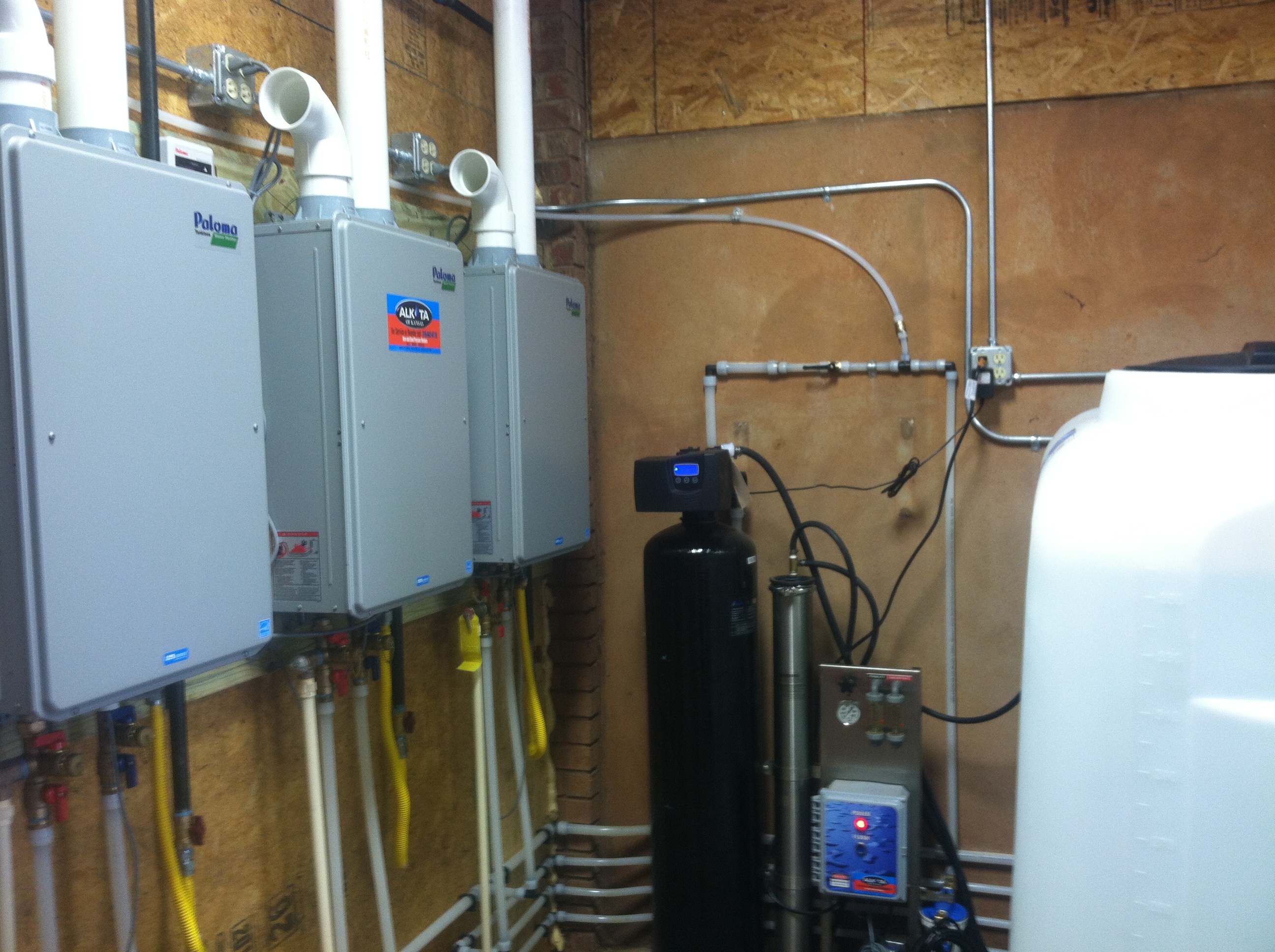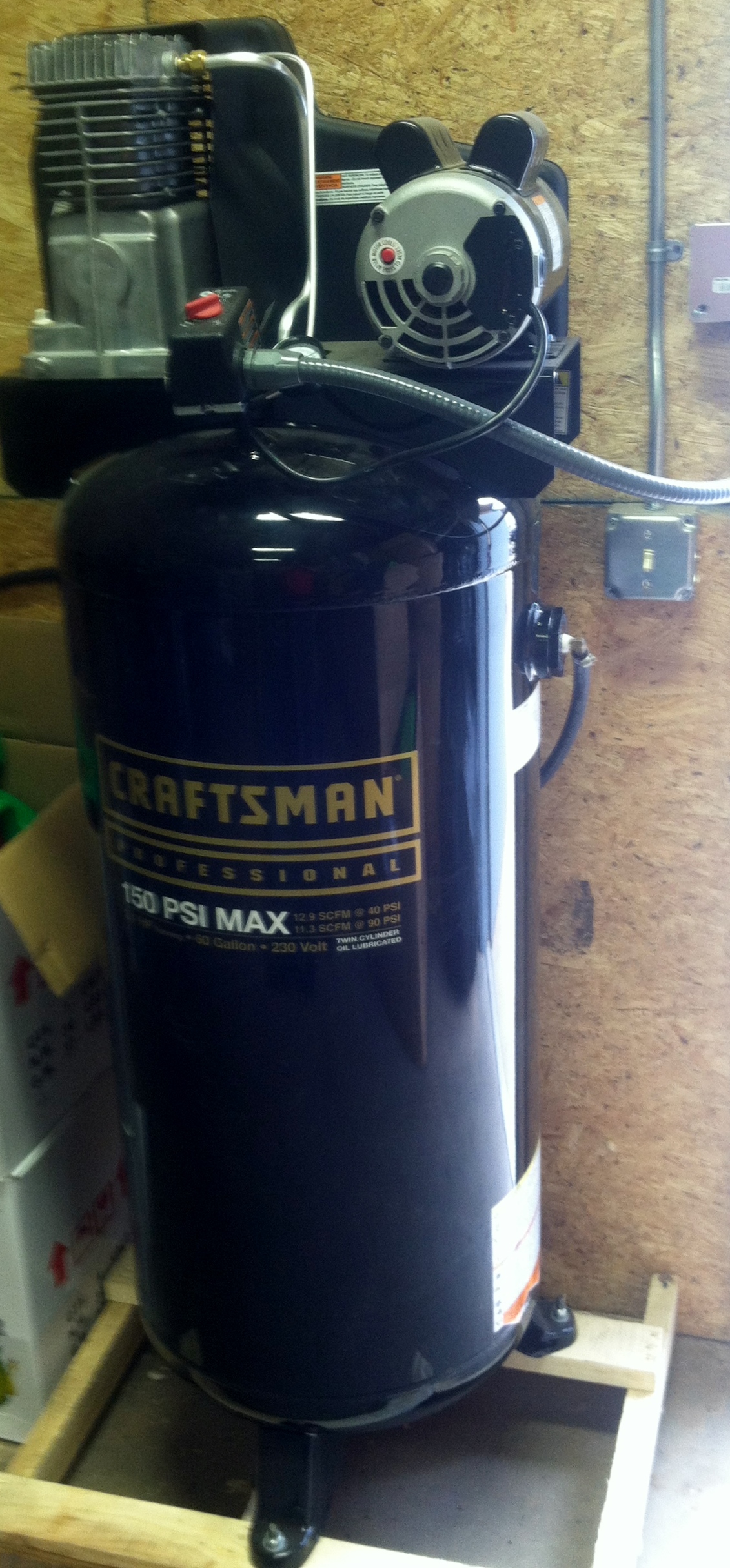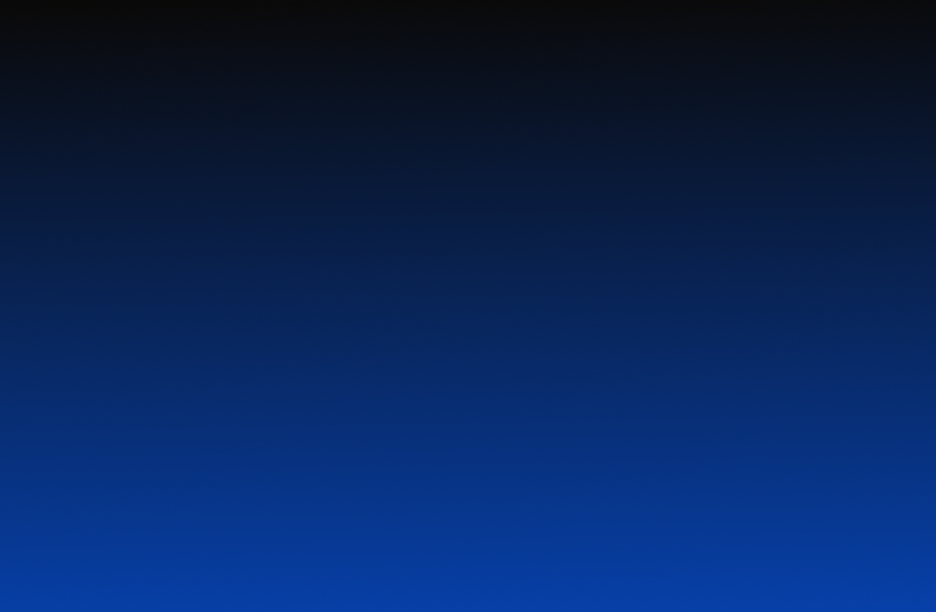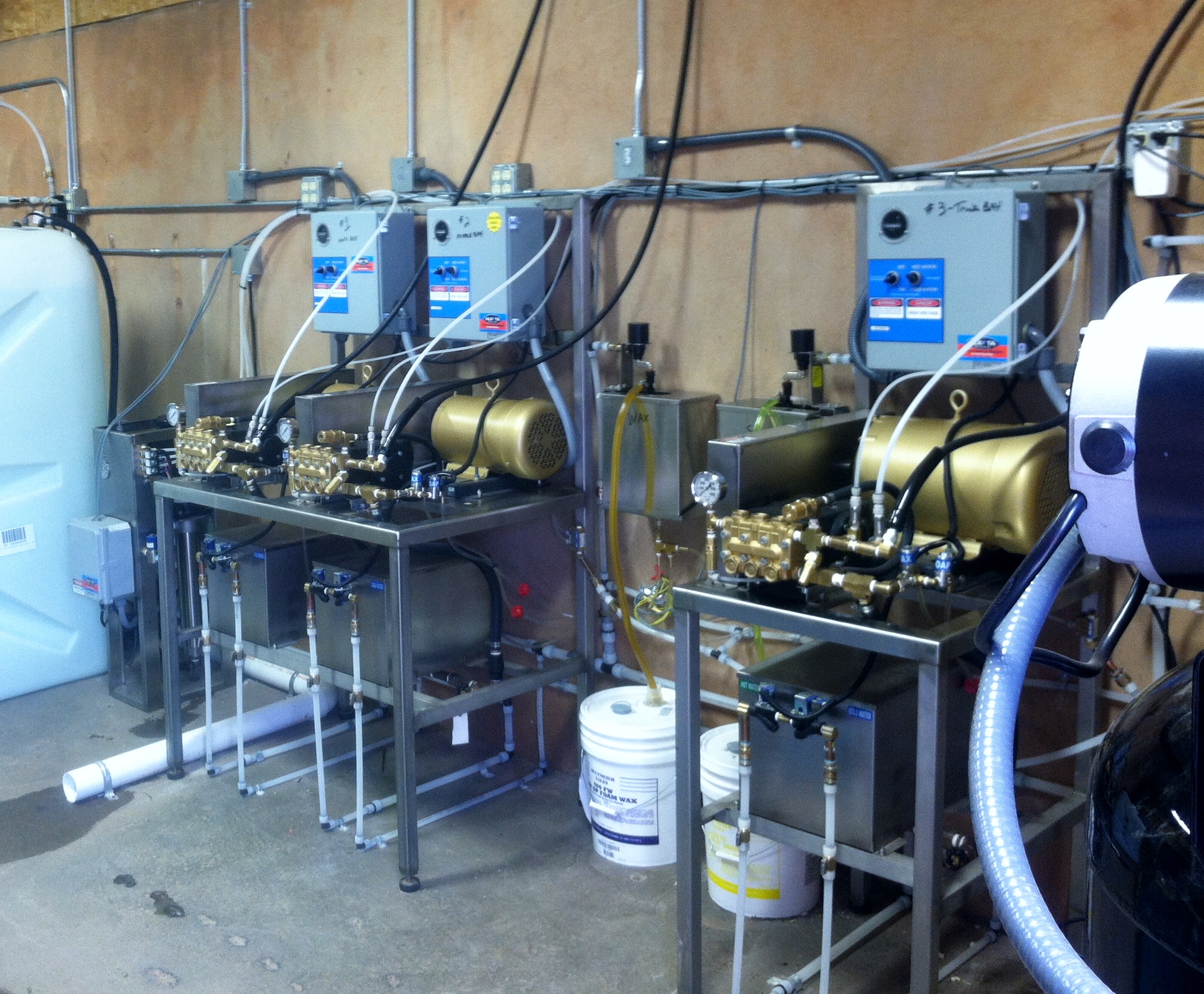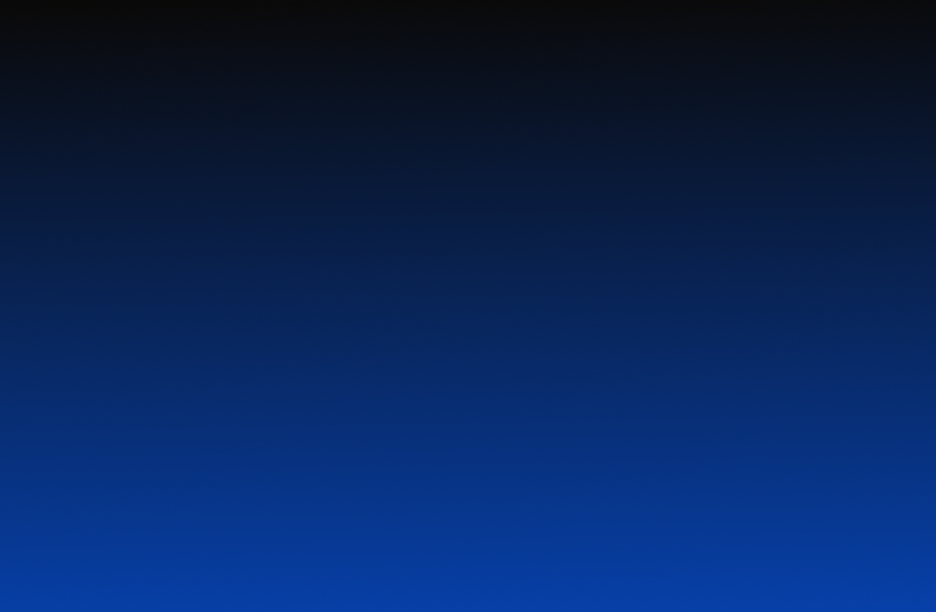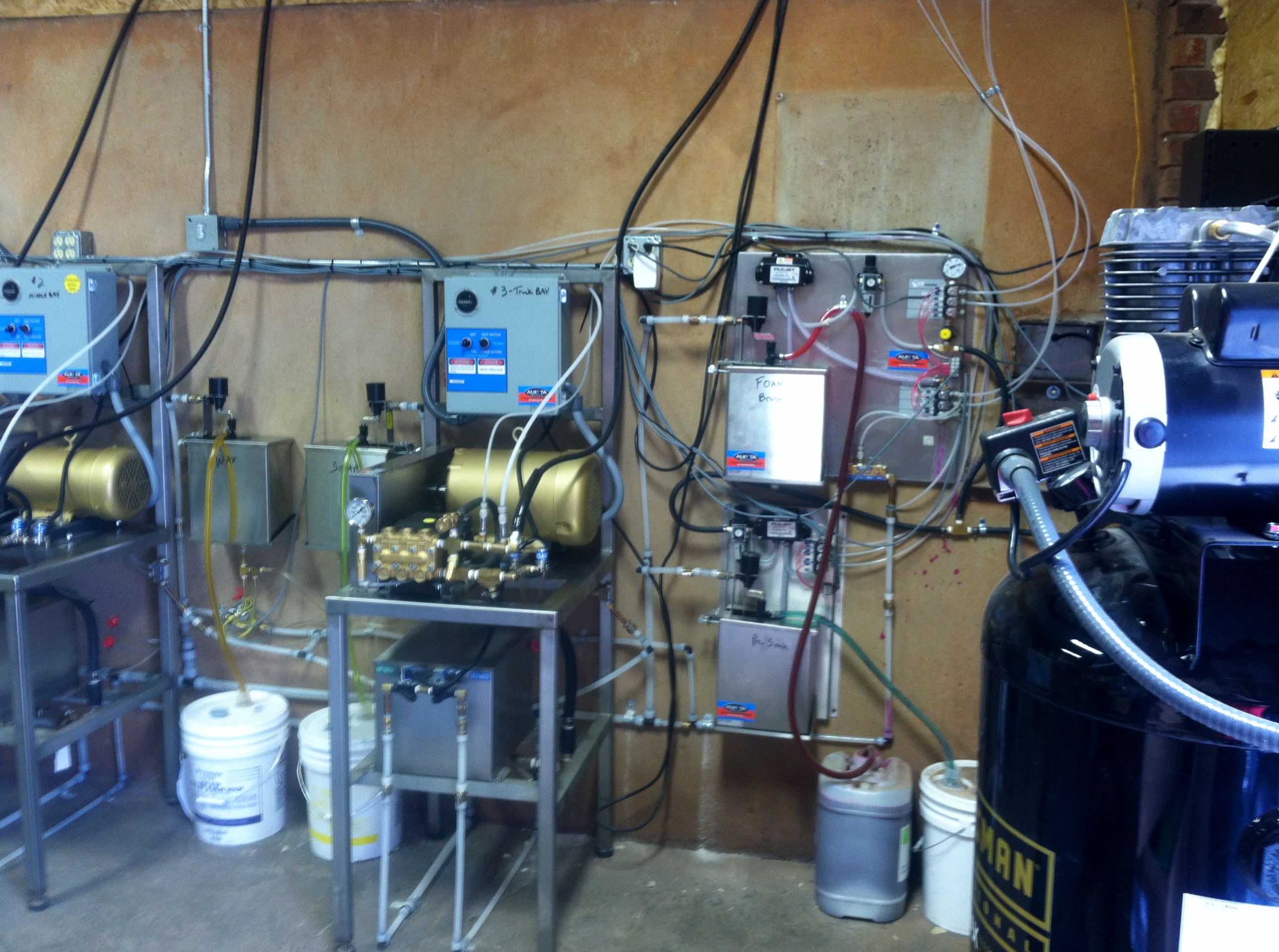 All – American Enclosed Stacked Out Trailer Unit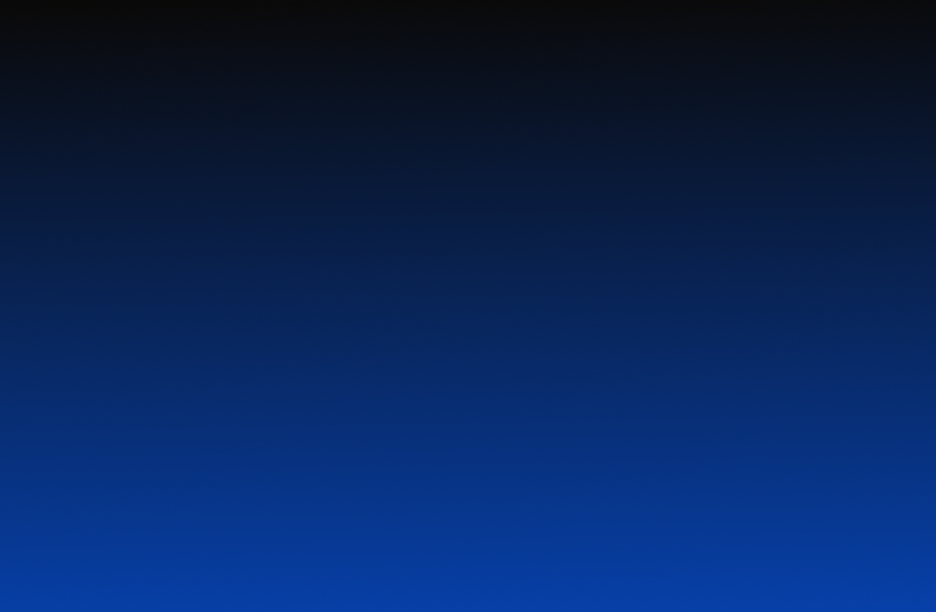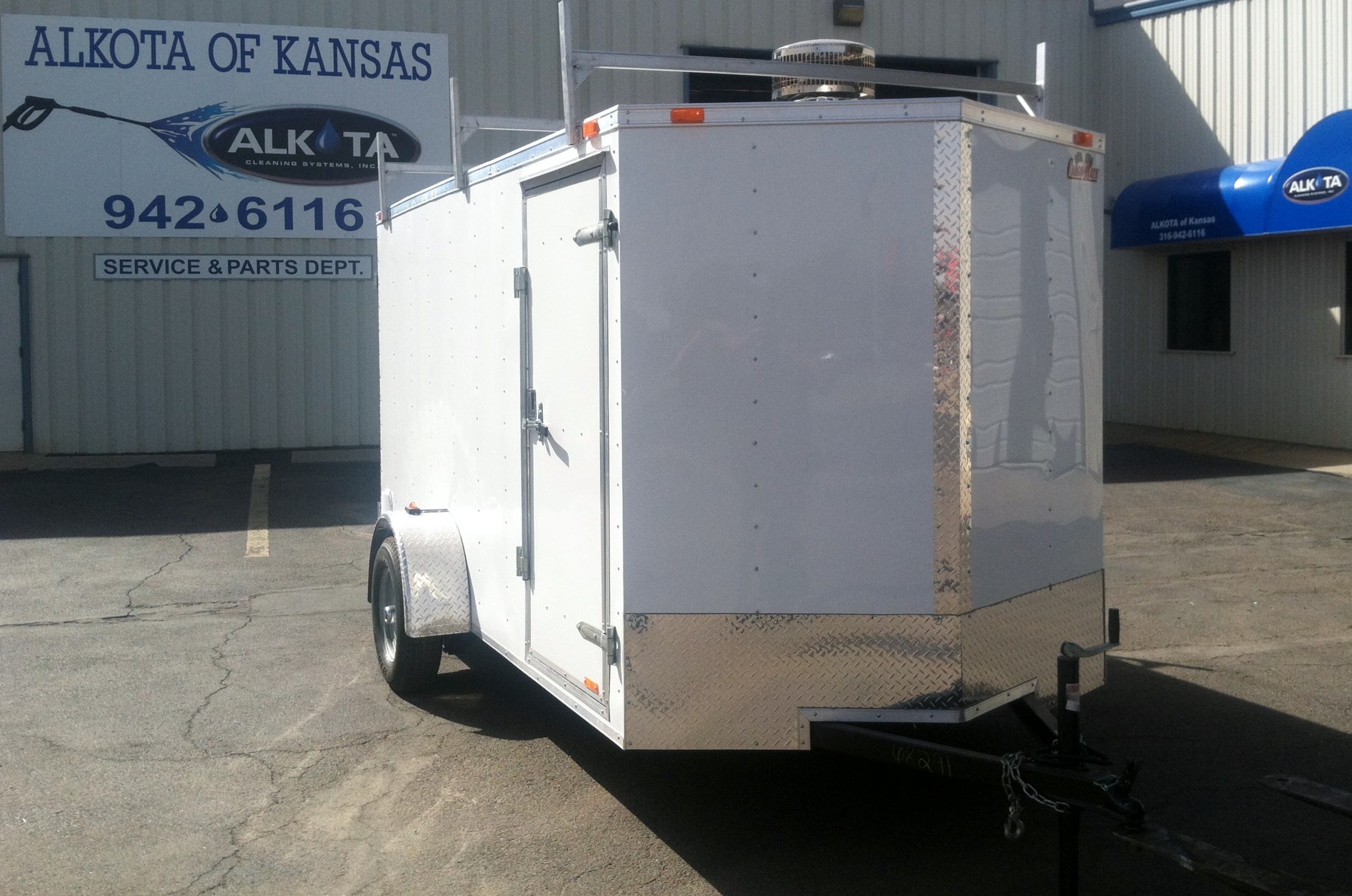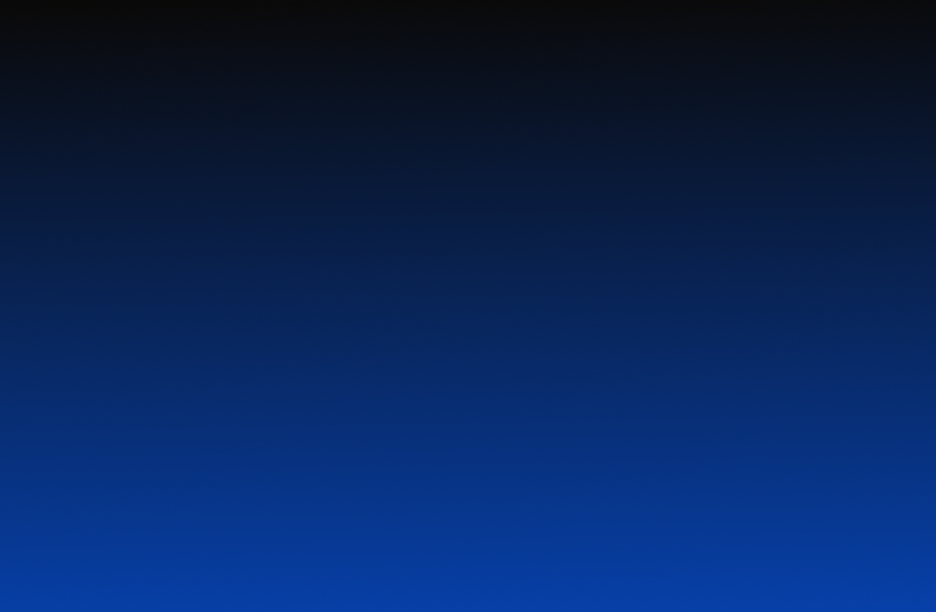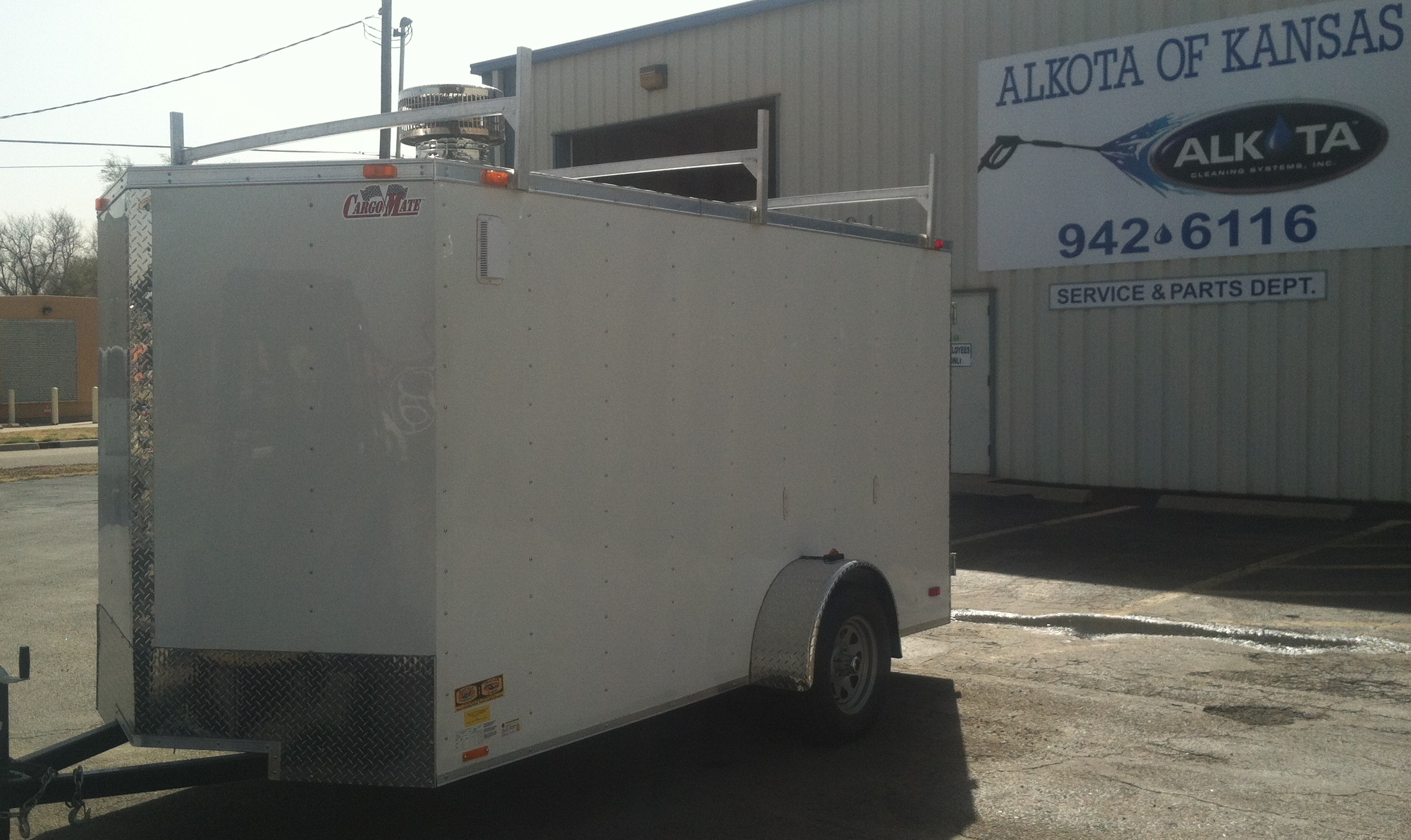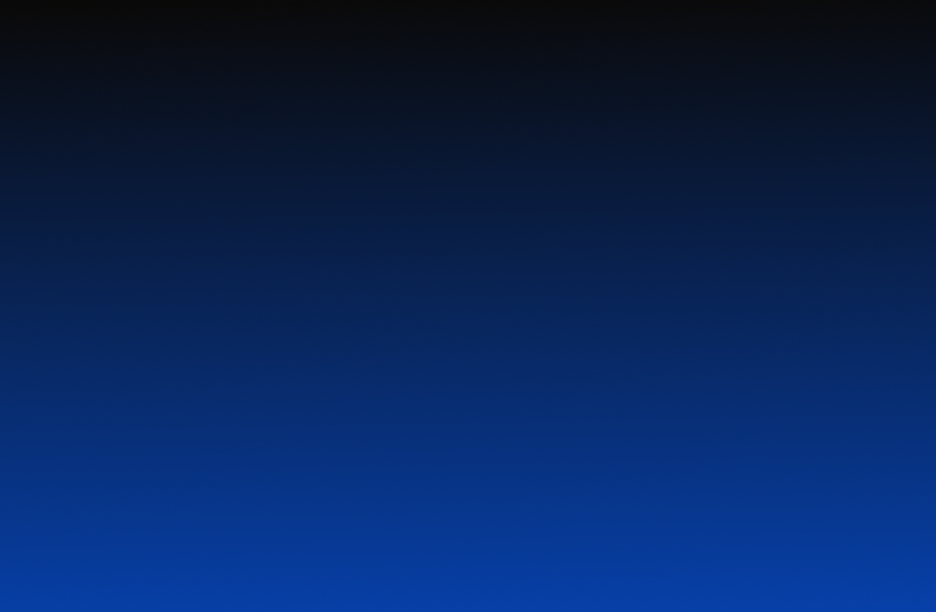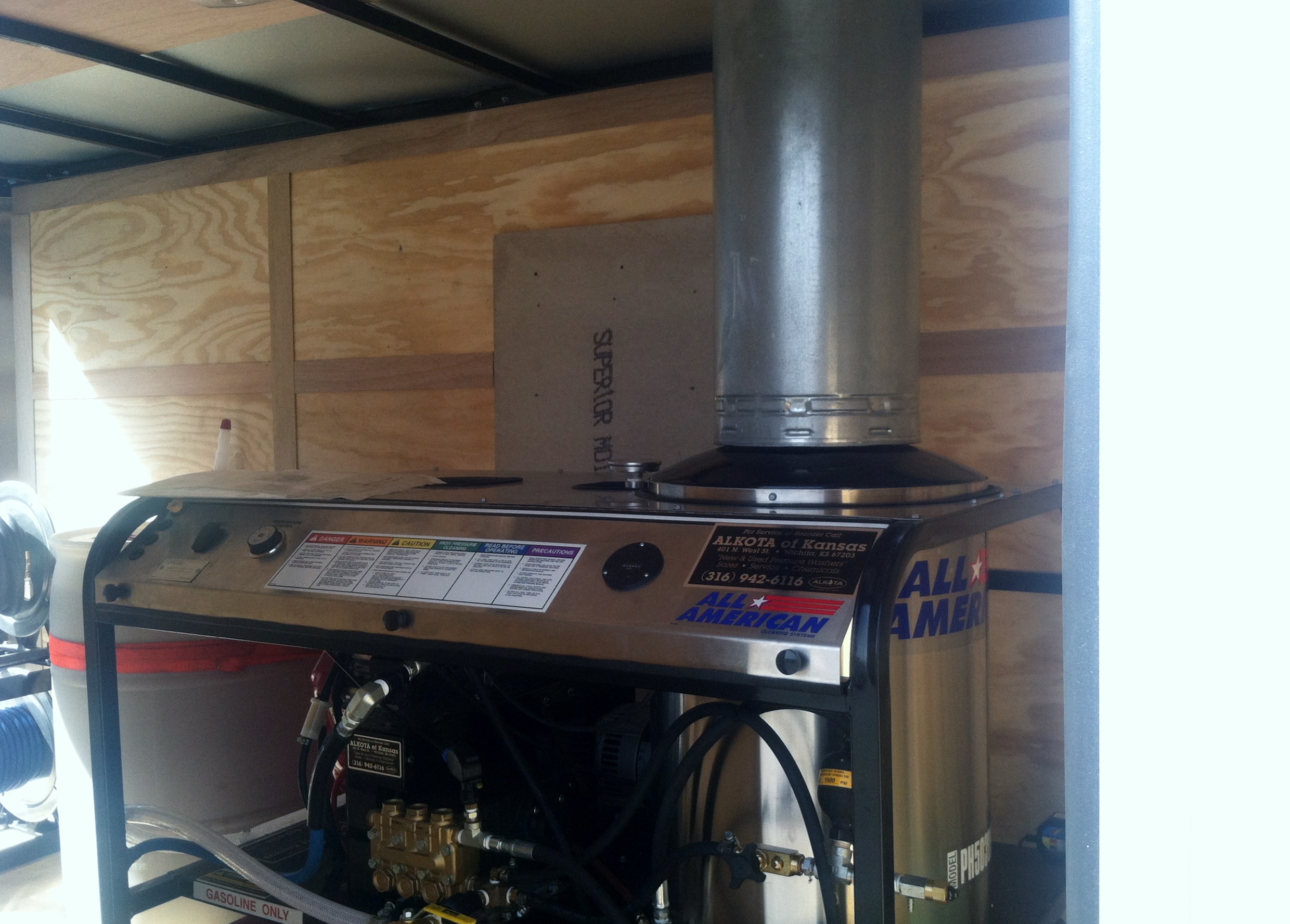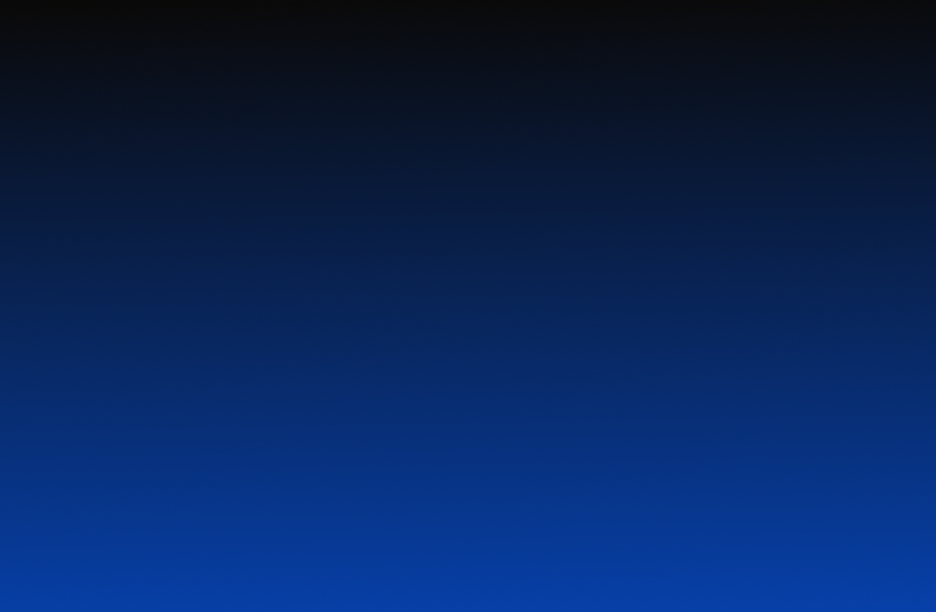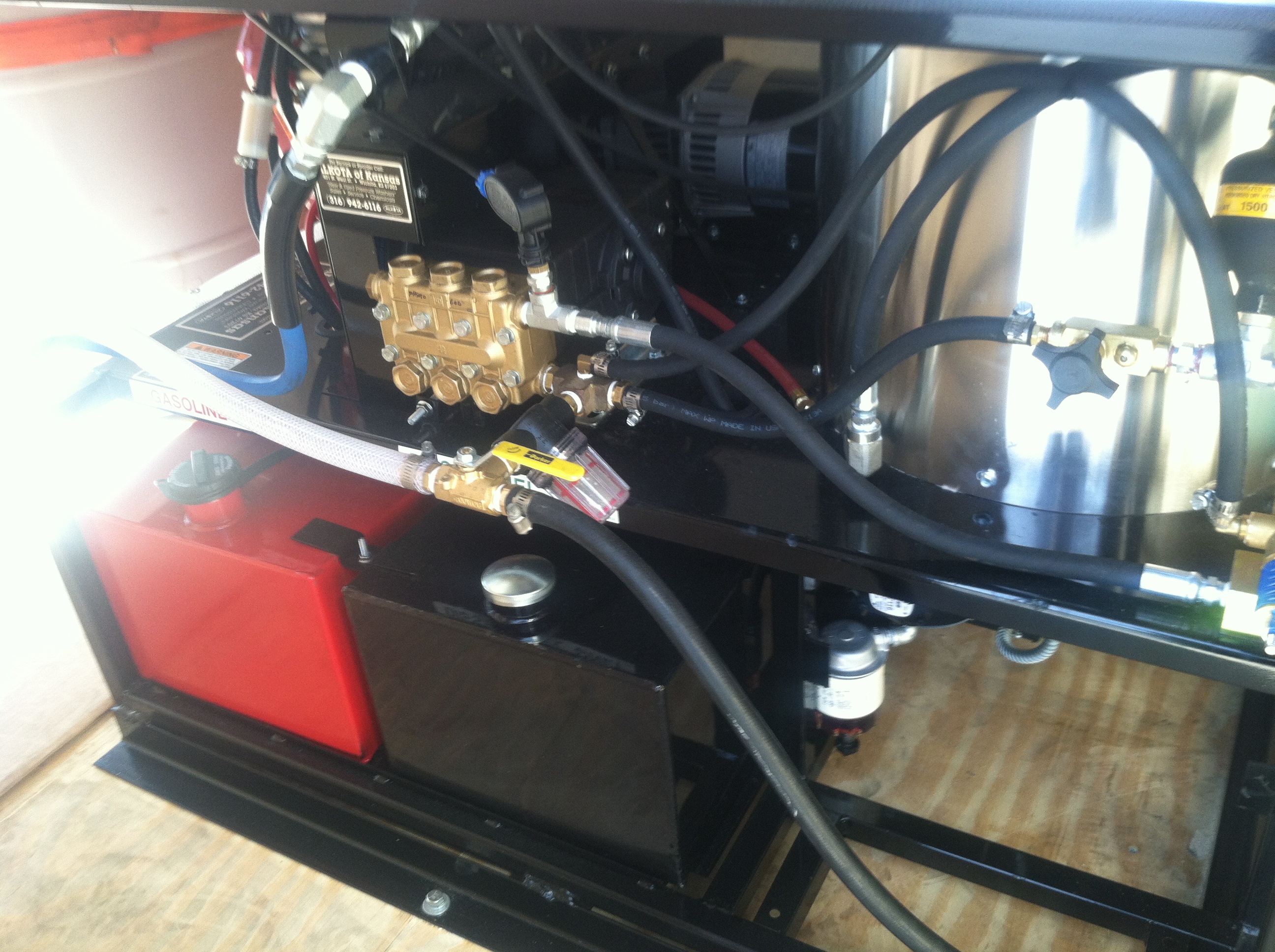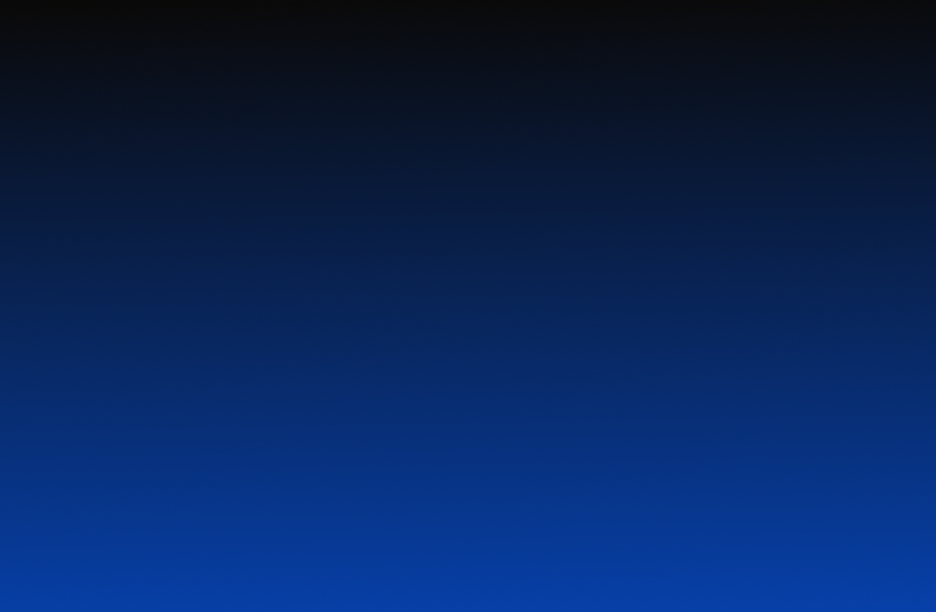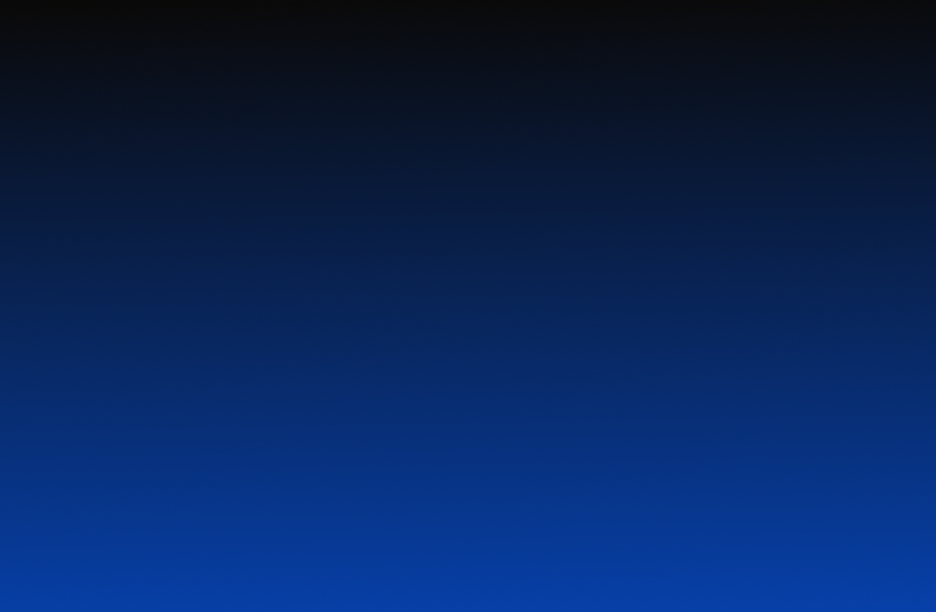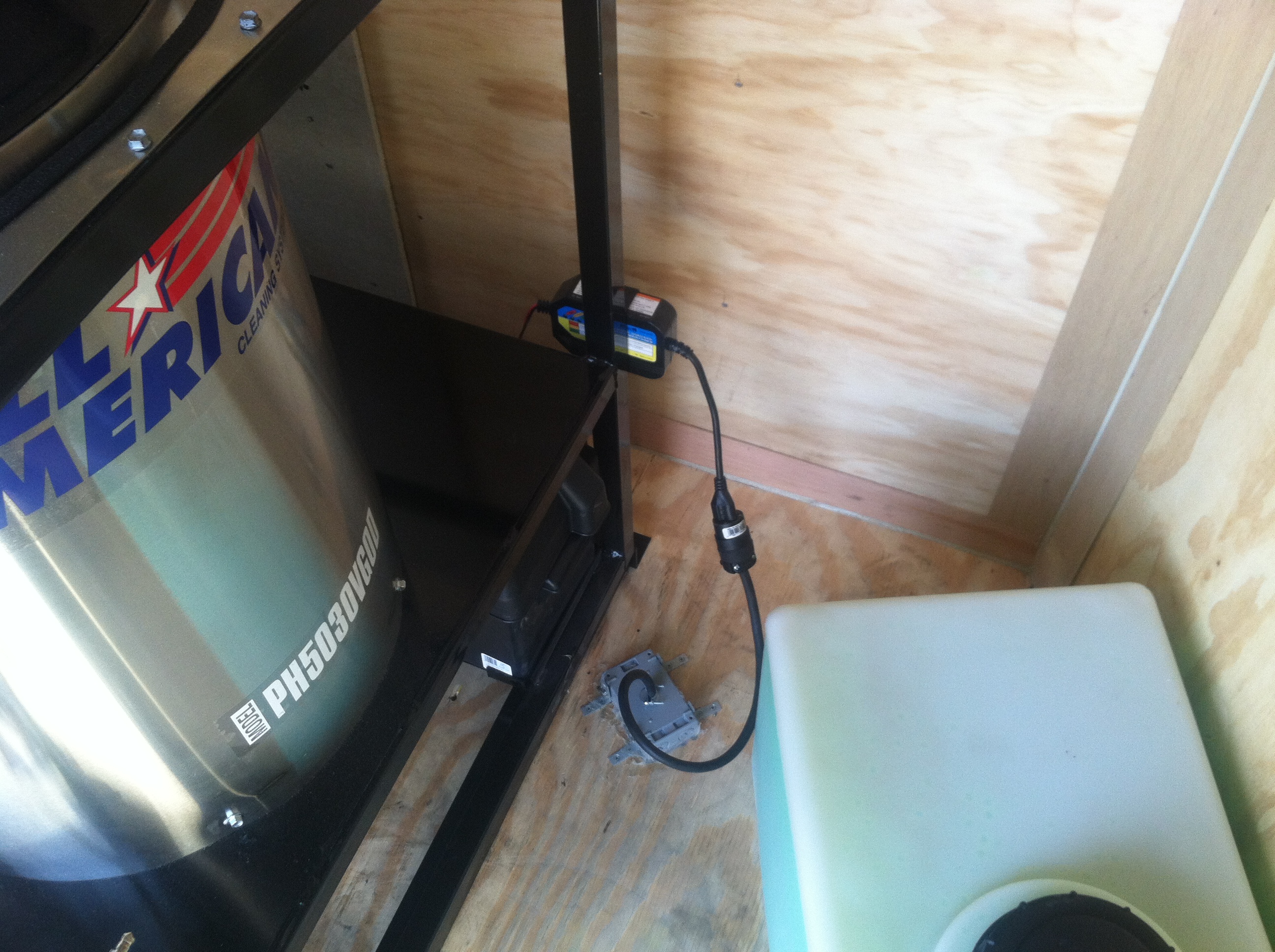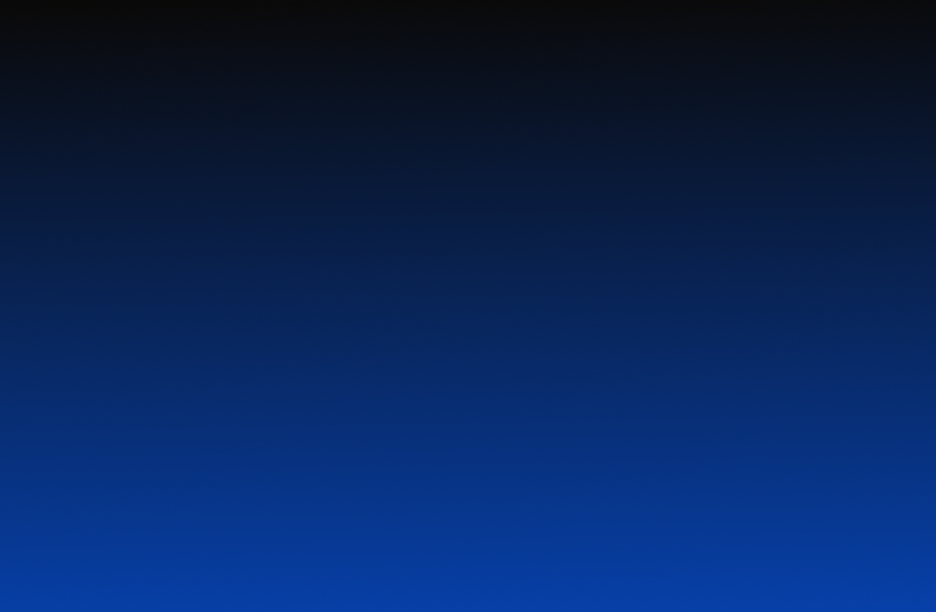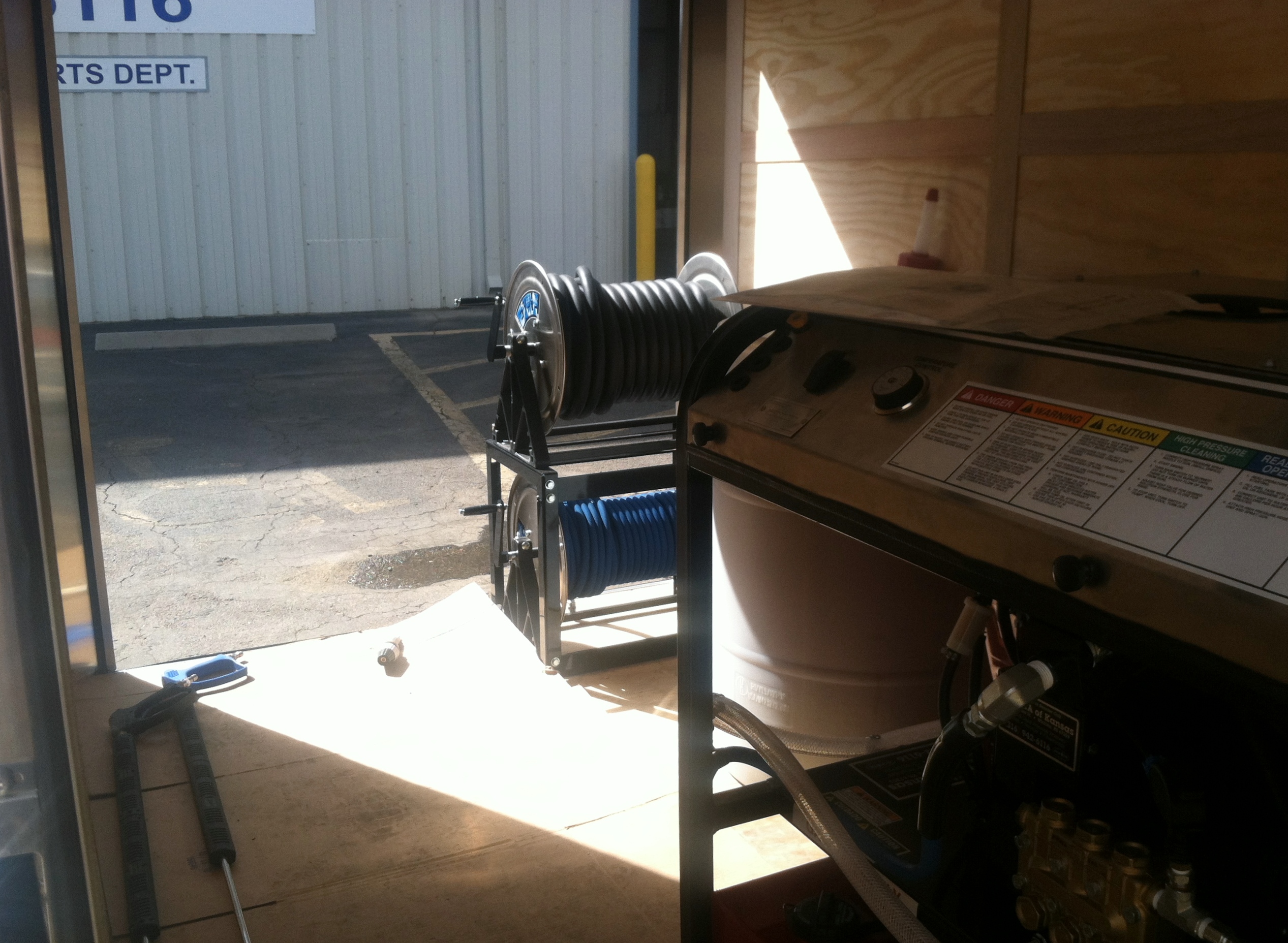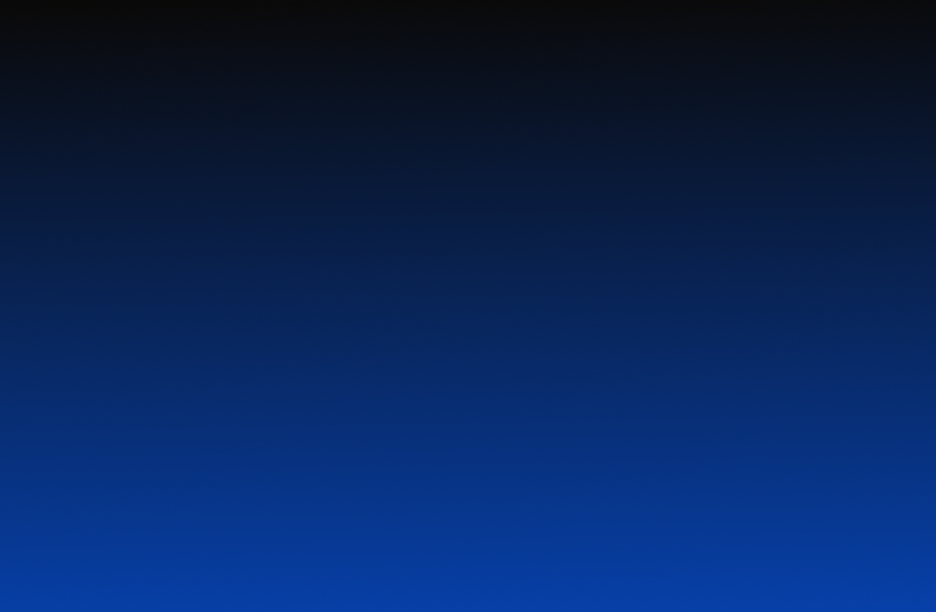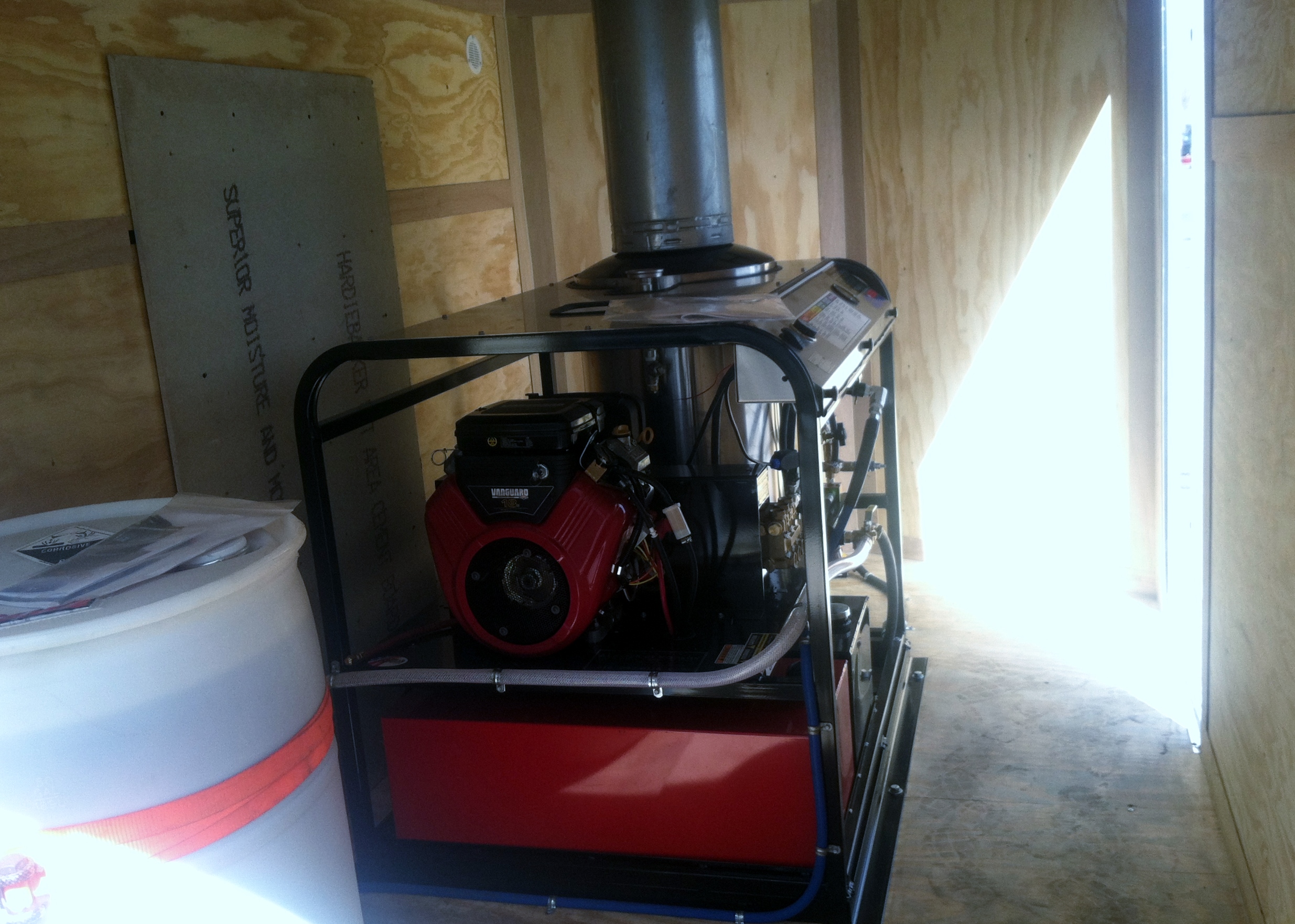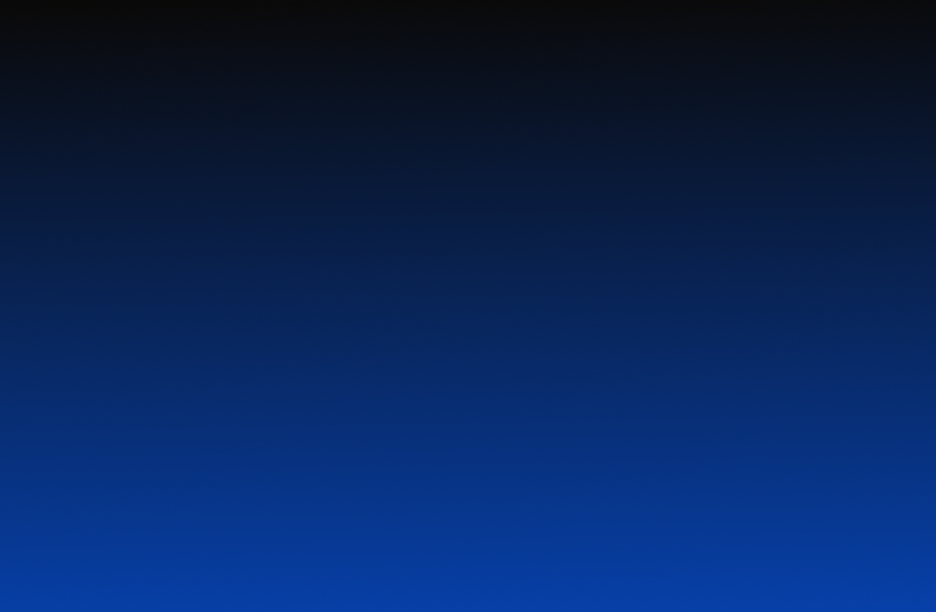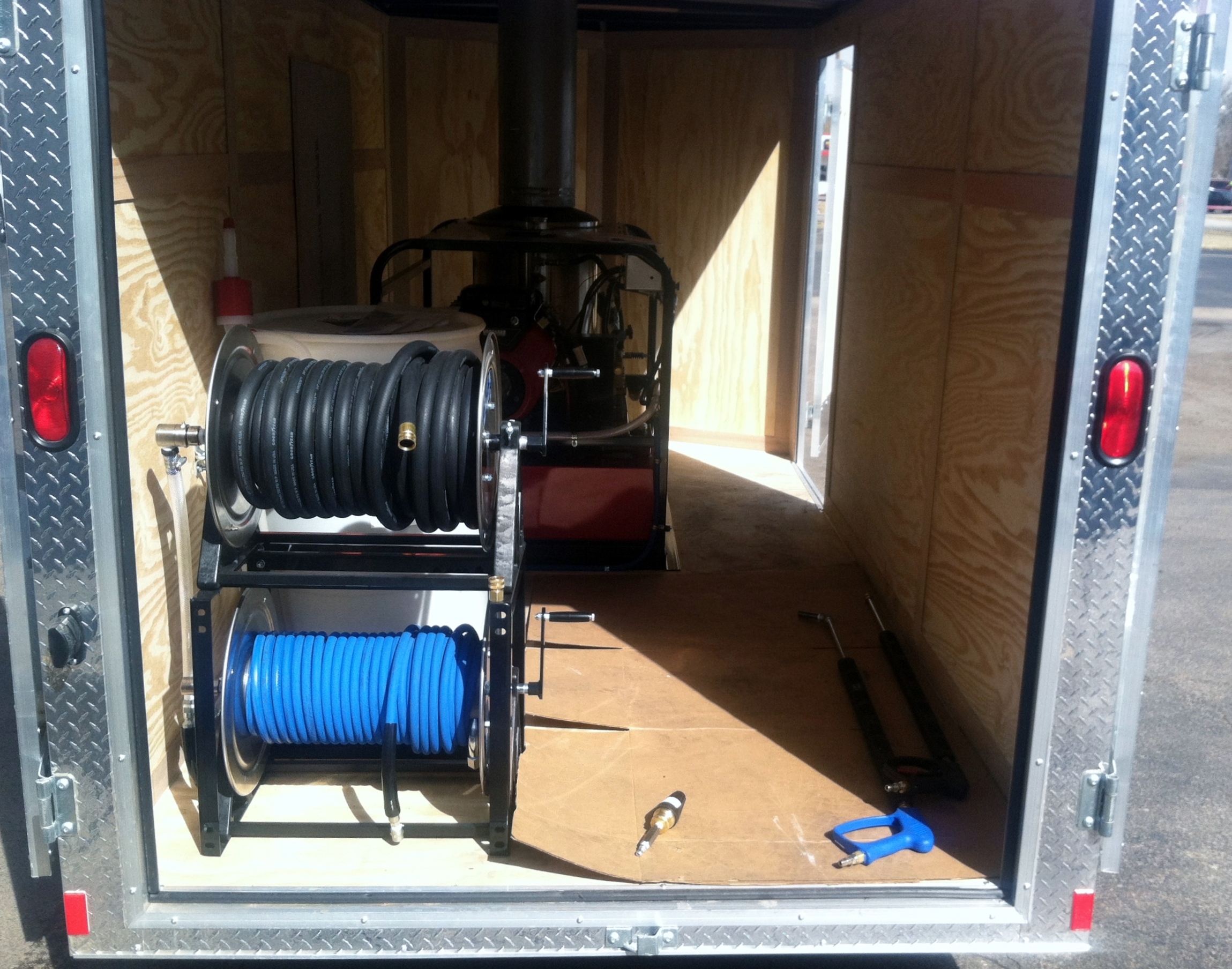 Copyright © 1989-2017 ALKOTA OF KANSAS, All Rights Reserved.